Amazfit Cheetah and Cheetah Pro have been launched as smartwatches dedicated to runners.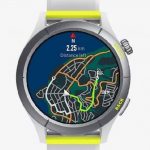 LinkedIn announces new AI image detector that has 99% success rate in catching fake profiles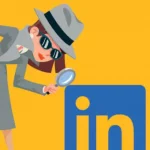 Meta is enhancing Reels with Instagram ads, app promotions, and AI-optimized music to boost engagement and broaden advertiser reach.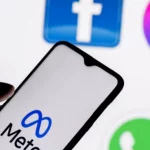 Get an in-depth view of Google's content removal process. With insights from John Mueller, learn how to remove your...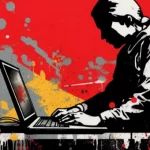 Find out what OpenAI, Microsoft, Google, and Anthropic say about AI accountability in response to NTIA's request that received...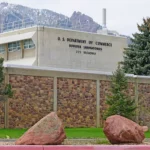 Discover the latest about Google Search and generative AI from speakers at the Google Search Central Live Tokyo.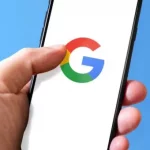 Google announces the integration of GA4 properties with AdSense accounts, a game-changer in the realm of monitoring website performance.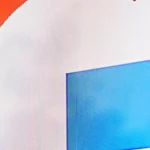 Vulnerability allows hackers to steal sensitive customer information from websites using popular WooCommerce payment plugin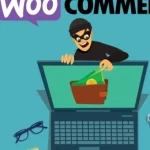 Research paper details a new kind of dataset for open-ended dialogue similar to Google's AI Search Generative Experience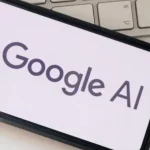 Thousands of subreddits went private on June 12 - 14 to protest upcoming changes to the API, affecting millions...