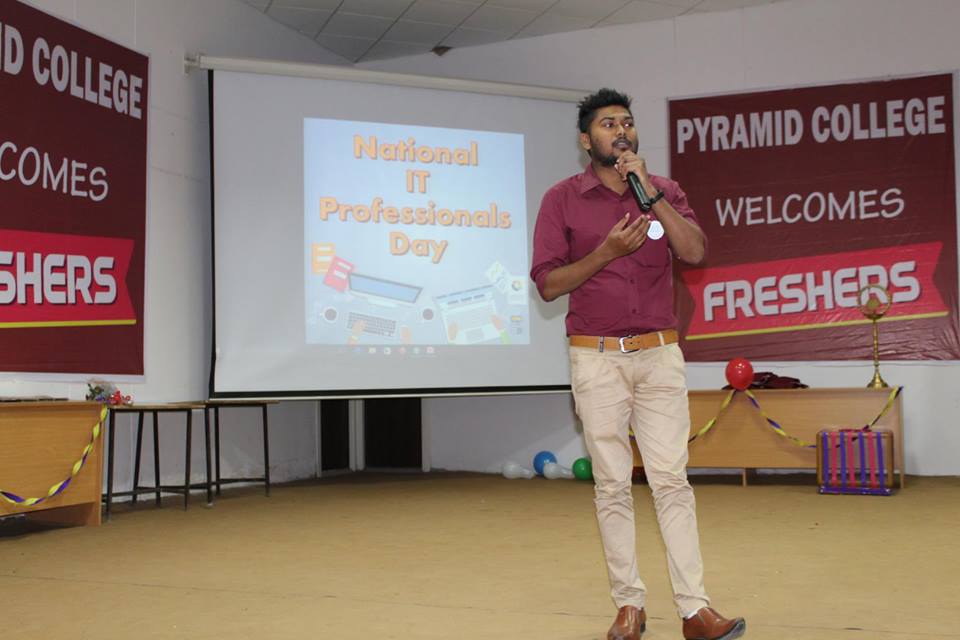 My name is Robin Khokhar. I was working in an IT company as an Internet marketing expert (SEO). But I gave up my job to start my own little work of web development and SEO. And I started this blog to share some tips and tricks about internet marketing and other technical tricks.
What I Do except Internet marketing:
There are lots of things which I do. I like traveling in my free time or make my schedule travel to different places. The outdoor games that I like Playing are Cricket and Football, but I often play Cricket on Sundays. And there are many indoor games that I play on my laptop and Andriod phone, but Cricket is the game which I surely play on my phone and laptop too.
Other Interest:
I like Reading blogs of others websites too like searchenginelnd.com and Moz.com. I also like trying different operating systems on my computer. Although I use Windows 10, I like the Linux operating system because of its fast speed and Plug and Play feature.
Why I Started Blogging:
The reason I started blogging because I want to share my experience with internet marketing with all. I have many friends of mine who do web development, and I do take their help in web development, and in return, I help them with internet marketing. You will even read some of the posts are from my friends. But if you have any questions, you can use the contact us form. I will personally answer all your emails.