Whether you're writing an essay in school or as part of your job, the essay-writing process can be frustrating...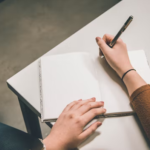 In today's post, we're going to answer the question that might be bugging each and every person who's earning...
Today, more and more businesses are coming up with innovations to boost their marketing strategies. If you are a...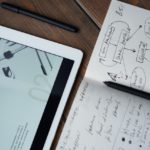 TikTok is a social media app that is owned by ByteDance. It was first released in September of 2018...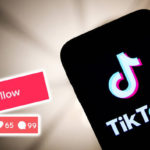 If you are a frequent user of your Instagram account, then you should understand that stories can be the...
Spotify is one of the most popular and easy-to-use music streaming apps. Spotify offers free and paid services to...
How are you planning your content marketing strategy for 2022? Do you have a plan in mind or just...
So, are you entering into the business of content marketing? Are you willing to uncover the essence of content...
SEO has become much more intricate with its increasing use in business marketing. Major search engines like Google have...