This is a good way to stimulate inspiration - to prepare some framework from which it is easy to...
If you take yourself a few years back, the content was not the MVP of the hour, and marketing...

Digital businesses need to adjust their content marketing action plan and see it through the COVID-19 prism. Here are...
Stories have captured people's attention for centuries. And today, in an endless array of information, they still help convey...
A good, original text is one that you cannot tear yourself away from until you read it to the...

Content creation is a beautiful art where thoughts or facts are put to a platform to influence a broader...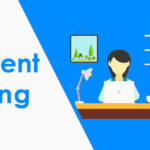 Amazon Alexa, moreover known as Alexa, is a digital voice assistant. Alexa an AI is a digital advancement developed...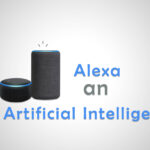 Today in the digital era everything is growing digitally. the online courses and e-learning soaring to new heights.with the...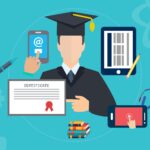 TCS interview generally takes about 45 minutes to 1 hour and that can include one or two or more...