After nearly a decade, Apple launched its highly anticipated augmented reality headset, Apple Vision Pro. The product marks a significant hardware release for the tech giant. Apple's recent announcement uncovered the Augmented Reality headsets or Ski Goggles. The headset will launch in 2024, primarily in the USA. In upcoming years, it will be launched in the rest...

Written by

Namita Mahajan
09 June, 2023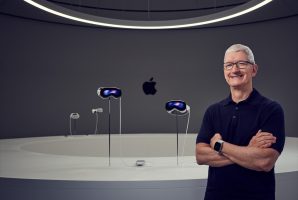 In a recent announcement on YouTube, they confirmed that the stories section will be removed soon. The features users use to add updates will stay there for 7 days. Later on, it will discontinue on June 26, 2023. The start and end of YouTube Stories Introduced in 2018, Stories were initially accessible to content creators who...

Written by

Namita Mahajan
08 June, 2023
As AI is booming globally, most brands adopt it to keep their users engaging and entertaining. So Snapchat, with its AI integration, makes the app a lot more fun for users. Snapchat MY AI enables users to send AI Images, opening new opportunities for influencers and brands. Snapchat's AI image feature is powered by ChatGpt...

Written by

Namita Mahajan
06 June, 2023
At WWDC 2023, Apple will soon announce the latest update of iOS 17, and just a few days left for the event. Meanwhile, Apple recently shared a report showing the iOS16 adoption rate reached 81% adoption rate, which shows that most iPhone devices are now running on the latest version. iOS16 Adoption Rate Reached 81%...
Written by

Vipin Gupta
05 June, 2023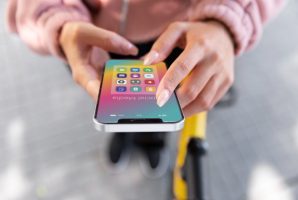 Latest Posts
Continue reading the latest posts. And keep sharing.