Google has corrected an error in the documentation for their crawlers that unintentionally misinterpreted one of their crawlers. Although this is generally a minor issue, it is a serious one for SEOs and publishers that rely on the documentation to implement firewall rules. A website may unintentionally stop a valid Google crawler if the proper...

Written by

Monisha
20 September, 2023
With the inclusion of screen sharing, Snapchat, the multi-media messaging service that was previously only known for its messages that vanished, has made another big technological advancement. Users of the platform's web version can now screen share during calls thanks to a new feature that the firm recently released. The emphasis of Snapchat has been...

Written by

Monisha
19 September, 2023
With the complete launch of TikTok Shop in the United States, social media company TikTok is stepping up its retail ambitions significantly. The startup now seeks to transform the culture of online shopping with motivating hashtags like #TikTokMadeMeBuyIt. In the "For You" feeds for its 150 million American users, TikTok Shop includes shoppable videos and...

Written by

Monisha
15 September, 2023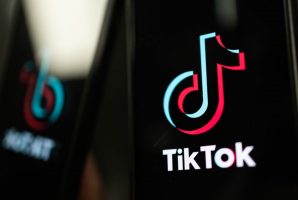 John Mueller from Google provided suggestions for using Google Sites for SEO while downplaying the value of Google Sites for SEO. Google Sites With a signed-in Google account, you can create websites using Google Sites at sites.google.com/new. Although one can choose to use a real domain name. The website is hosted by a free website...

Written by

Monisha
15 September, 2023
Latest Posts
Continue reading the latest posts. And keep sharing.