Let's give some work to your imagination: you want to rent a decent room on vacation. Which are your...
Designing promotional products should take time and careful planning to become effective. In many cases, product or business owners...
If you want to design your business logo with Photoshop, experts suggest you think of a choice for these...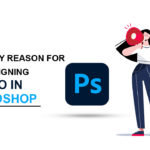 Let your imagination draw a picture: you're choosing a new bike. What will you pay attention to? First, when...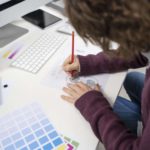 Do you want to increase your website traffic? Yes, then improving your website usability and making your site more...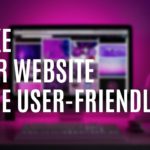 A website is a necessity for any company or business trying to establish its presence online. Having a website...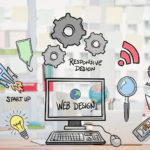 In this "everything-is-online" era, businesses require a Web Design website in order to succeed. As a result of social...
Surprisingly, many managers, ordering the development of a logo, do not even know what it is! Someone thinks that...
You may have an eCommerce website that's been around for a while, and it's doing OK. Except you want...