You will see and hear that Discord is one of the Effective and Good Instant messaging and VOIP applications...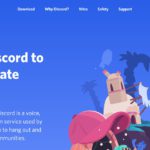 The popularity of eLearning is growing at an astonishing rate. During the Coronavirus pandemic, it has become the safest...

Learning has never been so evolved especially after the outbreak of the coronavirus pandemic. With online learning rising tremendously,...

It is quite natural that whenever it is a discussion of social media, Facebook is usually the first name...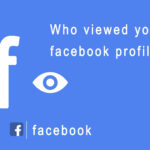 In the last couple of decades, businesses across the globe have turned to performance-driven, intelligent software applications to ensure...

Coupons are a form of a document or a ticket that is offered by the seller, retailer, business, etc...

Social media accounts are an excellent tool for online marketing. They offer platforms for attracting, engaging, and converting prospects....

Pick any name from the business industry and you will find every leader had panels of mentors and advisors...

Apart from PST and OST, MS Outlook provides one more file format that is MSG. It contains only a...