Data is the most important asset for companies and businesses in the modern world. Data is the currency through...
For the longest time, there has been a widely accepted perception that STEM subjects such as Computer Science are...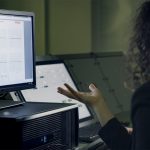 Continual learning is one of the most sought-after perks employees are looking forward to. While this fact isn't novel,...
Video interviews have become an essential component of the employment process as remote work becomes more common. Companies can...
Are you seeking a dissertation planner help that can support writing all sections, this article assists in doing the...
Many students and trainees choose the gamified methods over the traditional learning approach. There is no need to remain...
Interviews with big giants are tough and competition is wide! When we are talking about the selection process of...
Every business owner wants to see success in their enterprise, but many are having trouble seeing apparent outcomes and...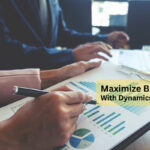 Google Workspace is a collection of web tools/applications developed by Google for the purpose of business, enterprise, and personal...