Business applications are evolving in various ways to make business processes much easier and profit-oriented. Decision-making based on big...
There are two terms in RDBMS "Normalization" and "Denormalization". Denormalization is the process of converting new normalized relations back...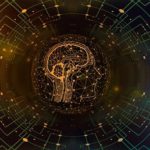 The development of innovation has carried the entire globe to a higher degree of headway. It is additionally recommended...
Online data room services are soaring in popularity and for a good reason. Data room software has revolutionized the...
What is Data? As computers were invented, humans were using the term data that is referred to as computer...
Business Intelligence (BI) and Big Data are both key players in the world of data processing. But both of...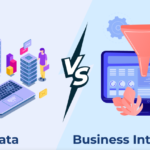 Database marketing does not simply involve collecting data and sending unsolicited messages to a group of audience. Database marketing...
This blog will highlight the 5 ways in which Big Data will help you boost your e-commerce business. But...
Have you ever come across this kind of datasheet? Source Probably yes. Then you know that comprehending such information...