A VDR is a cloud-based method of sharing private data without its public disclosure. By enabling prospective purchasers to...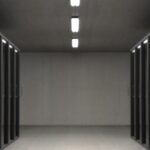 Often used by organizations, Distributed File System Replication (DFSR), as its name suggests, is a replication engine that aids...
Social media possesses a significant market audience that business owners can easily convert into leads. However, the challenge comes...
Whether you're using manual poking techniques or security testing tools, hackers use various methods to break into your SQL...
Business applications are evolving in various ways to make business processes much easier and profit-oriented. Decision-making based on big...
There are two terms in RDBMS "Normalization" and "Denormalization". Denormalization is the process of converting new normalized relations back...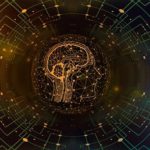 The development of innovation has carried the entire globe to a higher degree of headway. It is additionally recommended...
Online data room services are soaring in popularity and for a good reason. Data room software has revolutionized the...
What is Data? As computers were invented, humans were using the term data that is referred to as computer...