WordPress is a content management system that allows you to develop web projects of almost any complexity – from...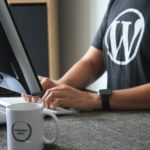 Enterprises nowadays are still on the lookout for the most cutting-edge technology and solutions to meet their diverse range...

While iOS may not be the leader in terms of market share, it surely wins over android in revenue....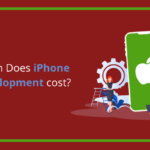 Have you been looking for a way to get your client's websites done faster? A White Label Webflow Agency...

Every company is looking to optimize its productivity, profit, and performance. Software is one way all the three mentioned...

Mobile apps are in trend now where it helps the people and businesses. Check out these top 10 trending...

LivingSocial, a Chicago-based daily deals website that started in 2007 under the name 'Hungry Machine' revolutionized the eCommerce industry...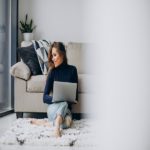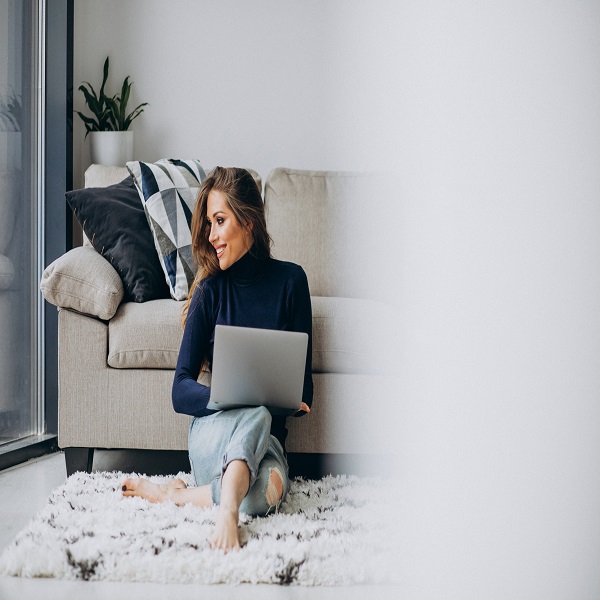 Video streaming services have gained popularity throughout the years. There has been a tremendous change in technology. Digitization currently...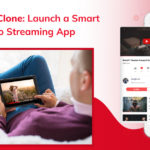 Like with other technologies, the dev community is divided between PHP and node js, which is a better server-side...