A business coach is a professional who provides guidance, advice, and expertise in the field of business. A coach...
If you're looking to get into coding – whether you're an experienced web developer looking to make the jump,...
Many people consider math one of the hardest subjects in school, and yet, mastery of math can help you...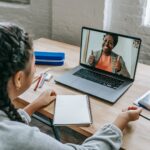 Writing tasks can be extremely challenging to complete. You might have explored how to make assignments for school to...
From the selection of group members to target agreement – there are many factors that influence the success of...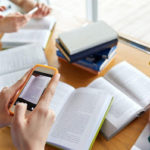 Spotify is one of the most popular and easy-to-use music streaming apps. Spotify offers free and paid services to...
For all companies, it does not matter which type it is, it's important to educate their workforce with the...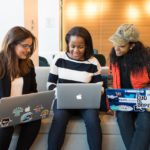 In the golden age of technology, thanks to the internet, upskill yourself is much easier now than it ever...
How many times have you heard about the low chances of entering the IT job market for an 'Ordinary'...