Spreadsheets are the perfect tool for managing data, but they can quickly become cluttered if not managed properly. To...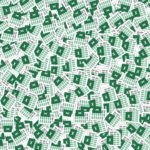 Do you need to combine multiple PDF files into one single document? It's then you might think to merge...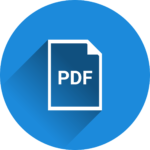 Developing a great product is one part of the equation-getting people to recognize the other. Marketing is crucial to...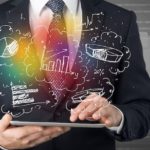 Writing is an essential part of any business, whether you're a marketing manager or the owner. Article writing can...
With simple-to-learn and use features, the best photo editing software gives you complete control over the look of your...
Intriguing visuals have always been the top choice to grab the attention of the target audience. The same is...
In today's digitalized world, a strong social media presence plays an important role in online business growth. With so...
There can be a million reasons and a million times where you will accidentally lose your messages and chat...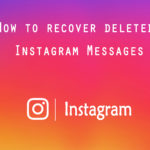 People love to interact with visual content, which makes images, pictorial graphs, and other pictures highly indispensable. It is...