Are you weary of editing material for hours on end to make it distinctive and unique? Then you are...
It might be challenging for anyone to choose their selections because the network monitoring industry is diversified and offers...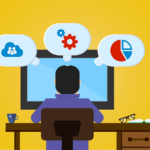 An offline password manager is an application designed to securely store login details and other sensitive data and all...
If you're looking to increase the visibility of your website on search engines, then you'll need to know about...
When you think of the tool of the trade for a writer, what do you immediately think of? The...
Even though it may not seem like it, productivity is actually extremely important both for you and your team...
An affiliate program (CPA network) is a platform for cooperation between product owners (advertisers) and partners (webmasters). In a...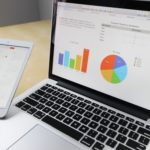 SEO has become much more intricate with its increasing use in business marketing. Major search engines like Google have...
Spreadsheets are the perfect tool for managing data, but they can quickly become cluttered if not managed properly. To...