Writing is an essential part of any business, whether you're a marketing manager or the owner. Article writing can...
With simple-to-learn and use features, the best photo editing software gives you complete control over the look of your...
Intriguing visuals have always been the top choice to grab the attention of the target audience. The same is...
In today's digitalized world, a strong social media presence plays an important role in online business growth. With so...
There can be a million reasons and a million times where you will accidentally lose your messages and chat...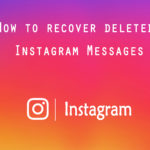 People love to interact with visual content, which makes images, pictorial graphs, and other pictures highly indispensable. It is...
Screenshots, also known as screenies or snapshots, refer to the images of the screen you capture to communicate something...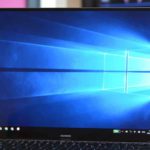 The majority of businesses worldwide are struggling, especially in the wake of the COVID-19 pandemic. Markets are crashing utterly...
In today's reality, information is perceived to be one of the most important tools in every field. The information...