When you think of the tool of the trade for a writer, what do you immediately think of? The...
Even though it may not seem like it, productivity is actually extremely important both for you and your team...
An affiliate program (CPA network) is a platform for cooperation between product owners (advertisers) and partners (webmasters). In a...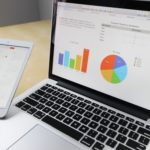 SEO has become much more intricate with its increasing use in business marketing. Major search engines like Google have...
Spreadsheets are the perfect tool for managing data, but they can quickly become cluttered if not managed properly. To...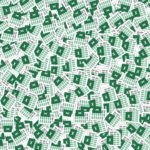 Do you need to combine multiple PDF files into one single document? It's then you might think to merge...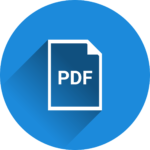 Developing a great product is one part of the equation-getting people to recognize the other. Marketing is crucial to...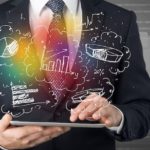 Writing is an essential part of any business, whether you're a marketing manager or the owner. Article writing can...
With simple-to-learn and use features, the best photo editing software gives you complete control over the look of your...