Flyers and billboards have dominated the marketing sphere for a major part of the century. However, the marketing landscape...
SEO is a big thing for all online businessmen. Most of the operation depends on the website's performance. Therefore,...
Software testing is a process to check if the software is behaving as expected or in other terms, the...
The three most popular domain suffixes include, .com, .net and .org. They are also the oldest. Also called domain...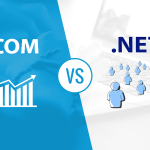 One of the biggest disappointments a company can face is the failure to complete a project successfully. This shortcoming...
With freelancing rising day by day, and a growing trend to lean towards this mode of work. A flex...
The Role of High-Quality Content Creation has to Play in the Era of Digital Marketing. Content writing plays a...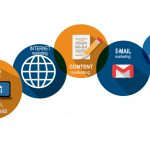 In today's advanced hi-tech design environment, specialization is the norm. As a result, you will often be collaborating with...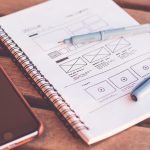 Multiple studies have shown that video marketing is the future of digital marketing, especially with the rising popularity of...
Best graphic designers job turned out to be increasingly muddled with the customer's getting to be choosier, and the...