Are you new to the WordPress and world of Blogging? if you are looking for a person to do a free WordPress blog Setup with all the professional plugins and setup, you can count on us.
Our team has experience working with WordPress for 10 years. We help people to build their blogs and websites using WordPress.
If you are not faimiar with WordPress, first know all about WordPress.
Let us Setup your WordPress blog
People are making thousands of dollars by just doing blogging. Here at Tricky Enough, we do the same. It took to us six months to grow our blog but we want you to grow your blog in less time. So let us set up your blog with perfection so that you can grow your blog in less time.
WordPress blog Setup is a 2-way process
You can't set up your blog unless you have hosting+domain. In simple ways, you just need to buy a domain and hosting and the rest of the things will be done by us.
If you don't have much budget you can simply go with good hosting which offers cheap hosting for the first year. And If you think you can afford you can also go with a premium hosting plan.
Here are some of teh hosting providers which we prefer:

One of the oldest and cheapest web hosting providers. You might be able to get $1/ month for hosting. You can refer to the shared hosting plan if you can want to save money. They provide support 24/7. It is cheap but in some plans, you need to buy SSL extra. If you are using the above link, you can get a free domain name with the hosting.

Hostinger is also one of the best and cheapest web hosting providers. You can either go with a Managed WordPress hosting or a shared plan. They provide free SSL certificates and backups.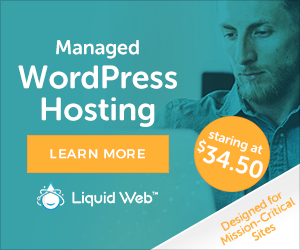 They offer dedicated WordPress hosting. If you are sure that you want to continue using WordPress with your blog then you should go with managed WordPress hosting. They provide advanced hosting and with paid theme and paid plugin website builders. They also offer 15-day trial services.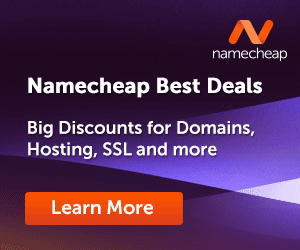 It is also one of the oldest and dependable hostings. As per other hosting providers, it is one of the cheapest with a high-quality package. Their shared and managed WordPress hosting are good at cheap prices, with SSL and CDN with managed WordPress hosting.
If you have bought the Domain and hosting:
Fill the below form: