Are you interested in creating your website easily without having any programming knowledge? Then you are in the right place to begin your website. Using the best Drag and Drop page builders, you will be able to build your site without having any coding knowledge.
In this article, we're going to talk about what page builders do and why you might want to use one. Then we'll introduce the nine best drag and drop page builders, comparing them to help you pick the right one. Let's get started!
Why use a Drag and Drop page builder for WordPress websites?
When beginners start their website or manage their own blog, they may face some difficulties in managing or customizing their website from the backend.
However, there are several WordPress themes that come with a different kind of page layout, but if you use those types of themes, they can be extremely difficult to understand and use. Without proper training, it can be really tough to customize using HTML, CSS programming languages.
You can create your website in a lot of ways with a user-friendly and customizable WordPress Drag and Drop page builder plugin.
Nowadays there are lots of new page builders available that make WordPress easier. In this post, I have listed the most useful and user-friendly Drag and Drop page builder for your next website!
Elementor is used worldwide these days. And can considered as the most popular page builder. The Elementor is free and had creative designs and stunning pages. The builder is almost used by 3,000,000 users which can be proof for its popularity.
Elementor comes with almost 28+ free widgets. Most of the widgets are very useful for the user. There are images, heading, text, video, button, accordion, image carousel, image gallery, progress bar, tabs, and several useful features on the free version.
Interface
This amazing drag and drop page builder is really simple to use. With the use of the Elementor you can see the changes you make while you design the page.
The elements of the pages can be customized or change with simple clicks from their left sidebar. Or you can simply drop and drop from the left sidebar to add new elements.
And It can be considered as one of the fastest and easy to deigns web pages in WordPress.
Pricing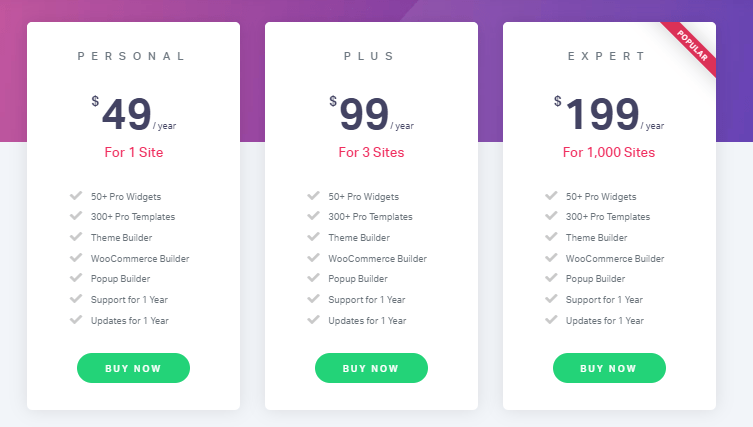 Elementor also has premium features. If you don't want to build your own website and don't have much time to do it, then the premium features are for you. Because premium features come with completely readymade useful templates.
You can simply go with the first plan of $49 USD if you are going to work on a single WordPress site.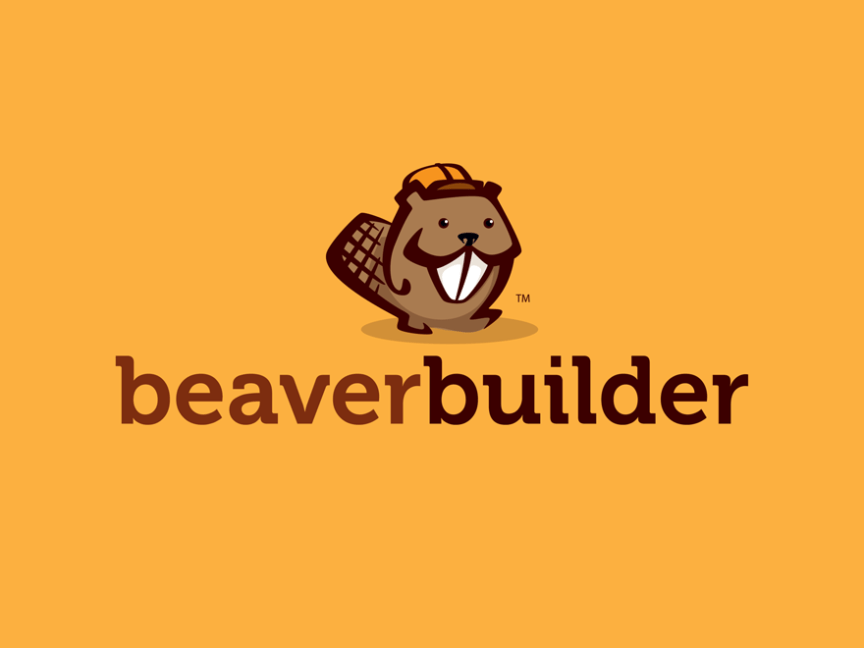 Beaver builders popularly are increasing day by day. It's one of the most useful page builder plugins compared to other plugins. Anyone can create a website using this page builder without knowing a single programming language. You can be a web designer too.
It also offer live editing and is used by more than 1,000,000 users.
It has the most powerful drag and drop feature. This plugin is for frontend use. It's only working on the frontend part on any pages. Most bloggers use this plugin for creating their beautiful web pages.
Interface
It uses a similar kind of interface as used by the builders. It is simple to use and dont have any flaws.
Some people consider the interface of Divi and the Elementor to be more good than the beaver builder.
Pricing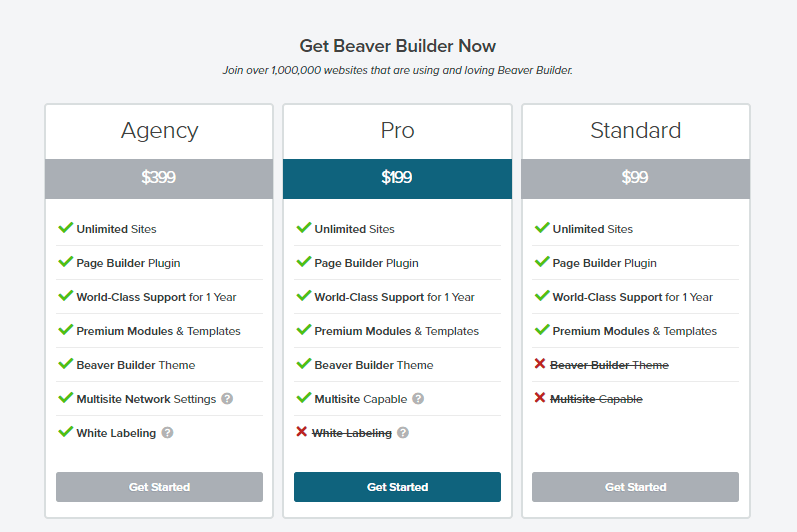 The price starts from $99 USD which is a good price as compared to the other page builder with features they offer. And moreover, it can be used on multiple sites with any support with multiple websites.
Divi is one of the most complete page builders in the marketplace. It doesn't only use a page builder but also a WordPress theme. Divi is the most popular and easy to use the builder for any person who doesn't have previous experience with Divi.
You can create and save your Divi layout easily for other pages. Also, there is another way to export and import your own template for another website. These various functions will give you maximum satisfaction.
Interface
Like the Elementor page builder, Divi is also easy to use with drag and drop features that run in realtime.
Pricing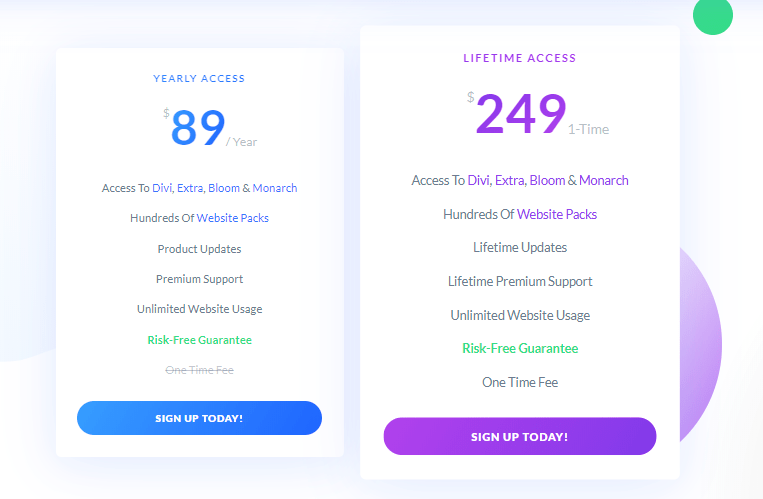 Like other page builders Divi not free at all. And if you enough budget and have used the Divi before than instead of going with yearly access, you should go with life time access.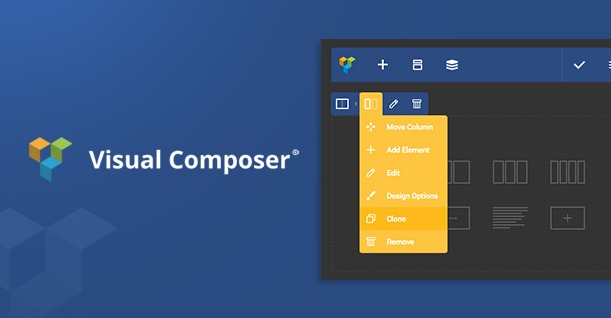 Visual Composer is the most popular premium page builder by WPBakery. It has sold 353,872+ from the Envato marketplace. These plugins reviews are also good; the average review is 4.70/5. Every day more than 100 people buy their single site license.
If you search on the Envato marketplace, type "Visual Composer" then you will see almost 500+ visual composer extensions on the page. Because visual composers allow using an extra extension for extra features. These features help increase their popularity and encourage other developers to develop new extensions for Visual Composer.
Interface
The visual composer offers a very good and minimalistic design to make it easier for the user.
And yes its drag and drop feature allows the user to create or design a website in a really short time without any hassle.
Pricing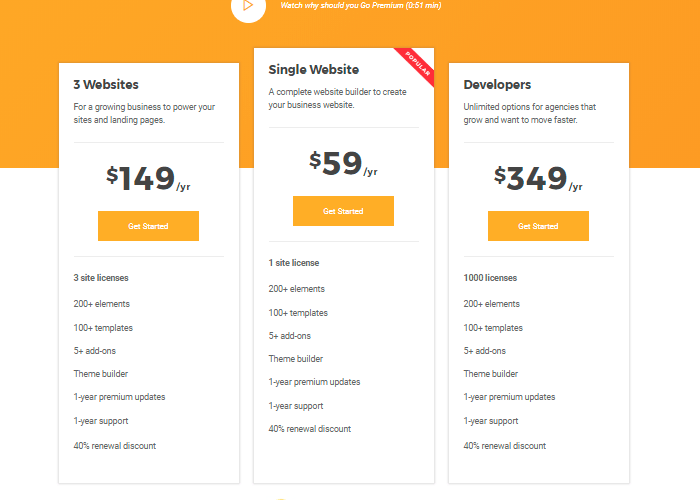 The plugin 1 year costs $59 for a single-site license. You get all the elements and templates of the builder in the plan. It also has a free version of Visual Composer with limited features.
The price of the plugin is much cheaper as compared to the other drag and drop page builders. And it also offers a free version but with limited features. And the price is $59 USD just for this amazing plugin.
It is actually an updated version of the Thrive Content Builder. It is mainly popular among bloggers and affiliate marketers due to its focus on improving conversion rates.
One of the good things about Thrive Architect is that the default styling of this plugin is extremely good and unique. Thrive Architect provides approximately 40 widgets and hundreds of templates that are divided into 36 sets.
Interface
Its interface is similar to the interface of the Elementor WordPress Plugin. It can be easy to use for you to design pages that look amazing.
Pricing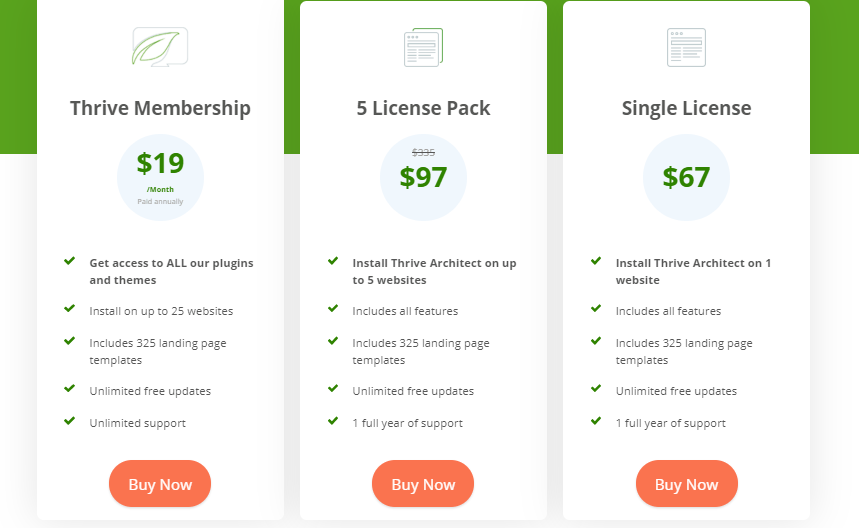 It is one of the best Plugins mentioned in the list. It will cost you $19 USD for one single webiste per month and you can use its all features are the same the price.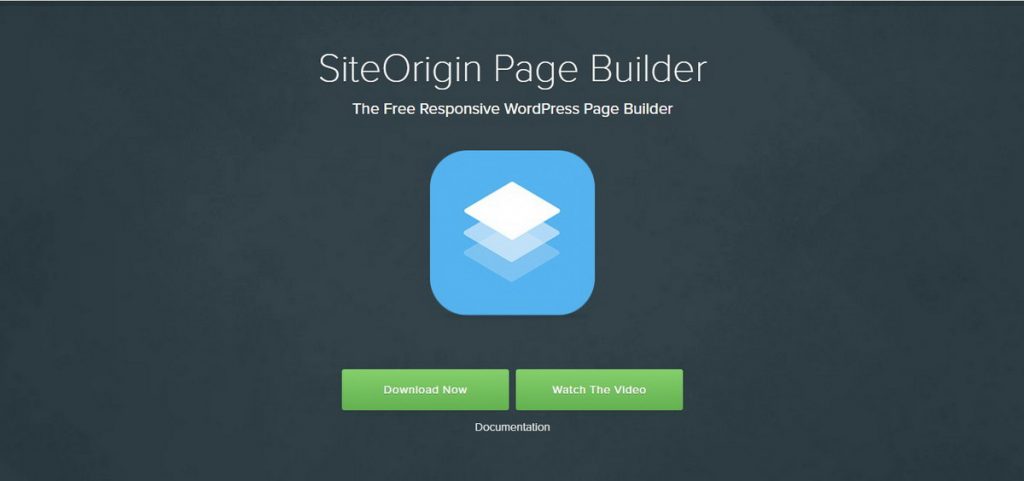 SiteOrigin is one of the most popular page builder WordPress plugins. This is also one of my first experiences using a free page builder. It's completely free and there is no hidden cost behind this page builder plugin.
It has drag & drop Features. It's working on the backend WordPress editor and also the live page editor. The real value of this plugin is, it gives you complete freedom to use this plugin any kind of WordPress theme you like. It's not committed to a single theme.
Interface
Using the site origin one can easily create a WordPress page and design with ease and add elements according to the need.
And it can also help you to view and edit the pages at the same time.
Pricing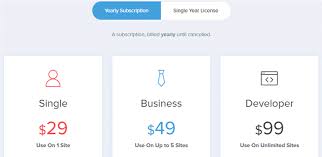 The basic version is completely free and is enough to create a simple and good design but if you need more elements and widgets, you can move ahead with the premium plan.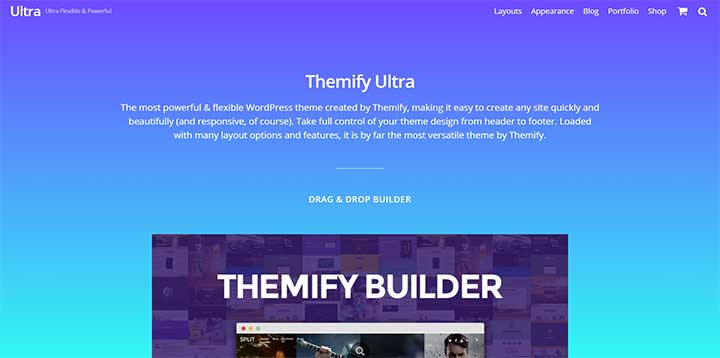 They don't sell their plugin differently but the page builder comes with a WordPress plugin which makes the things easier. They also offer modules that can help you make a good design for your posts and pages both.
Using the Themify builder you can develop websites for different industries or different businesses. You can also use their pre-designed layout using the one-click import function, thus helping you in creating amazing designs in just a matter of minutes.
Interface
The interface doesn't look very modern but it's very easy to use. As Themify Builder is a drag-and-drop builder, you can drag elements to your page and edit them. This allows you to edit the page both in the backend and the frontend.
Pricing

Themify Builder is available for both free and premium but you can get their Pro version that includes add-ons and other features for $89 for unlimited sites.
You can use the Wp page builder to create an awesome page even if you don't have any knowledge and even don't know how to use it. because it offers the assisted layout for all. You can simply use the pre-designed layout to up your good looking page. And even possible you can use the same design created on the multiple pages to make the website look similar and great.
Interface
The page builder allows you to edit and see the design simultaneously. the drag and drop feature of this amazing page builder is really faster as compared to the other page builders.
Pricing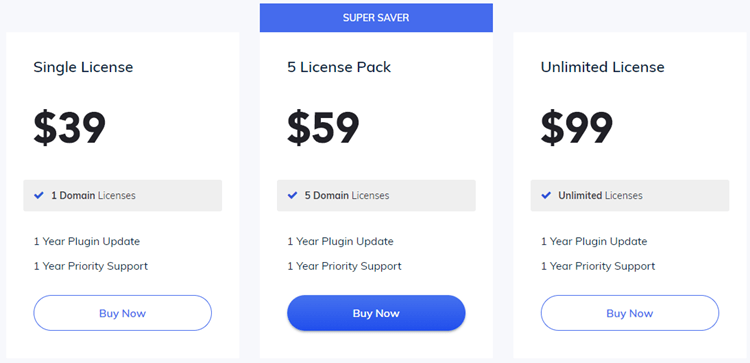 WP Page Builder is a little cheap as compared to the other WordPress builder plugins. It may cost you $39 USD with all the support and regular updates.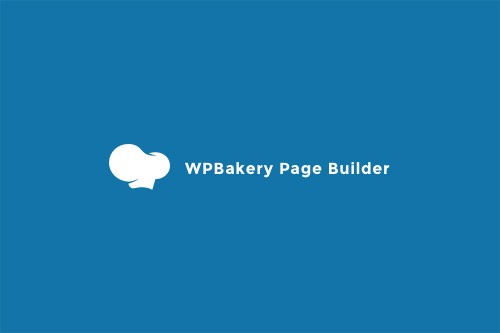 It is one of the most popular page builders. And is used by almost 43,00,000 users across the internet. It can help you build WordPress with good speed and better design.
Interface
The builder works in both ways. If a person likes to develop a website using the backend editor it has all the features and it even works amazing with the front end editor. Thus making it one of the best editors among other drag and drop page builders.
Pricing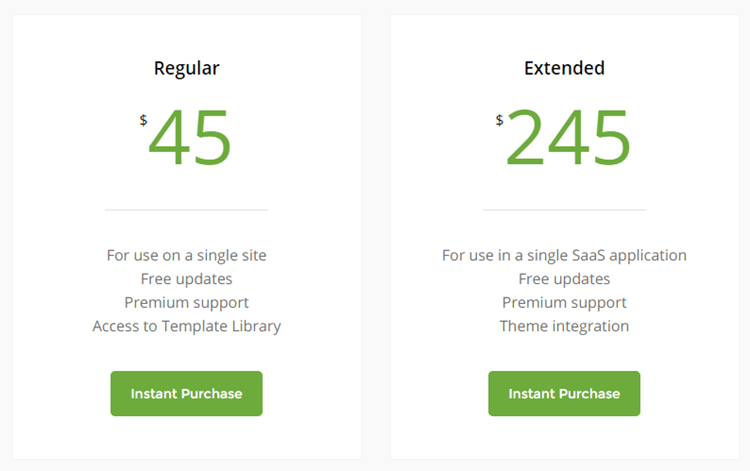 The plugin costs $45 /year which allows you to use the builder on a single site.
Bottom Line
I have tried to share all the drag and drop page builders which I used in the past and These plugins and builders are amazing to use. Giving you a new experience every time.
And moreover, you dont need any coding or skills to create an amazing page with these page builders.
Suggsted:
7 Important Plugins For Your New WordPress Website.
Must-Have WordPress Plugins For Business Websites.
Essential WordPress Plugins For Your Blog And Website.