Discover Threads' most recent news as Instagram introduces a new online interface that extends the microblogging platform to desktop...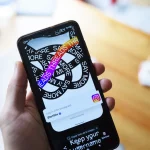 What impact will X's proposal to do away with headlines from shared links in posts have on content creators...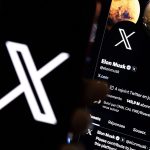 In response to a Reddit inquiry, Google's John Mueller clarified if it is OK to no-index a webpage in...
To lessen the mental load on human moderators, OpenAI unveiled an AI moderation system based on GPT-4. In order...
According to a recent study, Google is accused of collecting children's data and tailoring adverts to them, potentially violating...
Eyeballs are no problem for Worldcoin. With the scanning of their irises in exchange for a digital ID and,...
Despite concerns that have prompted employers like Microsoft and Google to limit its usage, many workers in the U.S....
Manta will probably send users' initial text and prompt to Google's servers, which will then send back the AI-enhanced...
Find out the most recent information from Instagram CEO Adam Mosseri regarding Threads reposts and an upcoming audio notes...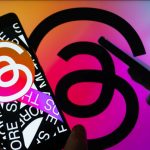 According to a Washington Post investigation published on Tuesday, social media giant X, formerly known as Twitter, delayed access...