Today, we're toasting ChatGPT's first year, a journey marked by incredible strides since its debut in the research preview....
Recently, in an episode on Google's podcast named 'Search Off The Record,' Martin Splitt, John Mueller, and Gary Illyes...
Anthropic's latest release, Claude 2.1, brings exciting enhancements to its AI assistant. This upgraded version is a game-changer with...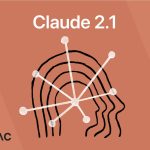 YouTube Content Creators must soon adhere to updated platform policies on AI-generated or modified content. The goal is to...
OpenAI just released GPT-4 Turbo, their most potent AI model yet. At their recent DevDay conference, backed by Microsoft,...
Google is on a mission to simplify your gift search this holiday season. They just introduced three cool AI...
A federal court has given the green light for a lawsuit that claims social media giants, including Meta, Snap,...
Microsoft Advertising and Baidu Global have developed a strategic alliance. This partnership aims to introduce Microsoft AI Ads to...
Imagine effortlessly enhancing indoor conditions through AI-controlled automation, minus the stress of external contractors. Infogrid makes it happen its...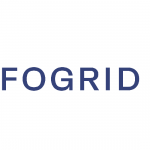 Google introduced Google Ads Generative AI capabilities for its Performance Max advertising product. Now available in beta for all...