The Meta-owned site is attempting to increase the maximum duration of Reels to 10 minutes, a move that could...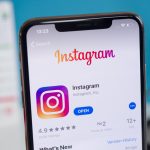 YouTube shows how its Shorts algorithm promotes high-quality videos viewers will enjoy rather than ones created with the intention...
Within a few days of its formal introduction, Threads had tremendous popularity and racked up over 100 million sign-ups....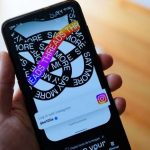 Users will soon be able to record audio notes on Instagram, which is owned by Meta. On his broadcast...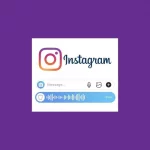 Discover Code Llama, the most recent large language model (LLM) from Meta AI that can create code from natural...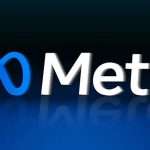 Discover Threads' most recent news as Instagram introduces a new online interface that extends the microblogging platform to desktop...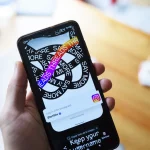 What impact will X's proposal to do away with headlines from shared links in posts have on content creators...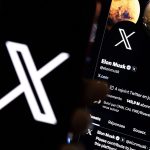 Despite concerns that have prompted employers like Microsoft and Google to limit its usage, many workers in the U.S....
Find out the most recent information from Instagram CEO Adam Mosseri regarding Threads reposts and an upcoming audio notes...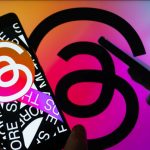 For individual Workspace users, eSignature is now available in Google Docs and Drive. Learn about applying for beta testing...