WordPress AMP Plugin, boasting over 100,000 installs, just dealt with a medium-level vulnerability. This little loophole had the potential...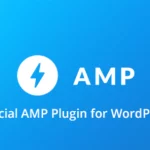 A vulnerability is affecting the Metform Elementor Contact Form Builder WordPress plugin. That potentially revealing private data was warned...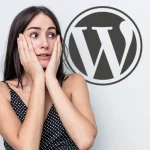 A major vulnerability affecting the Forminator WordPress Contact Form plugin up to and including version 1.24.6 was disclosed by...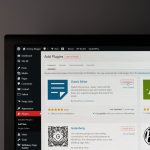 The process of setting up a membership site, selecting the best payment options, and maintaining subscriptions are all covered...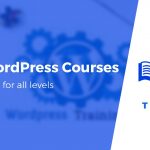 WordPress.com launched a domain registration deal for one fee for 100 years that includes managed hosting, round-the-clock customer assistance,...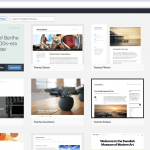 Making a fully functional online store is simple thanks to a new WordPress platform augmented with AI technology. Six...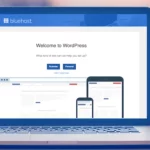 WordPress 6.4 development has begun with a post by Editor Triage Co-Lead Anne McCarthy. Outlining all of the plans...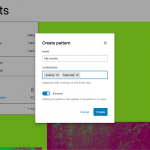 Largest Contentful Paint scores on WordPress 6.3 will increase SEO performance. WordPress revealed that version 6.3, due out in...
In addition to offering rock-bottom prices on domain registrations, WordPress.com offers to pay domain transfer expenses for the first...
Jetpack launches the official OpenAI-powered WordPress AI assistant. available in a constrained free version and an unrestricted premium version....