By introducing its Game Controller app, which enables customers to play games on their TV displays, streaming juggernaut Netflix...
With the inclusion of screen sharing, Snapchat, the multi-media messaging service that was previously only known for its messages...
With the complete launch of TikTok Shop in the United States, social media company TikTok is stepping up its...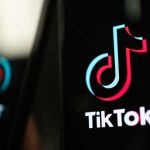 We're excited to introduce fresh, exciting ways to interact with Instagram producers and share content with others through music,...
The Meta-owned site is attempting to increase the maximum duration of Reels to 10 minutes, a move that could...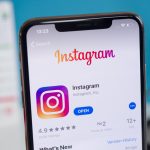 A new policy that YouTube has revealed enables producers to get rid of warnings for breaking community rules by...
Within a few days of its formal introduction, Threads had tremendous popularity and racked up over 100 million sign-ups....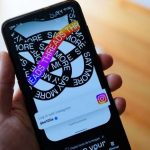 Users will soon be able to record audio notes on Instagram, which is owned by Meta. On his broadcast...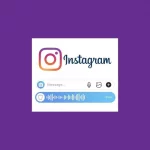 Discover Threads' most recent news as Instagram introduces a new online interface that extends the microblogging platform to desktop...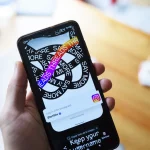 Find out the most recent information from Instagram CEO Adam Mosseri regarding Threads reposts and an upcoming audio notes...