Microsoft Advertising and Baidu Global have developed a strategic alliance. This partnership aims to introduce Microsoft AI Ads to...
Google elevates the educational video search experience with a novel structured data markup. Publishers can now enrich their content...
Imagine effortlessly enhancing indoor conditions through AI-controlled automation, minus the stress of external contractors. Infogrid makes it happen its...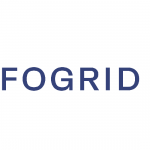 Google introduced Google Ads Generative AI capabilities for its Performance Max advertising product. Now available in beta for all...
A leaked memo from Matt Mullenweg revealed plans to move Tumblr employees to other Automattic teams and run Tumblr...
The advantages of Sony's latest PS5 iteration are somewhat elusive, even with the introduction of a (relatively) smaller console,...
Apple's decision to recalibrate the distribution between performance and efficiency cores on the M3 Pro chip creates a challenging...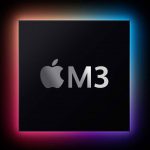 Huawei's semiconductor manufacturer cautions that geopolitical tensions are engendering a substantial surplus in global chip production capacity, postponing the...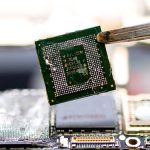 In a seismic departure reverberating across the online community, Omegle, the trailblazer of clandestine online conversations, bows out gracefully...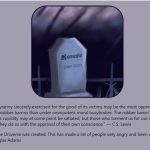 Google has declared the commencement of the November 2023 reviews update today. This update signifies a shift in how...