Google has introduced a new search feature for shopping deals powered by Google's Shopping Graph named "Google Shopping Portal"....
Since Hamas launched its surprise attack on Israel on October 7, the resulting conflict has spawned an unparalleled deluge...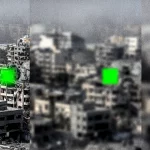 Elon Musk Grok, aptly named for its ability to "understand" the tech world, is designed to respond to questions...
Due to the boom of artificial intelligence, especially generative AI capable of producing text and imagery in response to...
LinkedIn has introduced multiple AI solutions to transform recruitment and employee training. LinkedIn New AI Tool will consider the...
Amazon has recently introduced its Beta version of the Innovative AI Image Tool, to tackle the common challenges marketers...
OpenAI is set to introduce an innovative way to utilize the multimodal capabilities of GPT-4. This ChatGPT new update...
Cybersecurity is in a perpetual metamorphosis, with an ever-evolving landscape of threats. Remaining abreast of the most current perils...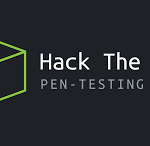 The president of the United States, Joe Biden, has formally issued an all-encompassing executive edict. This directive unrolls new...
Microsoft and Siemens, in their strategic collaboration, aimed at using Generative AI in the global industrial landscape. Their collective...