After rolling out so many exciting features in WhatsApp, such as message editing within 15-mins, a new feature is catching users' attention.
We've seen that WhatsApp is now more focused on the user's experience, and to improve it, there's another feature that will roll out soon, i.e., Screen Sharing.
We already use this feature in various apps such as – zoom, Microsoft Teams, and others. So it's a useful feature that WhatsApp will roll out soon.
WhatsApp 'Screen-Sharing' Feature
According to WABetaInfo, WhatsApp will soon roll out a screen-sharing feature that allows users to share their display during video calls.
This feature is currently testing in the beta version of Android and soon it will be accessible to global users.
Also, some reports said WhatsApp would change the interface, and now navigation tabs like chats, calls, status, and communities will shift to the bottom.
Note: The navigation shift to the bottom side is only for Android users because iOS WhatsApp navigation is already placed on the bottom side.
How to Use the WhatsApp Screen-Sharing Feature?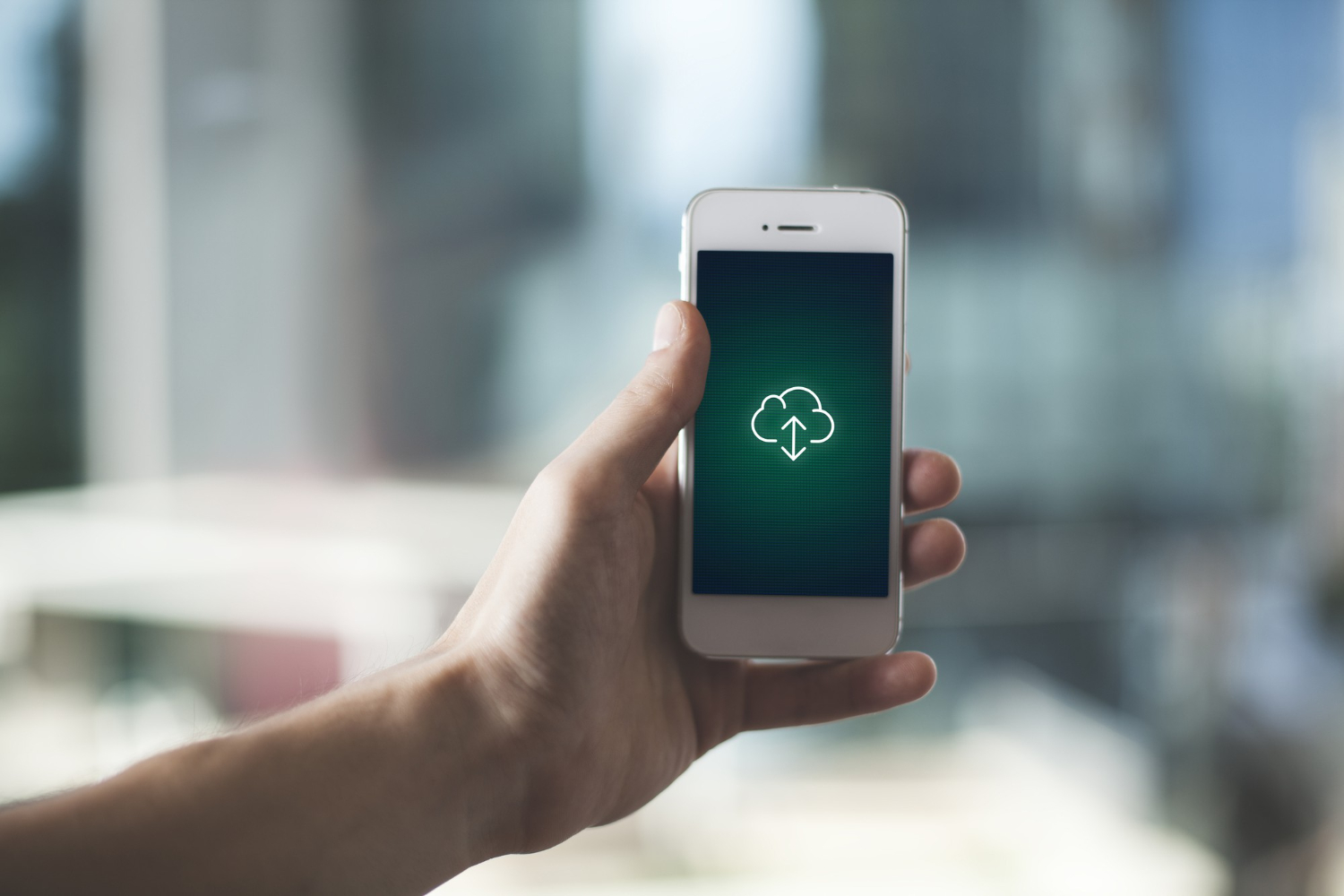 Once the WhatsApp screen-sharing option rolls out, users can easily use this.
Just open your up-to-date WhatsApp app (Android or iOS).
Do a video call with someone you want to share your screen with.
Below, you'll see a screen-sharing icon; click on it.
Your screen is now sharing real-time with other people.
That's it!
Note: Screen Sharing will not work in a large group of calls. It's only possible for one-to-one video calls to share the screen with another person. And both users must have an up-to-date WhatsApp app to use this feature.
WhatsApp 'Username' Feature
Additionally, some reports said WhatsApp plans to set up a 'usernames' option where users can set their unique usernames for their accounts. This feature is already spotted on Instagram, Telegram, and other social apps.
Now, WhatsApp users will also opt for their unique usernames instead of depending on their phone numbers; they can share their unique usernames to connect with others.
Suggested:
WhatsApp Roll Out Message Editing Feature to Modify Text Within 15 Mins After Being Delivered.
Build Your Own Chatting App Like WhatsApp Clone.