YouTube major update revealed more than three dozen features to give users an exceptional experience. It will allow users to have more control, modern design, and easily discover multiple channels or videos.
Enhanced Watch Experience
Here are some of the various features that allow a great experience for the users:
Stable Volume
This option will help users automatically reduce abrupt volume fluctuations, ensuring a more consistent and enjoyable listening experience. This feature will debut on mobile devices initially.
Enhanced Speed
Users can now press and hold anywhere to watch videos at speeds up to 2x, and they can return to normal speed if they let it go. This can be done on all phones, web, and tablets.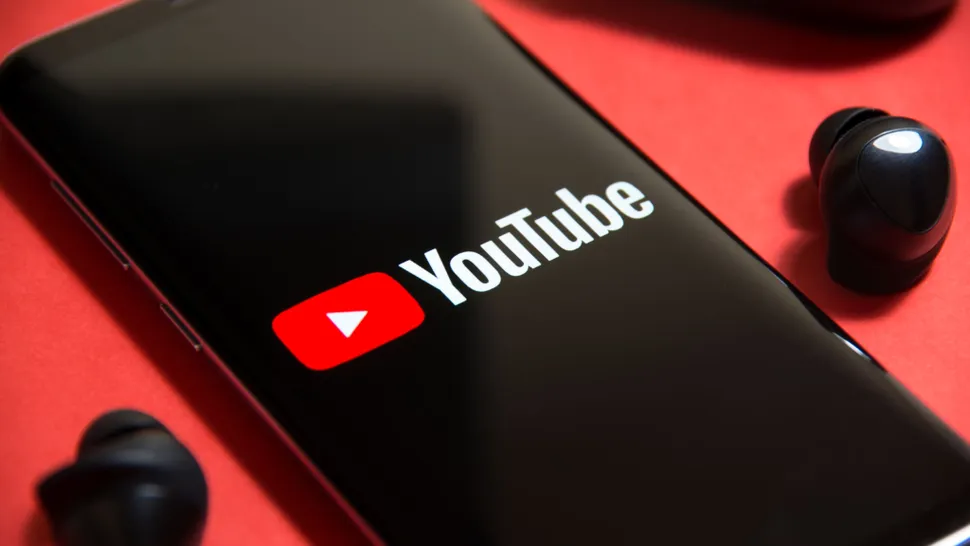 Larger previews
When scrubbing, YouTube update has made it even easier to pinpoint the perfect moment with larger video preview thumbnails. It allows users to return to their initial position if they begin seeking effortlessly, then have a change of heart move their finger back, and lift it when they sense a vibration.
Screen Lock
This option helps users prevent accidental taps and provides an uninterrupted viewing experience.
Advanced Search and discovery
YouTube update brings the "You" tab to make finding content more intuitive. This option will merge account pages and the user's library in one place for all previously watched playlists, shorts, videos, and more.
With our new voice and song-searching capabilities, you can search for videos by humming, singing, or playing a tune. This innovative feature utilizes artificial intelligence to analyze the audio and find a match with the original recording. It's initially rolling out on Android.
Animated Modern Design
Content creators will now enjoy a more engaging experience as subtle animations grace their video's "like" and "subscribe" buttons, incentivizing viewers to interact and rewarding them when they do so.
The top comments section will automatically cycle through to enhance user engagement, allowing users to discover more compelling feedback. New real-time view and like counters will also animate within 24 hours of new uploads.
Accessing video details such as descriptions and comments has become more convenient for those watching on Smart TVs. A new menu pops up by clicking on the video title. Similar improvements are in the pipeline for both web and mobile platforms.
Suggested:
YouTube Clone: Launch a Smart Video Streaming App.