As AI is booming globally, most brands adopt it to keep their users engaging and entertaining. So Snapchat, with...
At WWDC 2023, Apple will soon announce the latest update of iOS 17, and just a few days left...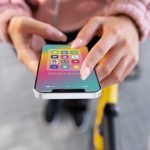 Shopify has launched its latest winter update for 2023. First, they highlighted the product improvements they made in the...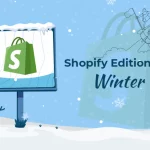 After rolling out so many exciting features in WhatsApp, such as message editing within 15-mins, a new feature is...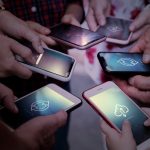 Snowflake, a Data cloud platform company, has acquired the former search engine Neeva. They are looking forward to its...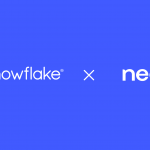 Apple has line-up lots of gifts this year and will soon launch its flagship series of iPhone 15. However,...
Tata Consultancy Services (TCS) extend its partnership further with Google Cloud to launch its own Generative AI services. So...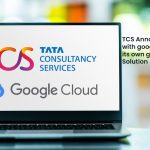 Google shares new information about the new "Topic Authority" ranking system, which gives users relevant information. The motive of...
WhatsApp has finally announced the most awaited feature, 'message editing,' that allows users to edit their messages after they...
Recently Montana Governor Greg Gianforte passed the bill to ban TikTok in the state. This event has drawn the...