Google has corrected an error in the documentation for their crawlers that unintentionally misinterpreted one of their crawlers. Although...
With the inclusion of screen sharing, Snapchat, the multi-media messaging service that was previously only known for its messages...
With the complete launch of TikTok Shop in the United States, social media company TikTok is stepping up its...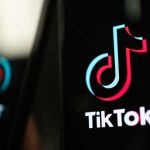 John Mueller from Google provided suggestions for using Google Sites for SEO while downplaying the value of Google Sites...
Google's John Mueller responded to a query regarding paying for guest articles and provided sound guidance on handling paid...
John Mueller, the Google Search Advocate, debunked common misconceptions about redirect kinds in a video for Google Search Central...
To increase ad transparency and protect consumers from deceptive ads, Google is launching a new "Limited Ads Serving" policy....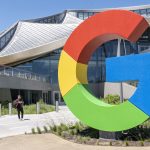 A vulnerability is affecting the Metform Elementor Contact Form Builder WordPress plugin. That potentially revealing private data was warned...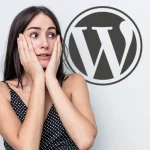 In order to help publishers who use JavaScript outperform their rivals in a new key online performance statistic, Google...
The Meta-owned site is attempting to increase the maximum duration of Reels to 10 minutes, a move that could...