To run a business is not as easy as you think. It takes a lot of skills and patience...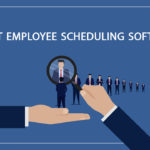 Are you looking for a job? Due to the pandemic, finding a job is pretty challenging. Since most companies...

Gone are the days when a business's phone system was limited only to landline networks. Today, with the help...

Among the many things that have significantly altered by Covid-19 and the disturbance it has exacerbated is that businesses...

The majority of businesses worldwide are struggling, especially in the wake of the COVID-19 pandemic. Markets are crashing utterly...

Today the most booming industry is the e-commerce business and growing by leaps and bounds. Shopping online used to...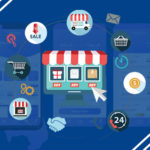 LivingSocial, a Chicago-based daily deals website that started in 2007 under the name 'Hungry Machine' revolutionized the eCommerce industry...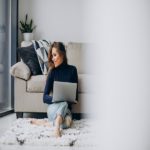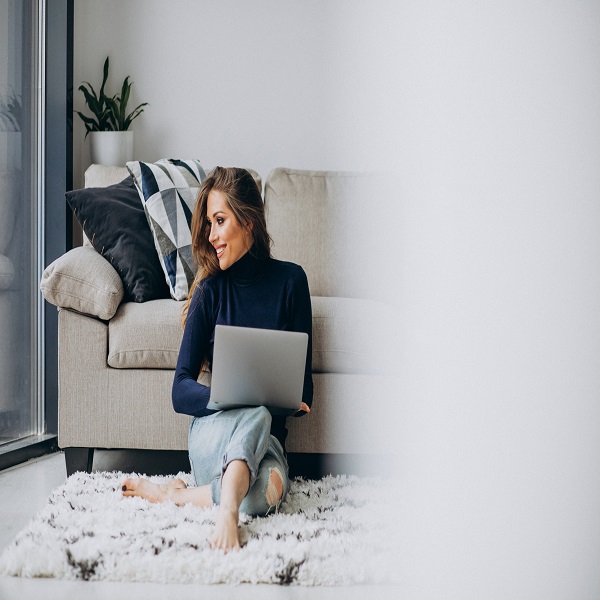 Video streaming services have gained popularity throughout the years. There has been a tremendous change in technology. Digitization currently...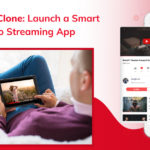 In the US, more than 4000 people purchase a product on Amazon every minute. 99.9% of the time, they...