LinkedIn has introduced multiple AI solutions to transform recruitment and employee training. LinkedIn New AI Tool will consider the emerging skill requirements within the workforce.
As per a LinkedIn survey, 90% of HR professionals experienced a transformation in various roles.
To implement this, LinkedIn is rolling out its manual version and introducing its new AI tool, "Recruiter 2024". It aims to empower recruiters to become a valuable team asset. Furthermore, they are introducing a cutting-edge AI training feature within LinkedIn Learning.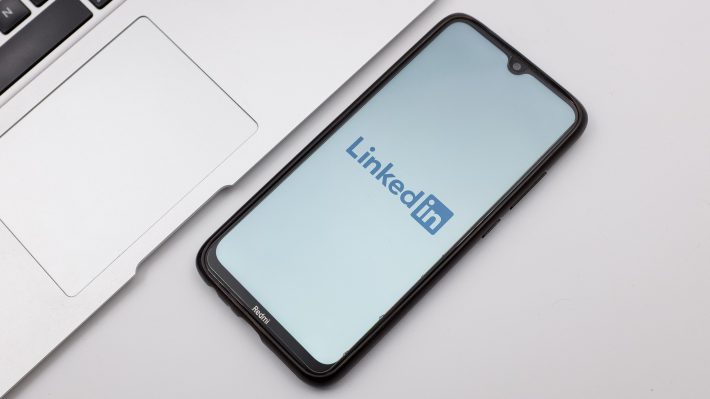 Recruiter 2024 Harnesses AI for Streamlining the Hiring Process
LinkedIn New AI Tool, Recruiter 2024, leverages AI and utilizes an extensive database of over 950 million professionals to promptly produce highly qualified job candidates, extending beyond the customary focus on specific companies.
This innovative approach allows recruiters to express their candidate preferences in plain language. It will eliminate the need for tedious manual searches. Also, Ai will suggest lots of search keywords, which include their location, skill set, and type of position they are looking for. Recruiters will have broader candidate data for choosing the right candidate for a particular role in 2024.
In addition, LinkedIn has introduced integrations known as CRM Connect. It facilitates seamless connections between Recruiter and existing candidate relationship management systems.
AI-Powered Coaching Arrives on LinkedIn Learning
LinkedIn has revealed an upgrade to its LinkedIn Learning platform, incorporating AI-driven coaching through a chatbot interface. Moreover, It delivers personalized guides per job titles, career aspirations, and skill sets.
LinkedIn Future Ahead of LinkedIn's New AI Tool
The testing of Recruiter 2024 and AI coaching in LinkedIn Learning is limited to select users. However, LinkedIn plans to make these features available to all Recruiter and Learning Hub users in the coming year. This is LinkedIn's initial step in using AI to support HR and learning professionals.
Recommended:
The Dos and don'ts of LinkedIn marketing.
LinkedIn Social Media Calendar: What Is It and What Are the Main Benefits?