There is good news for websites, which is they can now monetize through websites, too. Microsoft pubCenter is going to launch for small and medium-sized companies to have revenue medium.
All you need to know about Microsoft PubCenter
Microsoft pubCenter is a platform that empowers website owners to increase their earnings from their online content. Like Google AdSense, website publishers can generate income by allowing site ads.
The main goal of Microsoft pubCenter is to address challenges for small and medium-sized businesses (SMBs).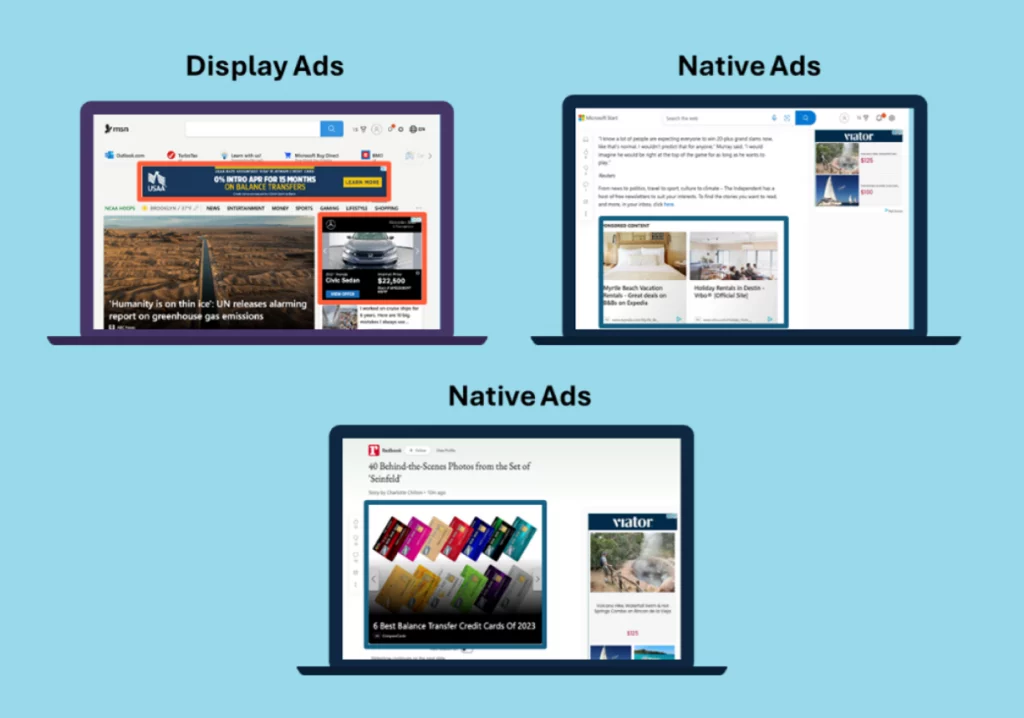 How does pubCenter work?
Microsoft has taken an easy approach to help publishers begin their journey. All publishers must do is insert a straightforward line of code into their websites. This code allows ads to be displayed on their sites.
Within the Microsoft Advertising Network, various advertisers compete for valuable ad space on the publisher's website. Publishers can earn money in the same way. Whenever the ad is displayed on their website, they will get some revenue. Microsoft has implemented protective measures to ensure that websites remain under the control of the publishers.
Publishers have the freedom to make choices regarding:
1. The specific locations on the webpage where ads appear.
2. The capability to prevent content that doesn't align with their target audience's interests.
Can publishers use Google AdSense and pubCenter at the same time?
Websites that are using Google Adsense can also integrate pubCenter. They can display Microsoft's ads alongside their existing Google AdSense units.
Microsoft will display ads only when they anticipate a more costly bid comparatively. Publishers can use both as an opportunity instead of seeing them as competitors.
This is particularly beneficial for small and medium-sized businesses (SMBs) as any additional revenue, no matter how small, can be a lifeline for their sustainability. Let us know what's your take on this in the comments.
Recommended:
15 Secrets of Bloggers Who Successfully Monetized Their Blog.