Instagram CEO Adam Mosseri has stated that the new app Threads by Meta is not here to compete with Twitter. Instead, it aims to cater to specific communities that may not have felt comfortable or welcomed on Twitter. Mosseri told The Verge's editor Alex Heath that the purpose of Threads is to serve as a "public square" for Instagram communities. It provides a less combative and more friendly interaction setting than the app's original home.
Politics over Instagram Threads By Meta
Instagram CEO Adam Mosseri said that Meta's recently launched text-based app Threads is not designed to replace Twitter. Instead, it aims to cater to communities that felt out of place or unwelcome on Twitter.
During a conversation with The Verge's editor Alex Heath, Mosseri explained that Threads is intended to create a "public square" for Instagram communities. It is for people who prefer not to use Twitter or desire a less hostile interaction environment.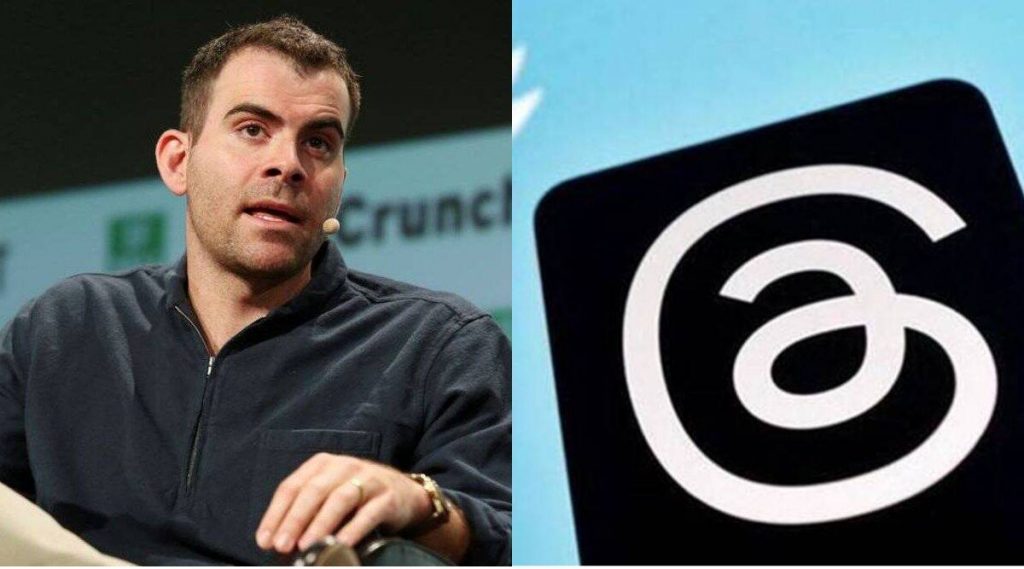 While acknowledging that politics and hard news will inevitably appear on Threads, similar to Instagram to some extent, Mosseri emphasized that the platform does not actively encourage these topics in response to concerns about the limited access to news content on Threads. Further, he clarified that while news and politics would not censor, Meta would not actively promote such content as previously.
As more countries contemplate the idea of compelling Meta to compensate news publishers for featuring their content on its platforms and services, Meta and Google have decided to remove news content from Canadian publishers due to Canada's Online News Act, which recently became law.
In a Threads discussion, Adam Mosseri acknowledged the past mistakes of Facebook, stating, "If we are truthful, we made overly ambitious commitments to the industry on Facebook in the early 2010s, and it would be unwise to repeat that."
Twitter's take on Threads
Within two days of its launch, Threads garnered approximately 70 million sign-ups. On the other hand, Mark Zuckerberg, CEO of Meta, received a letter from Alex Spiro, a lawyer for Twitter, threatening legal action in the same week. Spiro alleged that Meta had utilized former Twitter employees to develop Threads, which he called a "copycat" product.
Meta shot down the rumor, saying that nobody on the Threads engineering team has ever done any work for Twitter.
Elon Musk, the owner of Twitter, has repeatedly expressed disdain for Threads and has aligned himself with users who criticized the app. On Sunday, Musk directed explicit name-calling at Zuckerberg. Before the launch of Threads, the two tech billionaires engaged in public taunting, even goading each other into a physical confrontation.
Suggested:
Instagram Threads by Meta: All You Need to Know