There are many sites on the internet which provide complete tutorials about web development. One can learn quickly by...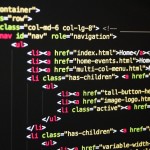 Triberr is a kind of community site which helps the bloggers and influencers to read and share content. The...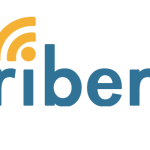 WordPress is one of the popular CMS around the world. I have been working with WordPress for many years,...

SMO is now considered an important part of SEO. If you want to learn more about the importance of...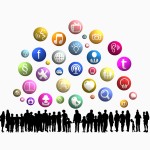 My previous article was why SMO is important. So now I am going to tell that how you can...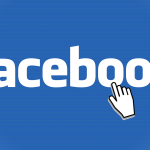 Do you know What SMO is? Are you doing SMO for your Website and Blog? Do you know how...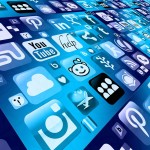 Google keeps on saying that content is the king. But there are still many sites on the internet which...

What is OS (operating system)? The operating system is the Software on which we run application software.  I am...

Digg is a social news site. It has an excellent domain authority almost near 100. This is one of the...

Bootstrap is the CSS framework. Which is very helpful in developing the Simple and Complex websites within a short...