Whenever you decide to work for compressed image data, JPEG (Joint Photographic Experts Group) makes perfect sense. Although, an...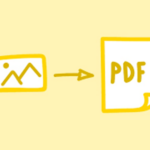 Streaming is getting popular daily, and people use different platforms and devices to stream their favorite TV shows and...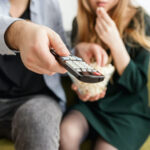 Animations are a great way to add personality, emotion, and movement to your mobile app. They can also help...
Artificial Intelligence is growing very fastly and enables machines to use, understand, and respond like human beings. Many companies...
Nowadays, people are eager to upgrade their skill sets to survive in this competitive world and for that, they...
User generated content is the result of people sharing photos on social media about how they interact with a...
Whether you are an amateur at video editing or a professional videographer, you may equally need reliable software to...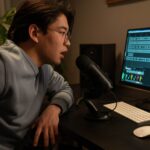 Cloud computing is changing how businesses operate and how IT organizations support them. It's also changing how people use...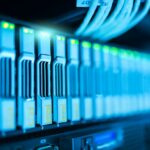 Smartphones as always doing the job. Whether we are trying to entertain ourselves or trying to search for some...