Mobile apps are in trend now where it helps the people and businesses. Check out these top 10 trending...

A laptop is undeniably one of the most useful gadgets in a student's life. Obviously, you will use this...

Screenshots, also known as screenies or snapshots, refer to the images of the screen you capture to communicate something...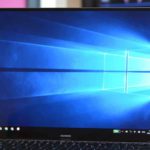 Make your home smart with technological upgrades. You can install smart tech that can upgrade different functionalities to improve...

Blockchain is one of the most revolutionary technologies right now, that has the potential to change how we perceive...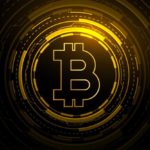 Being an integral component of phones, apps are responsible for "smart" in the term smartphones. Apps improve different areas,...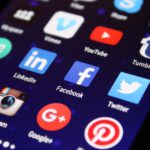 The need for parental monitoring software has emerged in recent times with incorporating digital technologies and networks. The kids...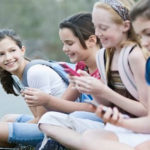 A side effect of living in the digital age is the growing number of automation applications. We have seen...

Do you want to create a Digital Library of your own? Yes, you read it right. In this technical...