Chatbots aims to be Targeted in the new industry Sector. And while Artificial Intelligence (AI) is a common word...

There's a variety of definitions or concepts in AI which can make this more difficult have to understand the...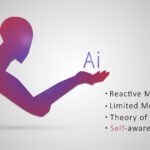 What are Nano Chips? A Nano-chip is a very small electronic integrated circuit that must be accurately measured on...

Amazon Alexa, moreover known as Alexa, is a digital voice assistant. Alexa an AI is a digital advancement developed...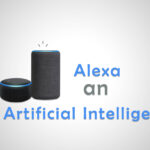 What is Database? The database is a list of records/Information that is arranged in a tabular form and is...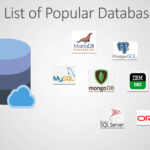 Flippa the most trustworthy marketplace that enjoys over 120,000 buyers and sellers. The site allows the trading of web...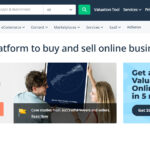 Is your friend making money with an Amazon FBA business, and you also want to give it a shot?...

In the past few years, social media, a simple platform with an idea to interact with people online has...

Here is an interesting fact: the average professional spends an average of 8 to 12 hours in the office,...