I am writing this post because a person named Prakash Sinha had all the below question in his mind...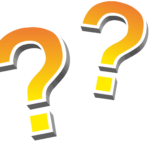 Everyone who is going start new enterprises has to undergo a lot of stress and in their struggle people...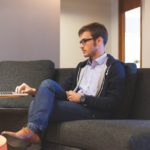 Good branding is the soul of the business, but most of the branding suggestions which you see online are...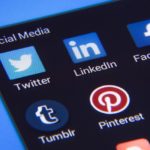 Are you adding images to your blog posts? And more importantly, are you using the appropriate images in your...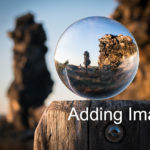 One of the most difficult thing for the webmasters is to keep up with the high ranking on Google...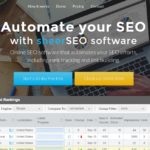 Many Office programs come with their own set of templates that you can use for your basic business, academic,...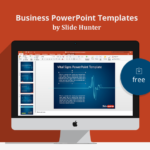 Are you looking for the free powerpoint templates to make some excellent presentations? If yes, then you have dropped...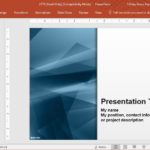 A brief Description of Hostgator HostGator is one of the largest and most recognized web-hosting brands in the whole...

Have you ever wrote a viral Blog post or do you know the secrets of making a viral blog...

Introduction: Every person likes Images, or you can also say photographs. Even that if we are not that good...