Do you know What SMO is? Are you doing SMO for your Website and Blog? Do you know how...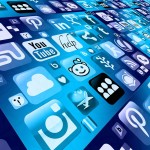 Google keeps on saying that content is the king. But there are still many sites on the internet which...

What is OS (operating system)? The operating system is the Software on which we run application software.  I am...

Digg is a social news site. It has an excellent domain authority almost near 100. This is one of the...

Bootstrap is the CSS framework. Which is very helpful in developing the Simple and Complex websites within a short...

Are you looking for the Free classified sites list for the business submissions? Do you want to get some extra...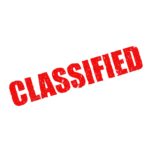 Social bookmarking is an important part of SEO; It is one of the best-known link building techniques. There are...

Online gaming is one of the best things which trends always. People spend their more time online, and even...

WordPress was officially built as a platform for blogging. As the popularity of WordPress grew, people started using WordPress...