Cloud computing solutions has arguably leveled the playing field for large and small businesses alike. For many years now, it has been responsible for offering businesses in a number of industries the complete freedom and flexibility to tread their own path, away from the usual processes and expenses old businesses are accustomed to.

Small businesses, in particular, are benefiting from this technological shift. For them, cloud computing solutions has created a ton of new opportunities that used to be only available to much larger firms some decades ago.

Here's a list of essential cloud computing solutions/tools a small business can take advantage of regardless of what niche they're in. It covers a wide variety of topics ranging from communications to time and attendance tracking.

Money matters must be handled with utmost care and attention, especially for small business owners who are just starting out and probably do not feel the need a dedicated accountant who will work full time. A cloud accounting solution like QuickBooks can definitely be a life-saver and paying for one would be a sound investment. The online service allows you to perform basic tasks like producing invoices or updating your finances and records, among many other accounting features.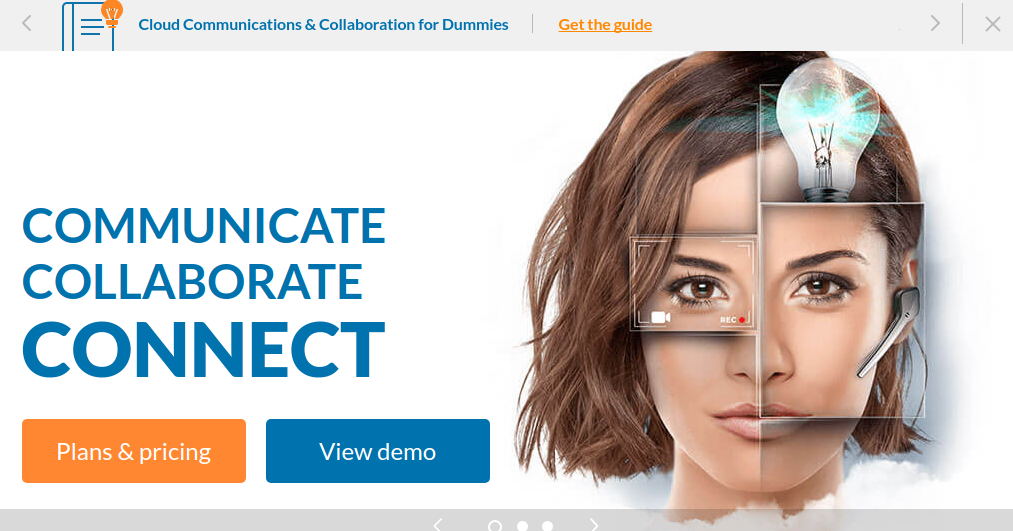 A tightly integrated platform for all things communications-related, RingCentral started with a small business-centric cloud solution that offers the basic business phone number, auto attendant, and call management functions. In recent years though, it started to evolve into something bigger. Video conferencing, team chat, and customizations are now part of the service. Large enterprises trying to switch to the cloud have lauded this development, but as expected, it's the small firms that are benefiting from these value-added capabilities exponentially.

Even the smallest of businesses rely on Amazon Web Services or AWS for cloud computing. Its straightforward pay-as-you-use service is ideal for an SMB looking to virtually host servers, store or archive data, build and manage databases, and the like. Through this offering, you can pretty much deliver every cloud-based need imaginable, even with your limited resources.
For File Sharing: Dropbox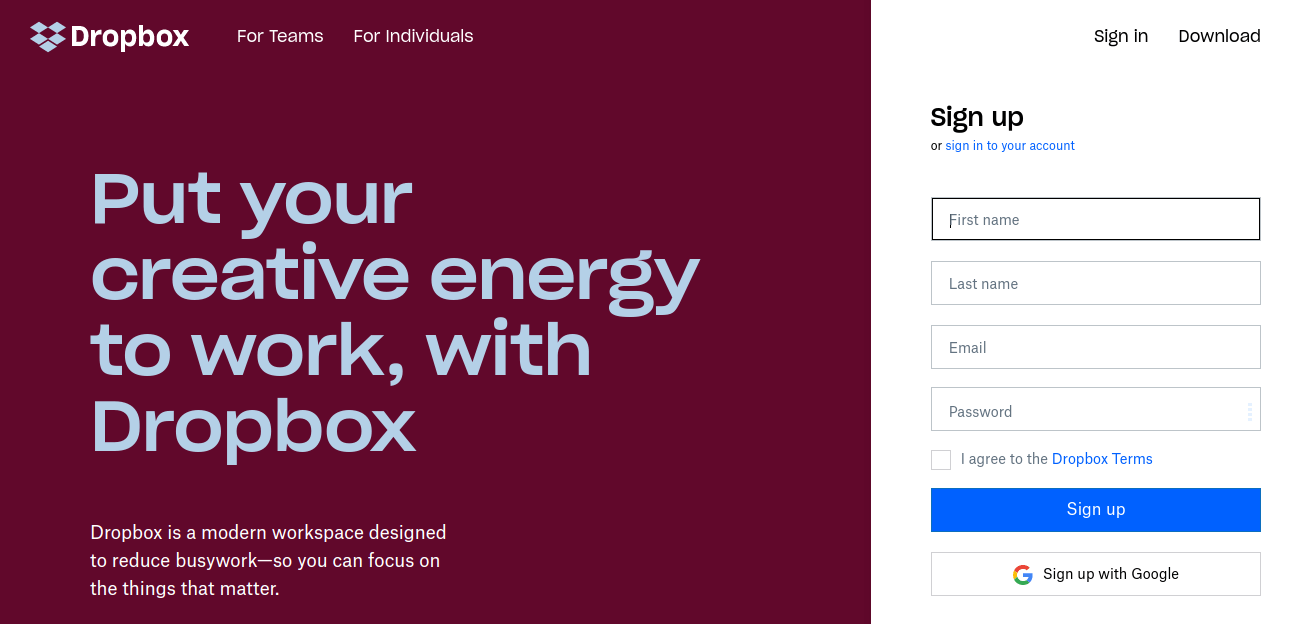 Whether it's for personal or business use, Dropbox has been reliable as a file storage and sharing facility. With just an active internet connection, you can deposit and view files that the entire firm can share and access remotely. Having full control of all your files whenever you need them, particularly when you're on the go, can be especially empowering to employees or small business owners.
For Website Analytics: KISSmetrics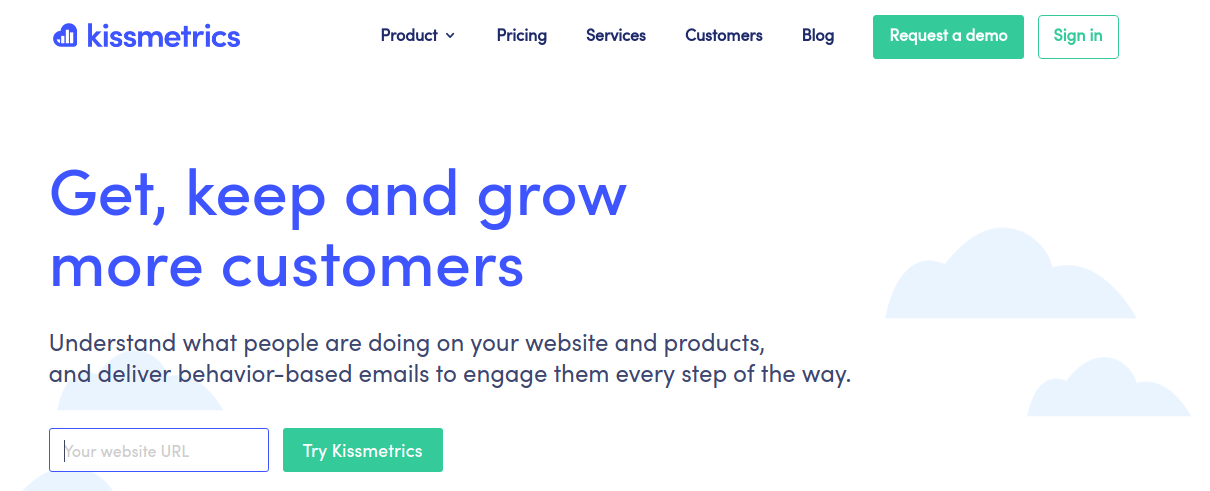 Most, if not all, small businesses nowadays rely on websites for brand presence and recognition. Online marketing has driven many businesses to success, so tapping this channel might also be ideal to boost your bottom line. KISSmetrics, a web analytics package, allows you to measure all the activity on your website so that you can acquire more customers that convert, make smarter and impactful business decisions, and find trends that directly contribute to your online marketing efforts.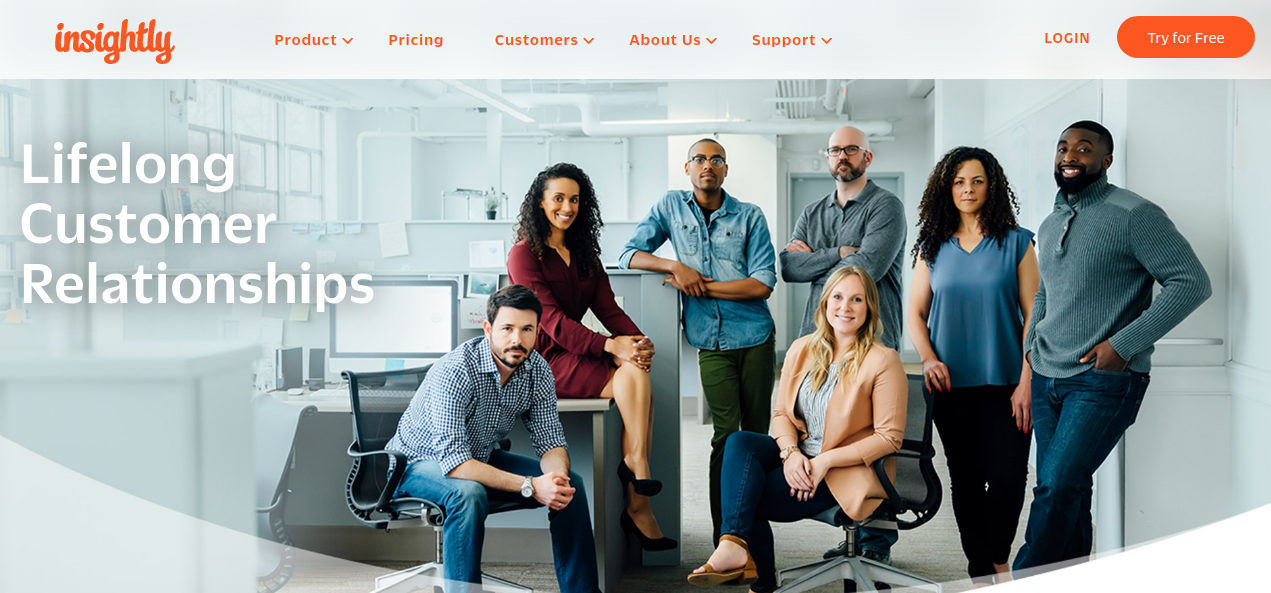 While Salesforce remains the most popular Customer Relationship Management (CRM) solution, smaller players like Insightly are quickly gaining ground. The tool allows users to obtain critical business info like leads, contact numbers, and emails in a straightforward manner (without the bells and whistles of a more complicated CRM software). Small businesses that need to close new transactions, track after-sales interactions, and drive repeat purchases must look into such services to centralize and automate customer-focused processes.
For Time and Attendance Tracking: uAttend

A cloud-based time-tracking system highly suggested for very small firms, uAttend is able to record when employees clock in or out. Other attendance-related tasks such as managing paid time off and shift schedules are also possible to do with the tool. A cool feature is that employees can clock in using their desktop and log out during their smartphones. Another one is that the system can be connected to a number of biometric time clocks and ID badges.
For Project Tracking: Jira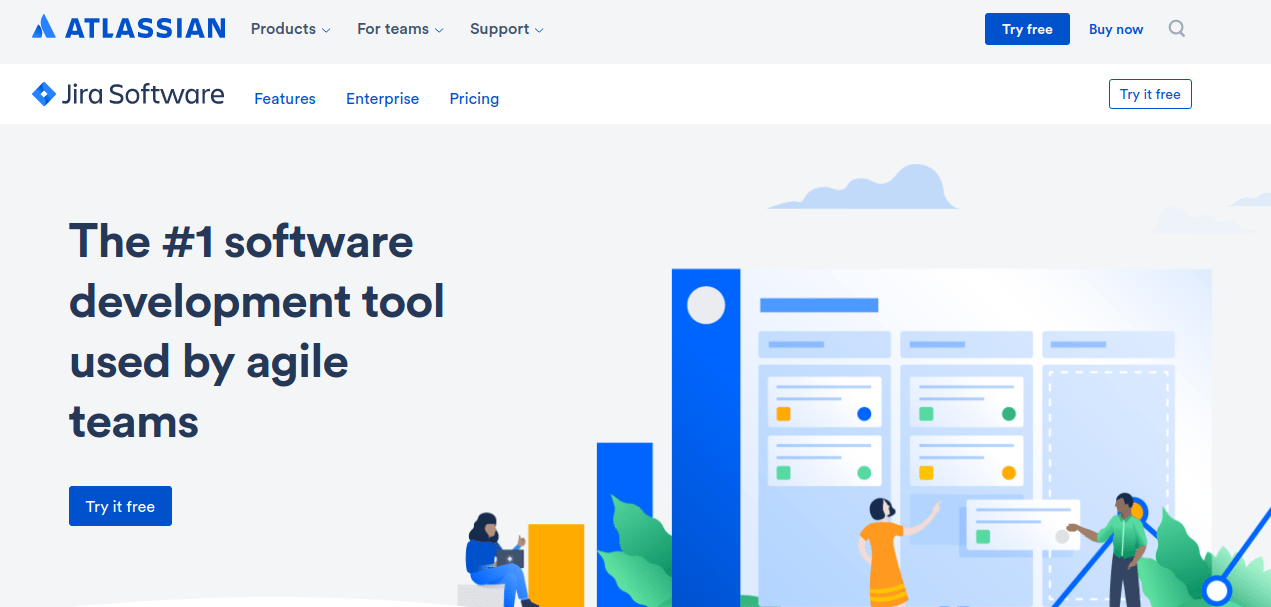 Another popular tool for small offices particularly for agile development teams is Jira. It mainly provides bug or issues tracking and project management functions. You can create new tickets, assign tasks, track the progress of projects, search these tickets, create workflow boards, and even run reports using the tool. With all of these capabilities, you'll be able to collaborate and provide transparency to the team members.
For Office Productivity: G Suite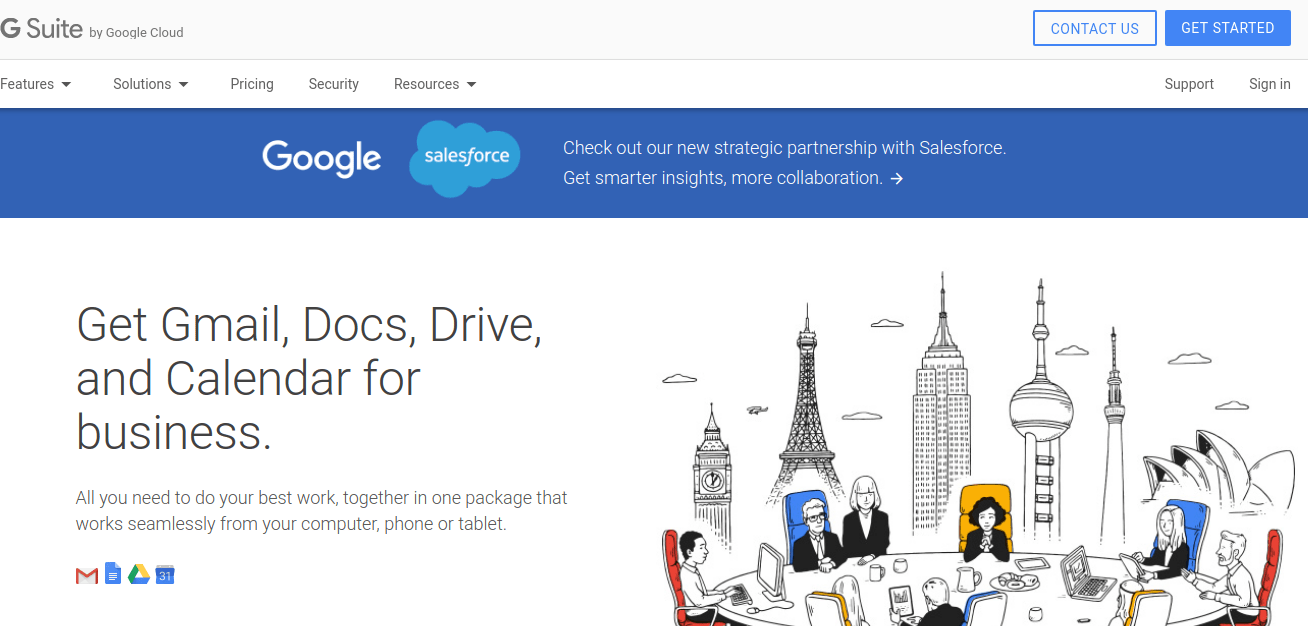 Not too long ago, companies didn't have any choice other than Microsoft Office or OpenOffice (for those not willing to pay for software licenses). Enter Google's G Suite – a package of cloud-based office productivity tools comprised of Google Docs, Google Sheets, Google Slides and others that will also seamlessly work with other Google services such as Gmail, Calendar, and Drive. All you'll need is a Google account and your internet connection for your organization to start using it. You'll get to assign who gets to use the services, and you can add levels of security or privacy to keep your data safe. It's also a great tool for collaboration since you can virtually edit or make changes to documents or spreadsheets in real-time.
For Learning: Docebo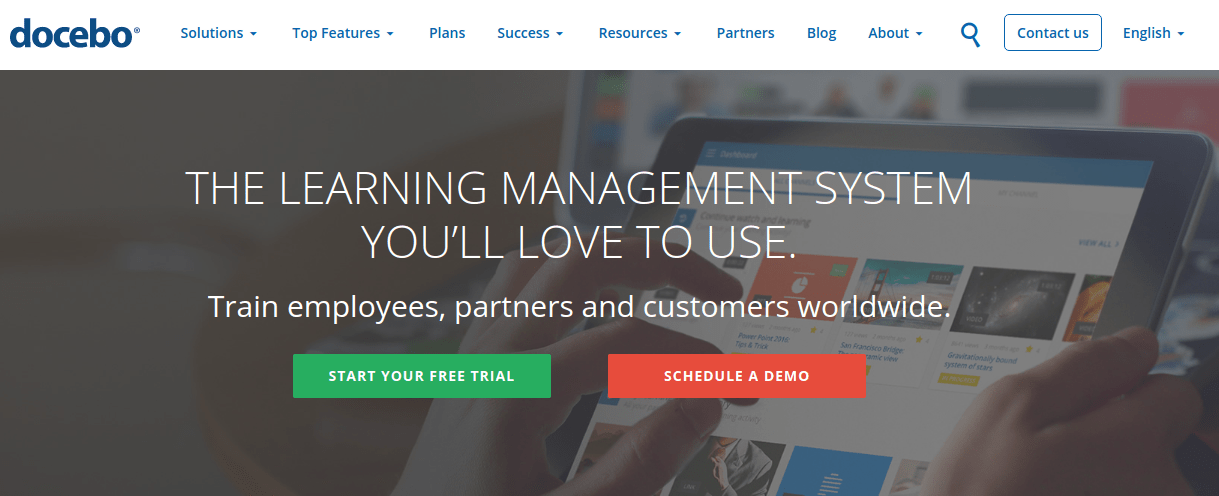 Some businesses have products or services that require training or product demonstrations. However, not every business has the time and luxury to commit to Live demonstrations or training. This is where Docebo is supposed to come in. It empowers businesses to create engaging digital content for their chosen audiences, whether employees or customers through online training. Aside from the basic features offered in Learning Management Systems (LMS), it allows progress tracking through dashboards and various reporting options. Plus, it also offers gamification for learners.
Limited monetary resources and human capital are just some of those things that make building a sustainable business incredibly complex. Thankfully, cloud computing solutions saves the day for SMBs across many industries. By building simple tools that are specifically ideal for these starting companies, software companies are helping foster an entrepreneurial spirit among people across the globe.
Keep in mind that the tools listed above are not necessarily the cheapest or the best in their market (although it tried to cover every business need as much as possible). It's still up to you to decide which service to purchase or subscribe to. Just consider this a guide to help you make better, more informed decisions about your small business.