In today's scenario, every business wants to create an app like MoneyLion. Money lending apps help several people manage...
A Single Page Application (SPA) is a web application that loads all its content on a single page. This...
Are you someone considering the development of a website like eBay? But confused about the cost of development? It...
Anyone who wants to start dropshipping cannot overlook Shopify. With over a million businesses creating their eCommerce store with...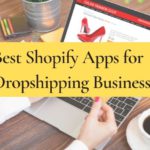 The growing usage of the internet has also pushed the usage of mobile phones by a few notches and...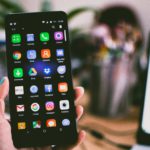 7 Reasons Why Android Apps Fail Each month, nearly 100,000 android apps appear on Google Play Store. However, not...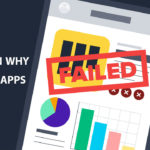 News apps are becoming a hot trend. Staying up-to-date with the latest events is the need of the hour....
We live in a very competitive environment. Every organization is competing with its peers to attain the highest level...
Today, there are over 7 billion people who have mobile devices. And these people spend as much as 4.2...