Technology is developing with time, people are using apps for their every work. From doing mobile recharges to ordering...
Apps In the Google Play Store and app store are growing continuously because of the internet and technology which...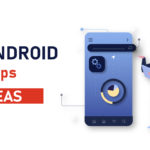 Whether you already have a restaurant or planning to start one, having a food delivery app is a must...
Having a mobile presence has become essential for a company's existence due to the shift in human behavior throughout...
iPhone applications are becoming a popular method to engage and convert users with high spending power. A large number...
Whether you are running your own business, website, blog, or want to move into the digital market, creating your...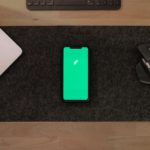 With the increased interest in technology, now a large number of people are using iPhones. There has been notable...
What do you think: choosing the best mobile app name generator is an easy or a difficult task? Some...
Shopify keeps growing, as indicated by its revenue growth of over 57% as of Q2 2021 compared to the...