In the year 2023, Instagram is the most popular and most accessible social networking platform for everyone. And not only are youth using this Platform, but also everyone is using this social media site. Instagram has turned into the most searchable social networking site. Users view thousands of super-cool Instagram profiles, but they cannot open all Profiles. The Instagram Platform is the most popular for maintaining a high-class privacy policy. But there if you follow the right tips and tricks there is a way to View Private Instagram Profiles.
Even though people know that Instagram's policy does not allow stalking or viewing a private Instagram profile, they still search for many questions on Google.
Questions Like:
1. How to see private Instagram Profiles?
2. How to see a private Instagram Profile without following the user?
3. How to see private Instagram profiles without following a survey?
4. How to see private account photos on Instagram without following them?
5. Can I see a private profile on Instagram?
6. How can I see private profiles on the Instagram app?
7. How can I see private profiles on the Instagram app for free?
And many more questions like that.
But the answer to all the above questions is:
No, you cannot view private Instagram profiles. You need to Follow or Request the other person on Instagram to view their profile images, videos, or reels.
Is it possible to see a private Instagram Profile without following the user?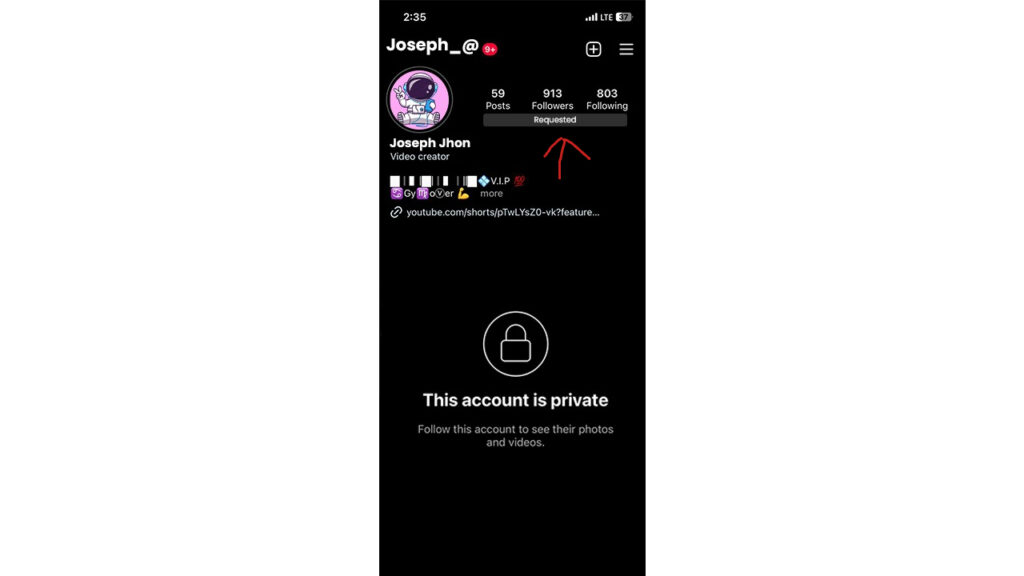 The best and the only way to see the private Instagram Profiles of the users is to follow their accounts. You must request the user to Follow. Once the account holder approves your request you will be able to see all their activities including Reels, Stories, Images, and highlights as well.
Get Tricky and See Private Instagram Stories, Posts, and Reels
If the person is using Instagram that means he/she is also using other social media platforms like Facebook, Tiktok, or Snapchat. So, they might have published the same images/videos on other social media platforms. What I meant is you need not wait for them to accept your request, you can simply look them up on other platforms.
Look for the user on TikTok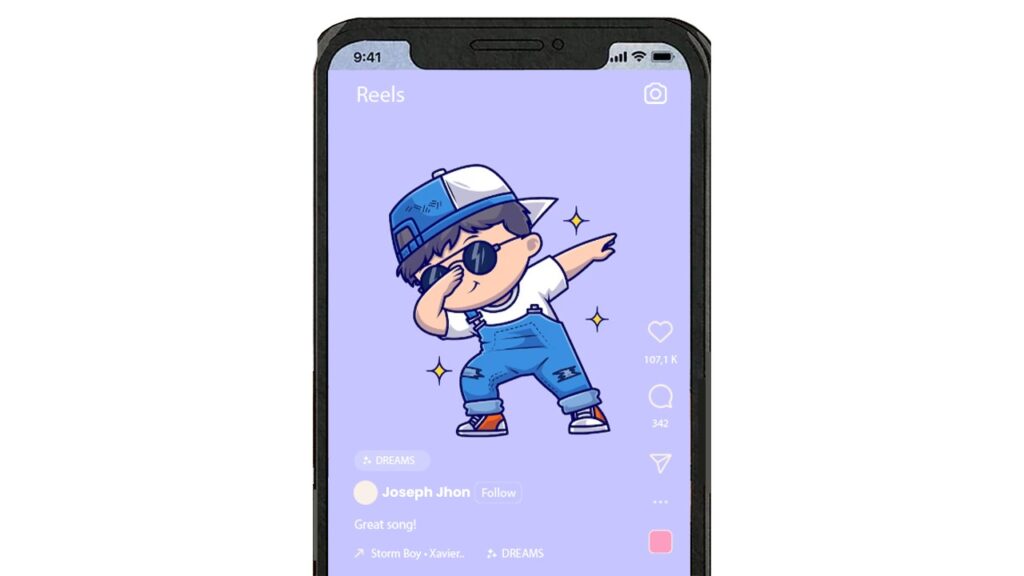 I know TikTok is banned in many countries but If you living in the United kingdom, the united states, or Canada it is still used. You can open up the same person and see TikTok videos, reels, and images of the same person. If that person is available on Tiktok and has not applied any privacy settings.
Search the Person's Account on Facebook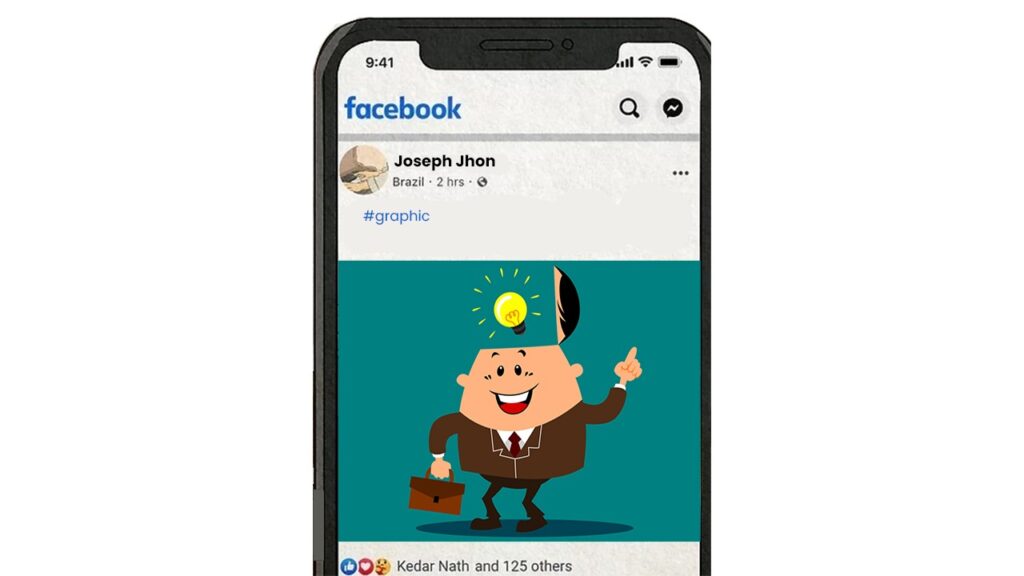 There is a huge possibility that the User's Facebook account may be connected to the Instagram account. That might make things easier for you or a little more difficult depending on the setting the user might have done. The Facebook settings are much more complicated than the Instgarm so, there is a 70% to 90% possibility that you will be able to see the images and the video of the same Instagram user.
Give a quick search on Google with Person's Username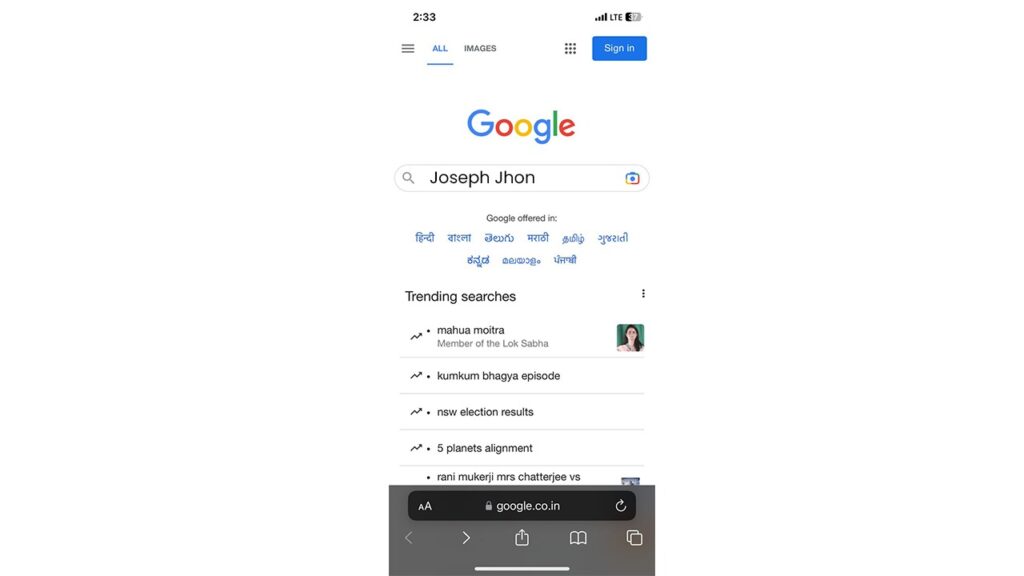 if you will search for the Person's username on Google. You might be able to see the images that they have uploaded on other platforms like Pinterest, Flipboard, Flicker, or even Snapchat. You just need to do a proper search and if you are lucky enough, you will be able to find similar reels, stories, and images.
Third-party apps to View Private Instagram Profiles (Not Recommended by us)
If you are willing to take risks you can try using these third-party apps. we do not recommend these apps because you might need to give your personal information and in some cases, you need to pay as well.
Here, we will mention some Instagram Private Profile viewer alternative apps. These applications, you can easily download and install these on your device. And you can view all the Instagram Private accounts without Human verification. If anyone wants to spy on another person who is not nearest him. So, these private Instagram profiles view applications without Verification. You just need the username of the identified Instagram account is required. These are all not always reliable and Powerful, and you will get the required results. And you would have to complete some online surveys. After completing this survey, you can view the simple Instagram account profile. And you can see all the private photos and videos.
Given the Below List of the top 5 private Instagram viewer applications without human verification. So you do not need to worry about how you can download and install it, this process is quite simple. All these apps 100% work on your device and how you get access to other users' private Instagram accounts.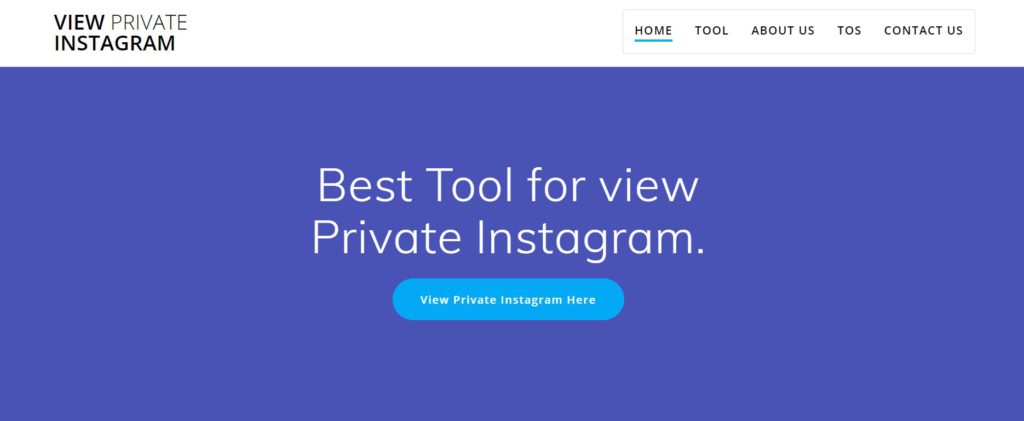 Private Insta is a very helpful tool for searching out Private Instagram accounts you need to download and install the app. This application was developed to access private Instagram account users ' posted pictures and video posts. This app is targeted at Instagram users' Profile Usernames. You can find every Person by their Profile user name and after the searching and extracting process, you simply click on the "Submit" button and you achieve your result.
Users need to participate in a survey until the app search is complete, After that, you may access all the posts of the private Instagram Profile without the Verification that you have provided on the search box. This app is user-friendly and it's simple to use private Insta apps that allow you to view the targeted online activities that you want.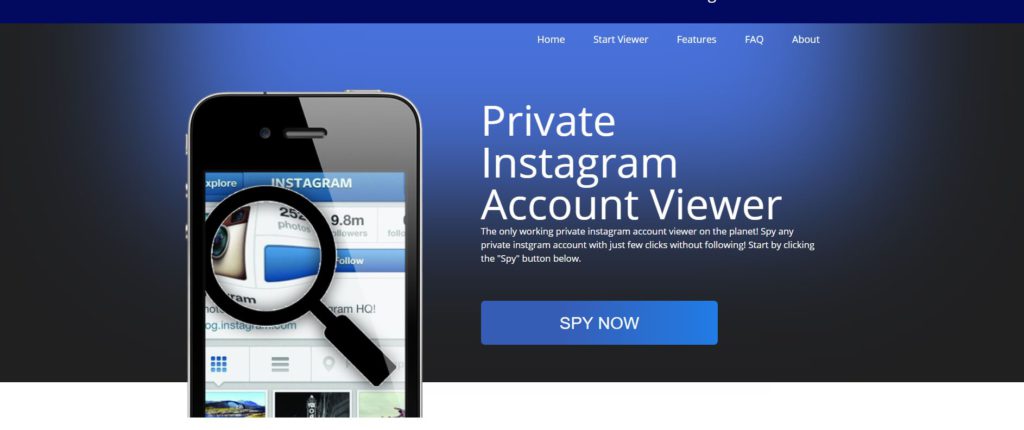 Another online private Instagram viewer application is Insta Looker, and here user only needs the IG username for their target account. After the user has responded to some survey questions, users can videos and photos posted to that same Instagram account page, and users can be easy to see and save them. The interface of this application is much easier & very simple. make sure, that you have to enter the right IG Profile username when browsing.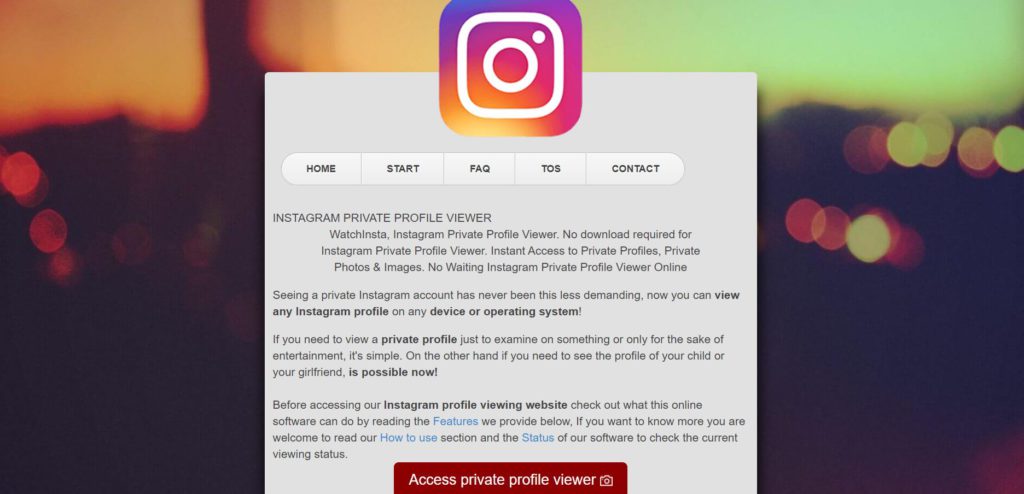 Watch Insta is the top private Instagram view application to watch each video and picture that is posted on your targeted Instagram account page. It will take up to five minutes for the whole process. Everything you must do is enter your selected user's Instagram account profile, and you need to answer short survey Questions, so the user can quickly access the private Instagram posts and share all images and videos.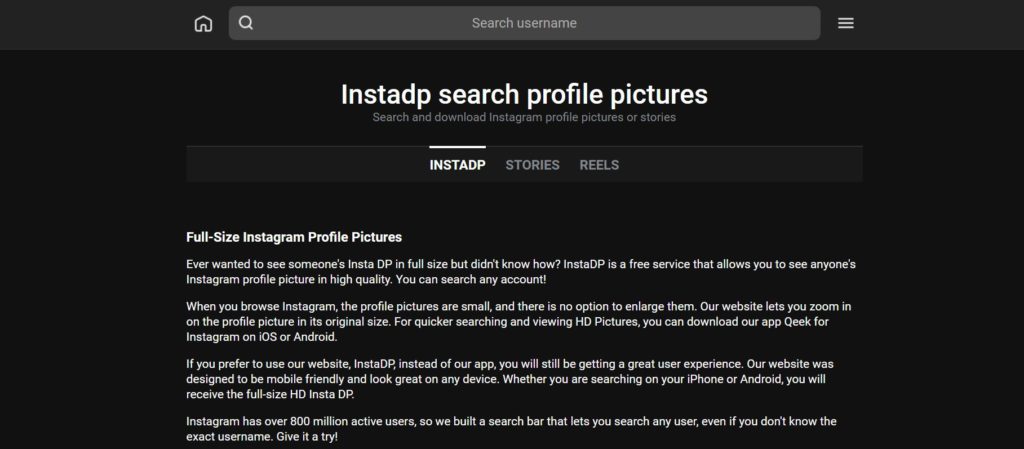 Insta DP is another best private Instagram viewer application that is built to help you get work done in the fastest time, and this application's Graphical user interface (GUI) is very effective and simple. Users need to write or copy & paste the IG username of the targeted Instagram account and search for it. After this process is complete you have to give the answers to a few basic questions from the survey after this survey, it will redirect you to the private Instagram account that you have targeted, and then you can very easily access complete stuff from that targeted IG Private Profile. it is one of the best ways to View the Private Instagram app using Insta DP.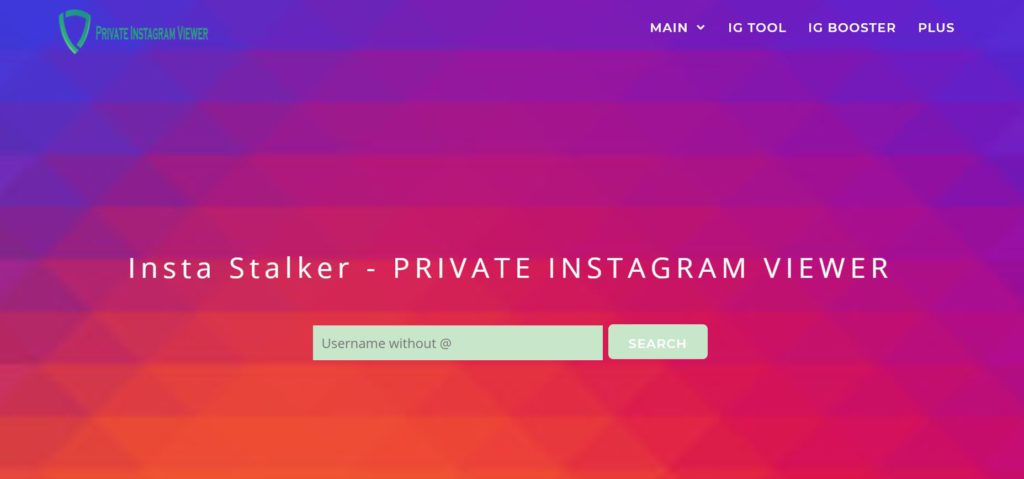 Do you want to see an Instagram private Profile, but the security and privacy settings do not make you use it? This Private Viewer tool would enable you to remain undetected even if they do not require or install any private data, and the user will get into trouble if the user mistreats something that you have seen by using this application. So, if you like to easily view private Instagram accounts with no verification, this app is just for you.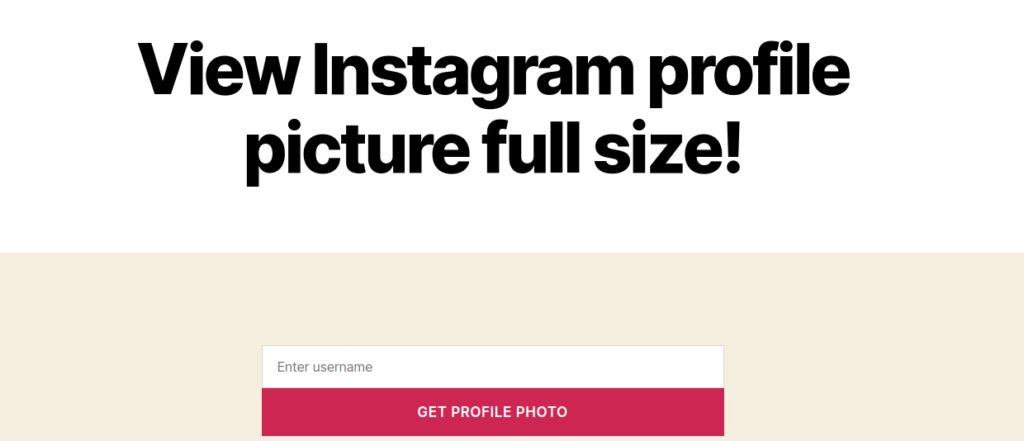 Note: There are many other third-party applications that allow all of you to access all of Instagram's information, but ensure that all private profiles are viewed only when users allow them. And Instagram also has certain terms and conditions that you may not do anything illegal, dishonest, or dishonest for any unauthorized illegal reason because if you have accessed another user's personal account without the user's permission, and If you are looking at its data, it means that if you are breaking the terms and conditions, then they can cancel your account for this reason.
Conclusion
The best method to view the posts of a private Instagram Profile is to give a follow request or message Instagram user. But the success guarantee is not 100% Other people accept your follow request and they can follow you back, and if they do not get to follow back, the user cannot view the user's private photos or videos.
We do not recommend using the third-party apps mentioned in the post because they may not show you accurate results. it also leads to a violation of the privacy policy which can lead to the temporary or permanent blockage of your Instagram account.
Suggested Article:
Top 8 Instagram Tactics For Maximum Marketing Impact.
How to see who stalks your Instagram?
How To Get Real Instagram Followers Without Following Others?