Firestick has changed the paradigm of the global entertainment industry and by giving us a tool to connect to Firestick TV anywhere outside the world. The first and only condition for Firestick connectivity is that there should be an HDMI interface, which is most important of the Firestick Television sets. It is amazing Technology for everybody, but it doesn't make much difference that now, a large number of people are trying to used Firesticks and watching all your tv shows on the big screen. And all this well comes with some issues. we will tell how to connect Firestick to new Wi-Fi without Remote.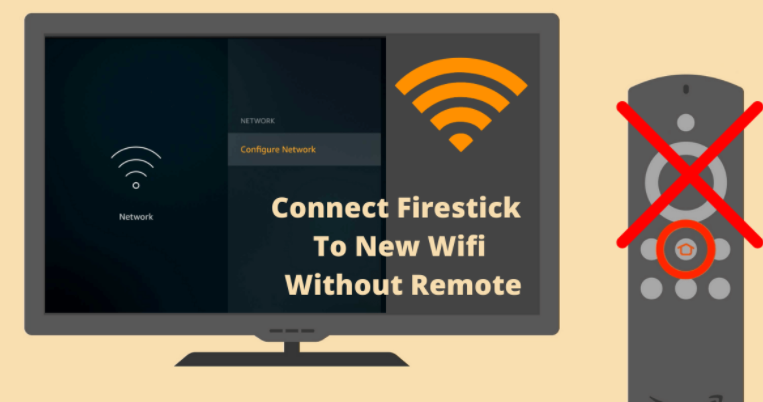 So now, Lot of people are starting using Firestick but don't know How to connect Firestick to new Wi-fi without a Remote and user also carrying their Firestick all-around a lot of people had faced similar issues or problems. It's normal to forget about the remoteness of your TV Firestick at home whenever you're traveling to car from one place to another. And you will need a Firestick remote to connect your Firestick to Wi-Fi and to watch your all favorite Live TV shows, Movies, Sports, News, and Songs. It also supports you with some cases we come up with new ideas on how you connect your Firestick to the Wi-Fi without using a remote.
There are some easy and simple ways that you can connect your Firestick to Wi-Fi without using a remote. Here we tell you all the complete detail as well as the entire procedure that gives you complete information regarding how to connect your Firestick to Wi-Fi Without Using Remote
Use Mobile phone as a Rescue
At all times a mobile Phone truly comes forward Like a Savior. There are higher chances of losing or forgotten the remote, but people can't forget your mobile phone. Mostly all mobile Phone users, Firestick companies provide an application that uses Firestick on their Big Tv Screen. And there's a trick here! Users can only connect their Firestick with Wi-Fi and they do not connect your Firestick on your Mobile Internet. There is a lot of Probability that the user has connected to your Firestick to your home Wireless network, which is a difficult task to change. So, users need two Mobile Phone or a tablet and Smart Phone to solve this issue.
You must ensure both Devices Firestick and your Mobile device are connected with the Wi-Fi or Wireless network then this in case your mobile phone to act as a remote for your device. And you need to Following steps or method to connect the Firestick to the Wireless network: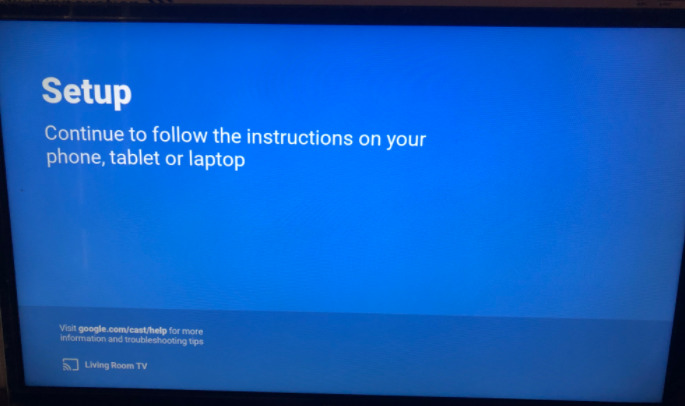 Step1: The user needs to take your first mobile phone, and where you set the Phone's SSID and password for the Phone hotspot and then similar to your home local network. To imitate the Home Local network, and so you need to do this step to connect your Firestick Device.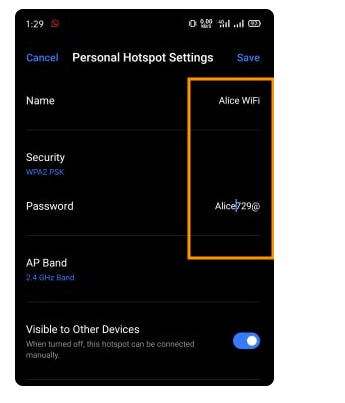 Step 2: And your other tablet or smartphone, download and install the Fire TV Stick applications from the play store or the app store.
Step 3: By clicking on the Mobile hotspot, connect your second Mobile phone with the application to the Home local network. And please ensure that both your application and Firestick phones are connected with the Same wireless network of the first Mobile Phone.
Step 4: Your second Mobile Phone Device can be seen and controlling the Firestick when both are device connected. If your Device is Connected then you can connect your Firestick to the Big TV Screen and rest you can use your another mobile phone as a remote controller.
Step 5: If you think to change your Wireless network, then the user needs to connect your Firestick Device to the Wi-Fi network, and the user can perform this step with the help of your Second Mobile Phone.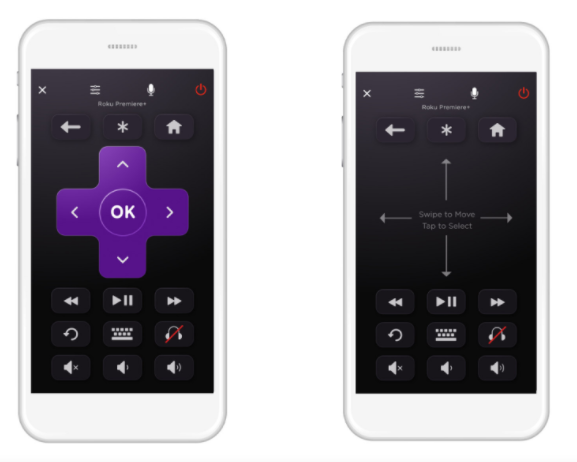 Step 6: Users can Easily Navigate your application with your other Wi-Fi connection with the second Mobile.
Step 7: Now Turn off the Mobile hotspot, and you can easily use any of the Tablets or smartphones as the Firestick remote.
Use HDMI CEC
You think that the first method seems to be a little difficult for you, So you should use this easy method. There are several sources where users can find some third-party remote controls for the Apple TV, Smart TVs, etc. These remotes are common or universal, and these perform well for all types of television. So Here HDMI CEC concept is used in these remote. It is very easy to connect any TV with the help of an HDMI port to your Remote. In simple, users can connect a universal remote to your Fire TV Stick with the help of an HDMI Port.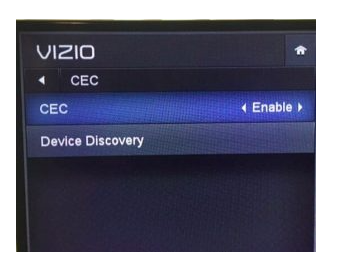 Before connecting HDMI CEC remote, Please make sure that HDMI CEC Feature is available on your device or not. A lot of TV Manufacturing does not Provide this feature on your TV, And some other TV brands uniquely use this HDMI CEC Feature.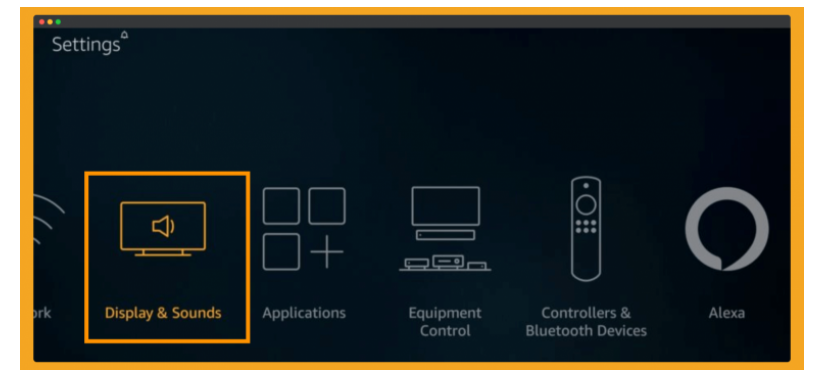 For Checking this Feature on your TV. You Go to Settings >Display and Sounds option, and here you search for the HDMI CEC option and see their same option is available there.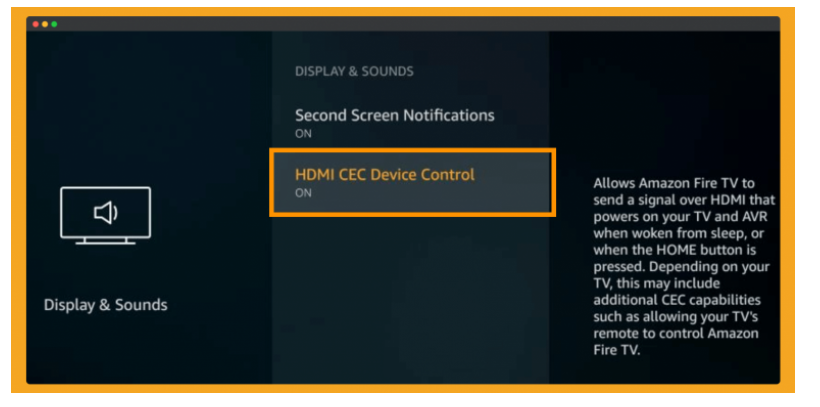 And you find this HDMI CEC option, and you need to enable it for further use. Now you Connect your Firestick to the TV and connect your device to the HDMI CEC device, too. Now You can set up both your devices, and you can use the HDMI CEC device as your Firestick remote. You can't get access to a voice – controlling features on this Firestick remote.
Suggested:
How to Download Apps on Firestick without Credit Card information?
What channels are free with the Firestick?
Free Sports Streaming Sites to watch sports online