Streaming Firesticks required for accessing multimedia content. And the Firestick or some other popular streaming device is effectively useless. Another aspect that is very important to Firestick TV its remote. Because it wouldn't come with touch screens or with Physical buttons which are present on the modern or the set-top box, here remote control plays a major role.
Here we shall tell you some ways or steps to change or set up your Firestick without using Remotes.
Set up Firestick tv application
If your remote is not working or you lost it, and you think about buying a new remote control and also buying a new Firestick device. So, you no need to worry to a buy new remote and Firestick because you can set up your Fire TV with just installed applications on the smart device. The only and the major condition is that you have been on the same home Wi-Fi network, that's it.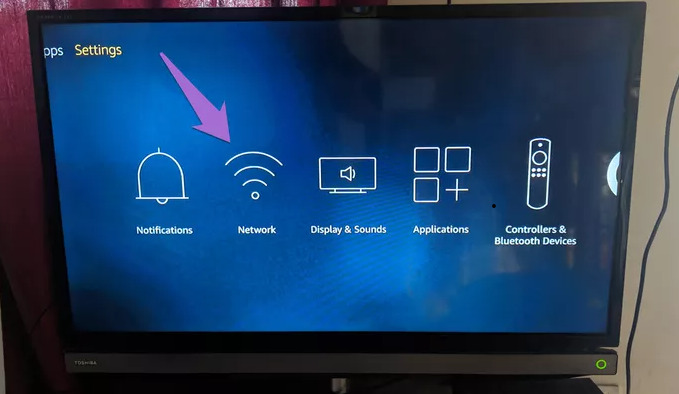 So, if you already have access to the old Wi-Fi network and you also want to change all the Wi-Fi setting on Firestick without using a remote, then you need to use the applications.
Download and install the application play store. Once the installation is complete, then the Firestick device has been seen in the application. And you just need to click on it.
Use your mobile phone as a hotspot and control your firesticks to the other device
A lot of users know how to Connect Firestick to Wi-Fi without using remote. It must've been connected to your home wireless network until it's activated without using a Firestick remote. And you can be set up the Firestick TV by using the following steps:
First of all, you set up your Android mobile with your home Wi-Fi or with your other Android Device Hotspot and make sure that your Wi-Fi connection is active.
While Setup the Firestick and you need to use SSID & Password for the Wi-Fi network when accessing the internet.
Using another Android phone and tablet and to open the Play store and Downloading Firestick application. After downloading this application you Install it on your Android Device, and then you connect it with your mobile hotspots.
A Firestick would automatically be connected to the hotspot.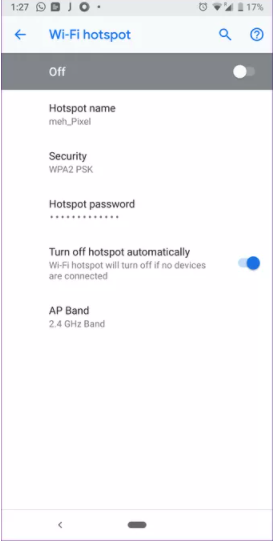 So, the very basic thing that your mobile phone is connected with the Amazon Firestick and with your other mobile.
Now you connected the Firestick with your TV set.
Use the Firestick application that you install on your other mobile device and then access the Fire TV Stick.
Adjust the network settings on the Wi-Fi network that you are now using the application that you install on your second mobile device.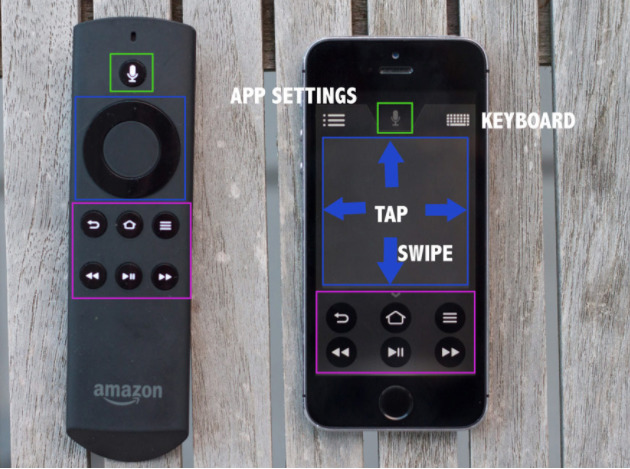 And now you can be connecting the Fire TV Stick to other Networks, and then you could no longer manage it by using the application that installed on your other mobile phone network.
Now Connect your second mobile device to the latest Wi-Fi network by which Firestick is Connected.
You will also use the application to access the Firestick device.
And you Make sure that you need to remember your Wi-Fi SSID and password for a stable internet connection, and you may not face any connection problem in the future.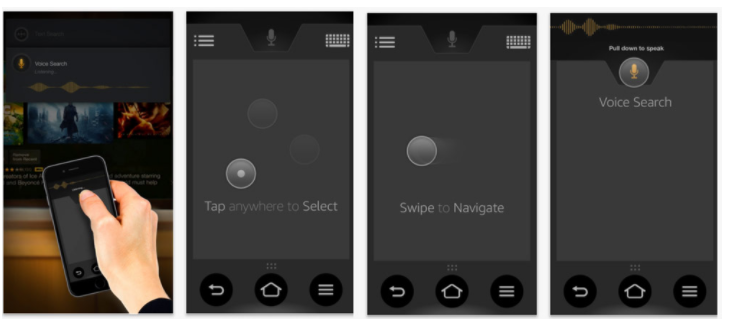 A good alternative is using this two-device solution to re-established a network connection for the Firestick device. By using two devices, i.e. an Android mobile or tablet, you can also use the Echo and Echo Dot to connect the Firestick device. One Smart Phone is required for the initial setup since you can't change your Wi-Fi network setting with your voice commands, so once this is done, users can adjust your Echo Dot, and Echo to a similar Device network and it is also using the voice-activated feature that can control your Firestick.
Use another Firestick Remote
If your Relatives or your Friends has a TV Firestick, So you can use your friends remotely to change your Wi-Fi settings. you just need to do is pairing your remote by just pressing the Home button of your remote for just 30-40 sec until you see the confirmation code or message on the pairing device.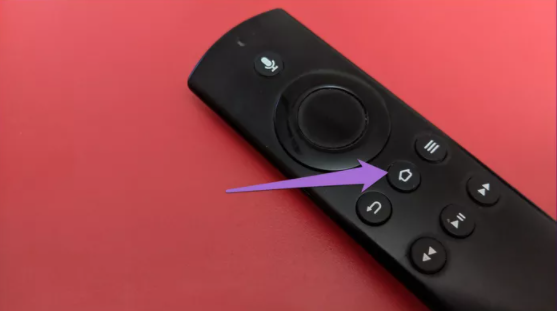 After it has been pair successfully, change the Wi-Fi setting as mentioned above. And by using the application to navigate the TV Firestick without the remote control. If you are facing any problem with remoting pair, then contact our Technical expert.
Use Hidden a Wi-Fi Network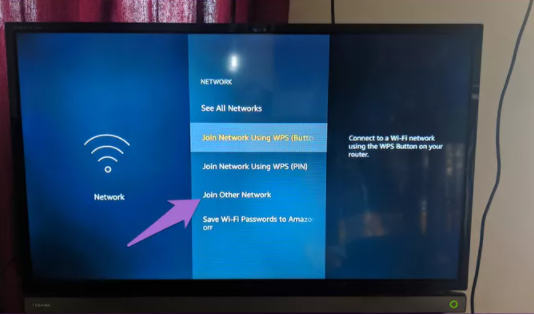 Many people use a hidden Wi-Fi network connection to connect with their Firestick device. If you connect with your Fire TV Stick to the other network then, Go to Device Settings > Network. Then, scroll down and click on to Join Other Network. Then you need to type the specifics detail of the network.
And If you do have faced any problems with connecting a Firestick to the Wi-Fi network without using remote, then please contact our best technical experts to solve your connection problems.
Suggested:
Firestick vs Roku: Which is better to use?
What is Kodi? Everything you need to Know
Entertainment Tech You Need to Buy Right Now