We're fortunate to live in an era where technology has given us so much. Compared to the level of sophistication our parents and grandparents had, the world around us today must seem like something out of a sci-fi novel. With these developments, we've been able to cure diseases, extend our lifespans, advance the sciences, and connect with people all over the world.
Most of all, we've been able to have a lot of fun! The past decade has seen a lot of advancements in the field of digital entertainment. Eighty-eight percent of users now stream music digitally, while 56% downloaded movies rather than buying physical copies. The world is moving towards online-only, and you don't want to fall behind! If you want to experience all of the latest features, you have to have the latest and greatest entertainment tech gadgetry.
To help you keep up with the times, here are four great pieces of entertainment tech that you need to go out and buy right now!
1. Sony PlayStation 4 Pro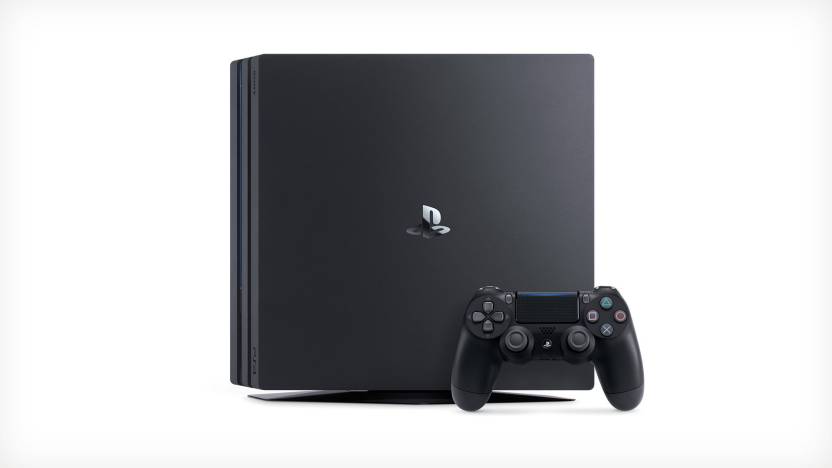 The undisputed king of the eighth generation of home gaming consoles, Sony's PS4 is an industry titan that will guarantee you hours of pure entertainment bliss.
The Hardware
The PS4 Pro comes with the standard console, one Dualshock 4 wireless controller, A/C power adapter, one 4K HDMI cable, and one mono headset. It features 1 TB of storage capacity, and an APU developed exclusively for the console by AMD. It is capable of rendering full 4K image quality when paired with a 4K TV.
The Software
The PS4 Pro currently has a catalog of over 1,855 titles between traditional AAA games, indie games, and free-to-play downloads. There's no way I can list every single great game on the system, so I'll limit myself to some recent titles that have been absolutely phenomenal:
God of War
Spider-Man
Red Dead Redemption II
Yakuza 6: The Song of Life
Additionally, the PS4 Pro supports screenshotting, video recording, and media uploading to a host of different social media channels. It has full network support for wireless connectivity and compatibility with a wide range of streaming apps you can download.
User Interface
Of all the home consoles on the market right now, the PS4 has by far the best user interface available. The console is set up so that you can see all of your primary apps from the home menu. This means that you can see everything at once, so if you need to jump between apps, you don't have to hunt for them.
Additionally, the PS4 has some great startup options that can save you time and hassle. A great example lies in the standby settings. One option that I definitely take advantage of is temporary saves states. With this feature, you can shut down your PS4 and create a temporary save state for your game. The next time you boot up the PS4, it will launch the game in the exact same place you left off. No more loading screens or corrupted save files!
Overall Value
At a typical retail price of $399, the PS4 Pro is the absolute best option for home gaming. Retailers have had a very tough time keeping them stocked, so if you see one, snatch it up!
Suggested:
How to start your own online gaming WordPress website?
2. Amazon Fire TV Stick 4K with Alexa Voice Remote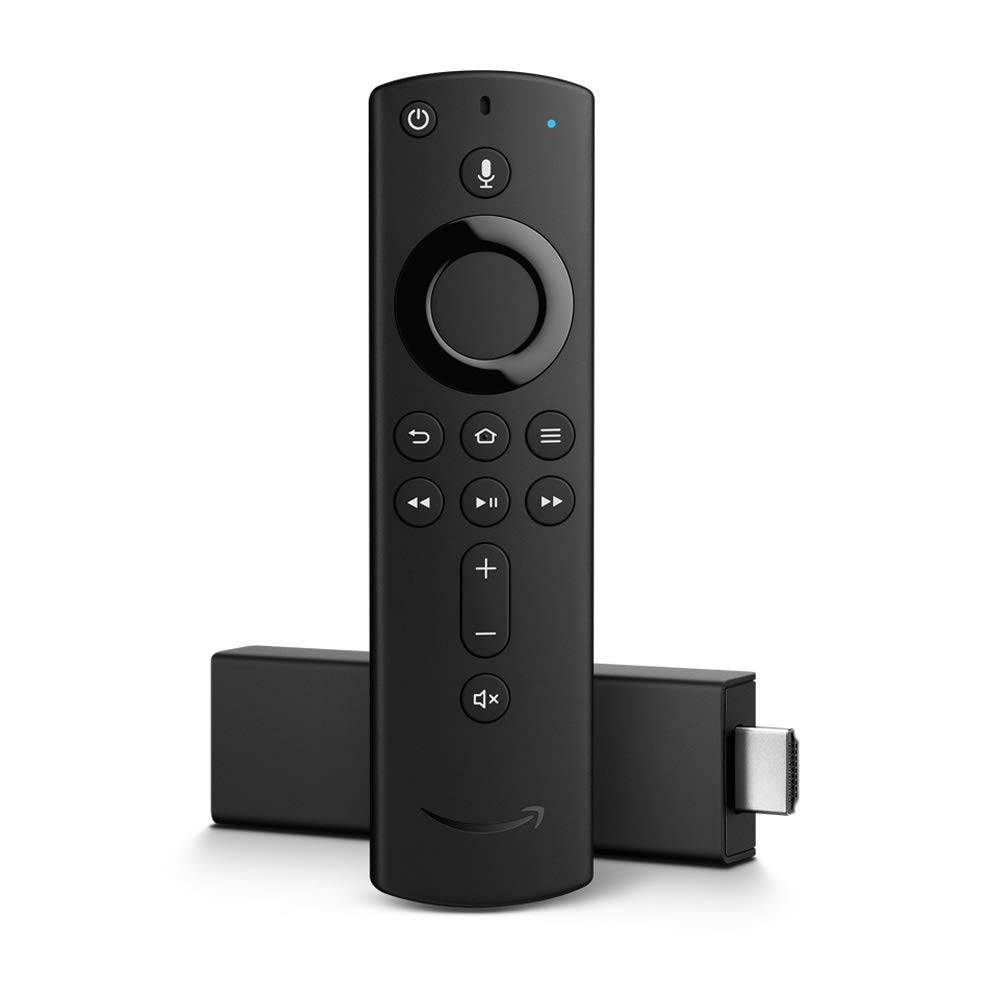 As a compliment to their Amazon Prime TV and Amazon Video services, Amazon created the Amazon Fire TV Stick to be the absolute best home streaming device you can get.
Features
An upgrade to the previous model, the Fire TV Stick 4K features both upgrade visual quality and an easier interface using the voice-activated Alexa remote. The Fire Stick will allow you to access over 500,000 individual movies and TV shows from one device. It supports a wide range of streaming networks including Amazon Prime Video, Netflix, STARZ, Showtime, HBO Now, and many others. The stick also supports Internet browsing on your home computer.
The Alexa Voice Remote is one of the standout features of the new Fire Stick. Using Amazon's patented AI system, a.k.a. Alexa, you can operate most functions of the fire stick using voice commands alone. In addition, you can ask Alexa to search for a specific TV show or movie, films made by the same director, shows by genre, and a host of other functions.
Overall Value
At a price of $49.99, beating out the $59.99 price sticker on Roku's 4K equivalent, the Fire Stick TV 4K will quickly become your go-to device for spending quality time in front of a TV.
3. Even H2 Headphones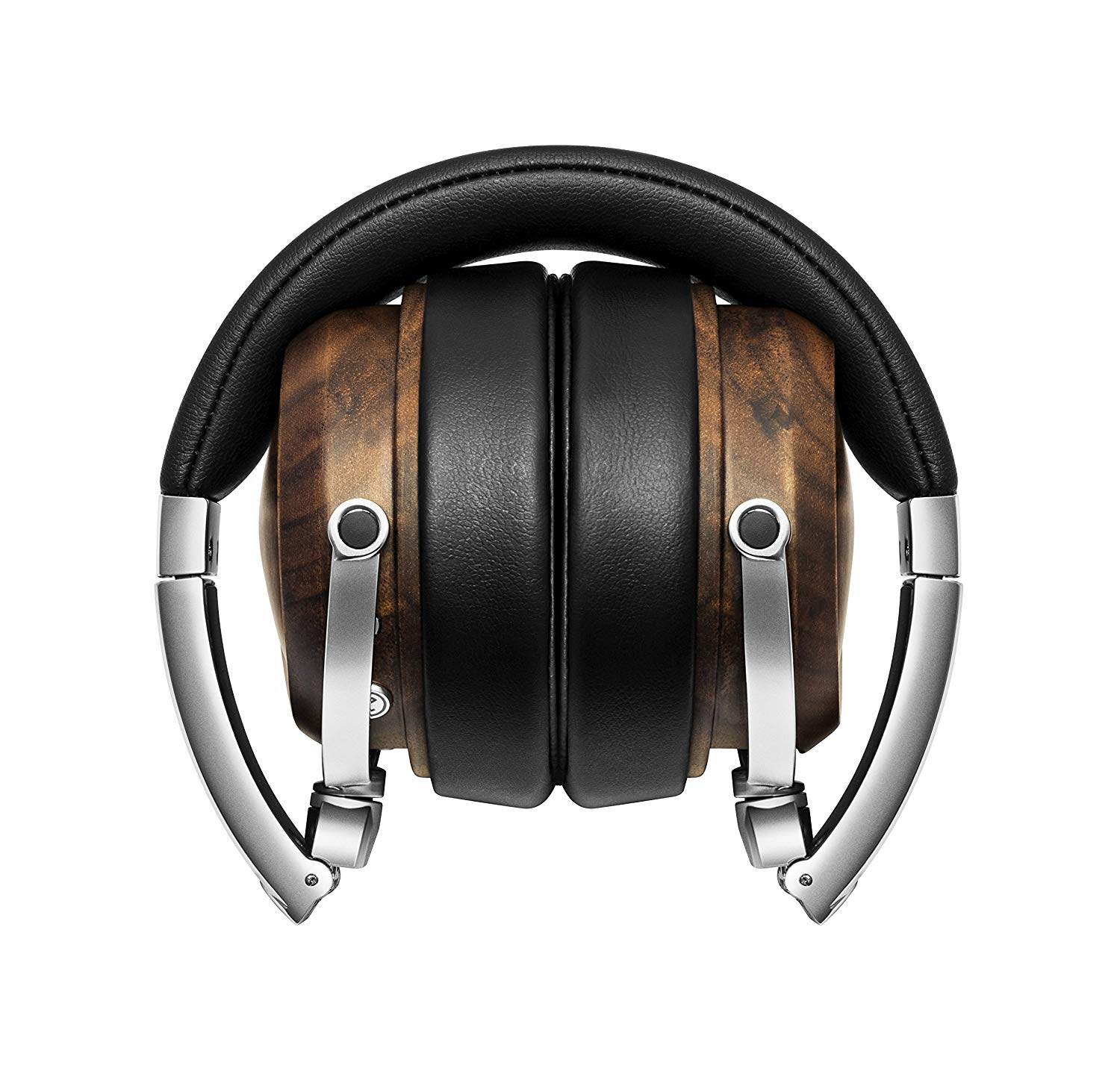 Why settle for headphones that only give you audio when you can have headphones that give you sound designed just for you? That's exactly what the Even H2 Headphone set promises to provide.
Features
Using an audiogram, the H2s "EarPrint" feature will gauge your sensitivity to different frequencies and volumes. Once the test is complete, the headphones will create a unique hearing profile for each ear. Once your profile is compiled through the companion app, the headphones will automatically adjust the sound settings to provide you with the best experience possible.
EarPrint is a great feature to prevent damage to your hearing. Most people tend to crank up the volume when they can't hear the music clearly. This can cause severe damage to your audio receptors, and cause your hearing to suffer. Earprint only adjusts the volume on the decibels and pitches you have trouble with. In most cases, you'll get the same sound quality at half the volume.
Design
The headphones also feature a very sleek design that you won't find in any other headphones on the market. The ear cups are made of 100% walnut, wrapped in a leather finishing, that gives the H2 a refined, rustic look.
The cups are also incredibly comfortable. They're a bit bigger than other headphones, so they may "sit" on your ears rather than "rest" on them, but this shouldn't be an issue. The headphones are also a bit bulkier than others, and weight a bit more. Ultimately, though, both the weight and size differences are so minor that you won't even notice.
Overall Value
At $299, the H2s are indeed a bit on the pricey side. But for getting an audio delivery format that's catered to my own ability to process sound? That's a bargain if I've ever heard of one!
4. LG OLED B8P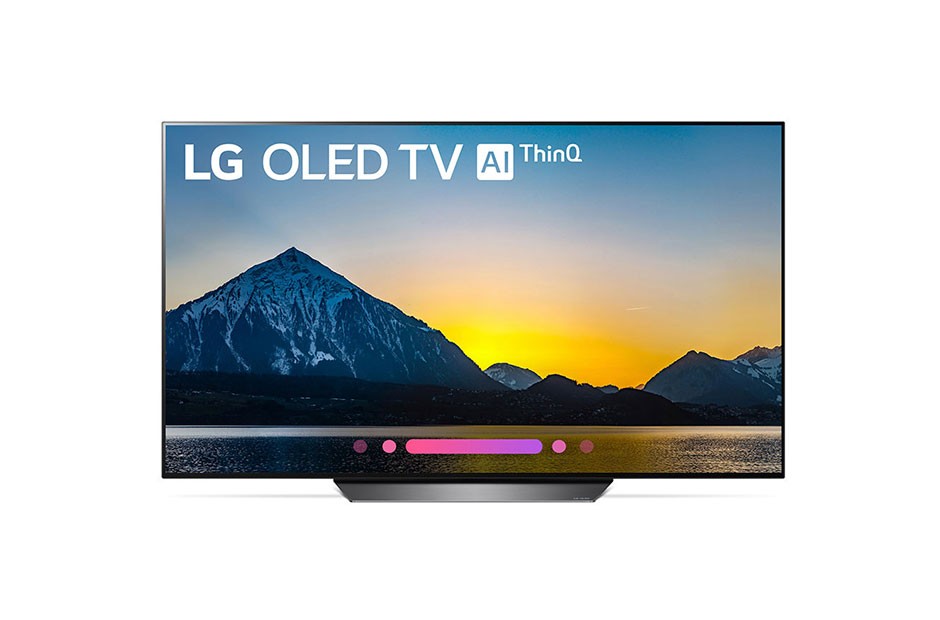 If you're going to get the most out of the other devices on this list, you're going to need a TV that can support the best picture quality possible. Without a doubt, the B8P is the TV you need.
Features
Putting out the best 4K Ultra HD picture quality available is only the beginning of what this TV can do. Featuring a full dynamic color range and a host of picture options, the B8P gives you the power to control every aspect of what you're viewing, from the contrast to the input delay. It's fully compatible with both HDR10 and Dolby Vision, meaning the sound will be so good it will seem like it's really happening to you.
Overall Value
There's no easy way to reduce the sting that the $2,600 price will bring. The best thing to do is focus on just how amazing your movies, games, and TV shows are going to look once you start watching them on this TV titan.