HubSpot and TikTok have partnered strategically to simplify B2B lead generation. This collaboration is set to empower businesses by enabling them to efficiently collect a higher number of TikTok leads through integration with HubSpot's CRM system.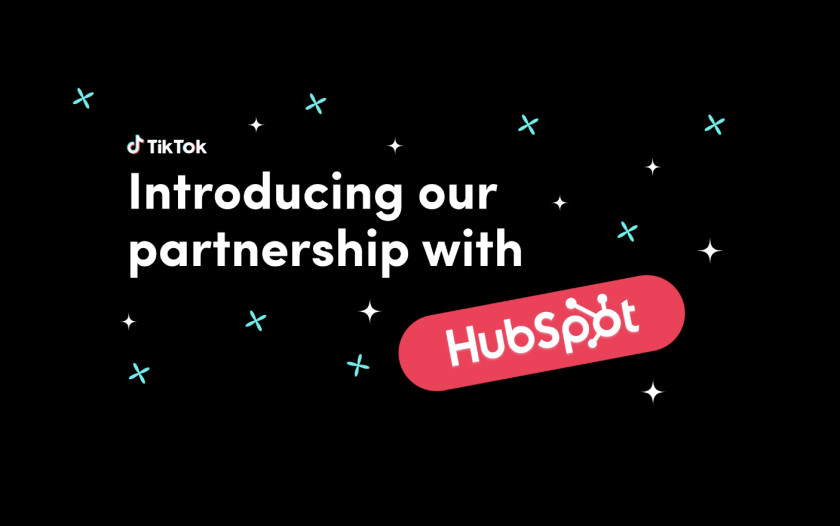 Hubspot and TikTok increase CA (customer acquisition) costs for new opportunities
This partnership comes at a crucial moment as small and medium-sized businesses (SMBs) grapple with the increasing costs of acquiring new customers.
As per Hubspot, In the U.S., 53% of SMBs saw a hike in customer acquisition costs in 2021 and 2022. This number is almost 20% and higher than the cost in previous years.
TikTok is a platform where over half of U.S. users engage with different brands, and it aims to provide a distinctive solution to address this challenge.
Automation of the B2B lead generation process
The recently introduced integration of HubSpot CRM presents an automated lead capture feature on TikTok, effectively converting an actively engaged audience into valuable potential customers.
Karen Ng, Senior Vice President of Products at HubSpot, underlined the game-changing potential of blending TikTok's discoverability with HubSpot's CRM.
She said, "Through this integration, we're combining TikTok's discoverability with the capabilities of HubSpot's customer platform, enabling more businesses to transform attentive audiences into valuable, high-worth customers."
TikTok is offering a $200 Ad Credit to the initial 500 Users.
As a special offer, 500 advertisers who integrate HubSpot CRM with TikTok will be granted $200 in TikTok ad credits. This presents a cost-effective opportunity to access a new and vibrant audience.
Impact of Hubspot and TikTok Partnership
According to the findings, 57% of TikTok users expressed a likelihood to purchase a business after seeing an ad. This is how it's clear about the platform's ability to drive consumer engagement.
Furthermore, 69% of users found these lead-generation ads highly attention-grabbing, a crucial measure in the competitive digital advertising landscape.
What's particularly intriguing is that half of the users surveyed mentioned that these ads don't feel like conventional advertisements. This suggests that TikTok has successfully integrated advertising seamlessly to enhance user experience.
Recommended:
HubSpot vs WordPress: Which CMS is Best?
How to take part in the TikTok Photo Editing Trend?