In today's era, the scope of making money online is increasing day by day. Every person wants to earn...

EatMe.io is the latest talk in the gaming industry. Being a game that has received a huge reception before...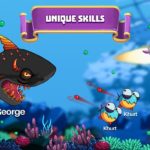 Are you tired of not getting a good response from the audience after you have posted an excellent article?...

SendPulse is a bulk email platform with a significant amount of free services that provide user communication. The platform...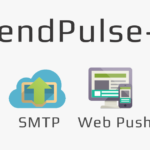 It goes vital to understand that social networking sites have become the coolest forums to get your products, business,...

Are you looking to browse securely over the internet? Do you wish to access the sites that don't open...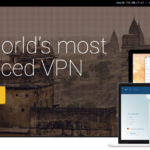 Are you looking for the profile creation sites list? Do you think that profile creation sites can help you...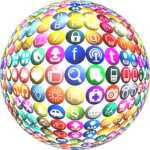 Do you know why people on this earth are doing some jobs or running some businesses? The answer is...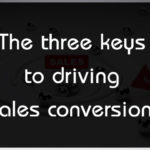 Having a linkable asset is like finding a pot of gold at the end of the rainbow. However, many...

If you want to succeed online, the blog should be your best friend. You'll have to spend lots of...