Today in the digital era everything is growing digitally. the online courses and e-learning soaring to new heights.with the...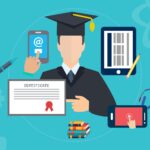 Whether you are searching for a childhood friend that you lost touch with or want to find out more...
What is Database? The database is a list of records/Information that is arranged in a tabular form and is...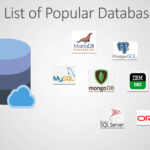 Transitioning to remote work can be a difficult process for some of us. It takes quite a lot of...

Flippa the most trustworthy marketplace that enjoys over 120,000 buyers and sellers. The site allows the trading of web...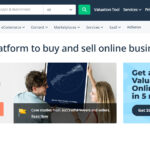 Is your friend making money with an Amazon FBA business, and you also want to give it a shot?...

In the past few years, social media, a simple platform with an idea to interact with people online has...

Apple has again created a high buzz in the market, and it's latest updated version iOS 13.5 is ready...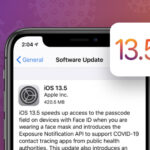 Here is an interesting fact: the average professional spends an average of 8 to 12 hours in the office,...

Video data has become a very important aspect of the world of information, and now individuals and businesses are...