In the realm of data management, ensuring a seamless flow and consistency of information is paramount. This brings us...
Programming languages are the mainstay of technological development. These languages provide the software for these devices and are written...
SEO-optimized blogging is creating and updating a company blog and its architecture and current HTML code. It is done...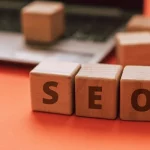 To start with, it is natural that stress could arise at work for both employees and employers. Everyone experiences...
A website is a crucial resource until it performs well in achieving business goals. The day it begins to...
SEO and content writing can seem like a piece of cake: Publish a post about your biz, wait for...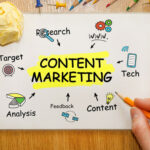 Does your blogging style need a spruce-up or a bit of pizazz? Blogging is a great way to connect...
Introduction to EMC Users Mailing Database EMC users mailing database is a powerful marketing tool that can help you...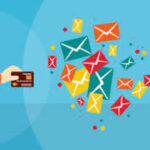 If you are a new blogger, you may not know where to start. It's okay – many ways to...