Introduction to EMC Users Mailing Database EMC users mailing database is a powerful marketing tool that can help you...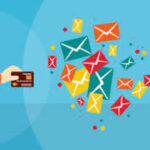 If you are a new blogger, you may not know where to start. It's okay – many ways to...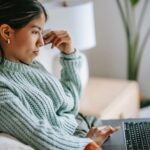 Nobody doubts the fact that over time the social media marketing sphere has changed and grown a lot, and...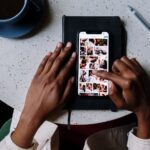 Don't we all know it? You just realized another influencer campaign. After a first analysis, you assess: The price...
It was a time when blogging was just a periodic entry of posts. People used to describe their daily...
When you think of the tool of the trade for a writer, what do you immediately think of? The...
There's no doubt that North Carolina is one of the best states in America for real estate investors. If...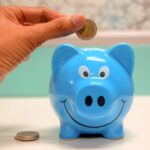 People usually set goals and big plans that they will hardly start, let alone fulfilled (it happens at the...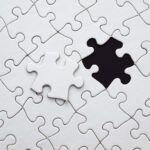 Social media has many purposes, and while some use it for practical reasons – such as communication or marketing...