Long-form content is a type of written material that is more than 1000 words in length and covers a...
URL Redirects are a powerful tool that can help you gain valuable insights. Redirects help with user behavior and...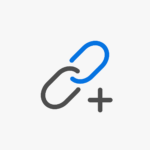 In 2022, Google performed 10 separate algorithm updates! In this blog post, we'll discuss 7 critical tips for preparing...
The number of websites on the Internet is increasing day by day, and each future website owner who wants...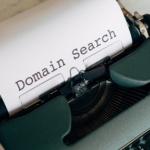 In this blog post, we'll discuss five best practices for writing content that rank well with on-page optimization. So...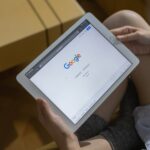 With increasing loads upon your business website, it is ideal that you should choose a SILO-optimized WordPress website. WordPress...
Google My Business is a powerful tool for hotels. It allows you to control your presence on Google Maps...
If you're looking to increase the visibility of your website on search engines, then you'll need to know about...
Hello again! As voice search becomes more popular, ensuring your website is optimized for this type of search is...