Introduction:
Every person likes Images, or you can also say photographs. Even if we are not that good at photography but you still have a person inside us who wants to capture some special moments with a digital camera or mobile camera.
Are you from those freak individuals who take pictures of almost everything and capture every moment like clicking the pictures of food, insects, animals in jungles, naughty kids or click pictures whenever you see something amazing and new?
Instead of quickly posting to your social media pages, you may want to turn your hobby of photography into an online money-making profession. That click on your smartphone camera could make money for you online.
There are thousands of people out there who are in search of amazing, beautiful images and videos every day on websites, in making postures, brochures, magazines, and elsewhere – and they are willing to pay photographers for the right to use them. Another way is to sell your stock of photos via phone apps that mesmerize companies and to buy natural-looking, give different or local pictures.
This is a very easy errand Who gives an opportunity to students with a bit of spare time, a decent camera, and a good eye for a photo opportunity, selling photographs online can be a good way to earn extra money without doing a difficult task and excess wastage of time.
And More importantly, if you living a life of a digital nomad then it is a lot easier for selling photographs online by just clicking different images from different places.
How to make money by selling Online Photography?
There are many different ways by which you can make money by selling photographs online. Each method has its own
Pros and cons.
Some people make money by building up a popular online marketplace of photographs in which people.
Buy and sell different kinds of photographs. Another method is to sell photos online for their professional use.
Another method is to sell photos online for professional use.
This includes according to today's trend of printing photos according to customers' needs like printing on t-shirts, mobile cases, pens, cups, and calendars, and if you have a bakery shop, you can receive orders online to take photos of the customer on the cake. There are several websites like printvenue.com, printland.com, and printshoppy.com which are providing their services to sell photographs in different ways.
Other ways photographers build up a gallery on top sites like Shutterstock, Pixabay, Istockphoto, etc., and sell Photographs directly to private clients – or make money from doing photo shoots once their name becomes well known.
The cons with some of these methods are that you usually have to have quite a lot of experience in photography, an expensive camera, and a large portfolio of images to display.
Photography websites through which we can make money.
There are thousands of online marketplace through which we can buy and sell stock photographs online – but a few of them are prestigious Websites in online photography.
Here is the list of top websites selling photographs online:
https://www.shutterstock.com/
https://www.istockphoto.com/
https://www.gettyimages.com/
https://www.imagesbazaar.com/
https://www.dreamstime.com/
https://www.123rf.com/
https://www.vecteezy.com/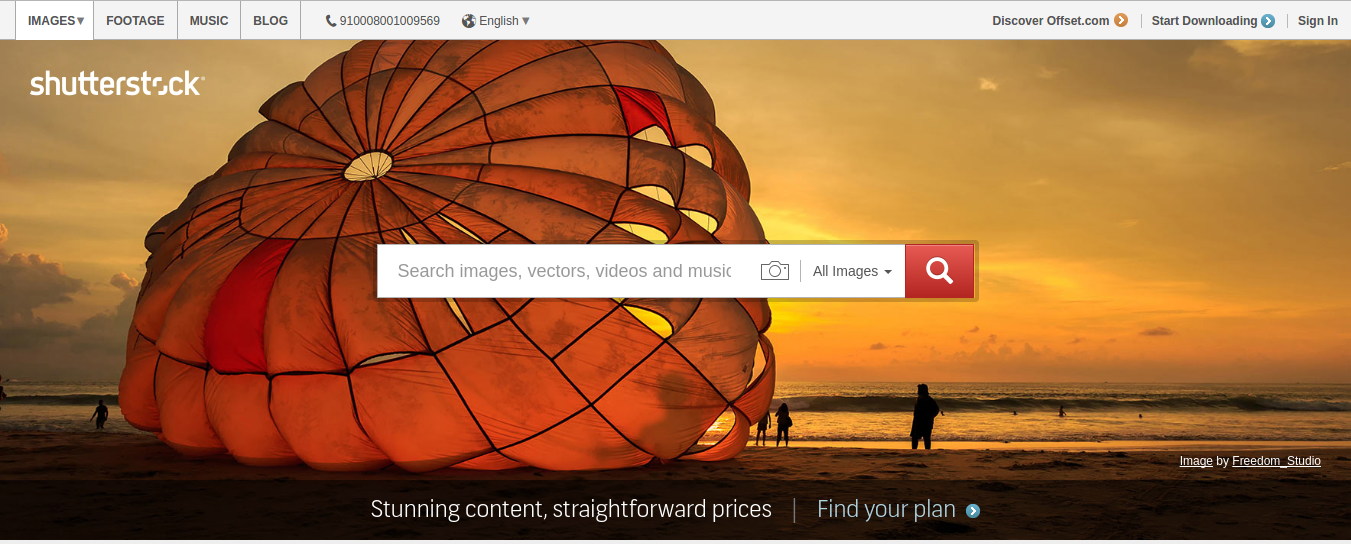 It is one of the topmost prestigious online marketplaces for buying and selling photos. This website maintains a library of around 100 million free stock photos, music, and footage with near about 4 million high definition
video clips
Since the inception of  Shutterstock has paid out over $350 million to its contributors and it is giving its service approximately to 150+ countries. When you upload a photo for sale on this website, you still keep the copyright and can earn up to 30% of the sale price of your photos depending on what type of photograph you are uploading and what is size it. Currently, the payout of this website is between $0.25 and $28.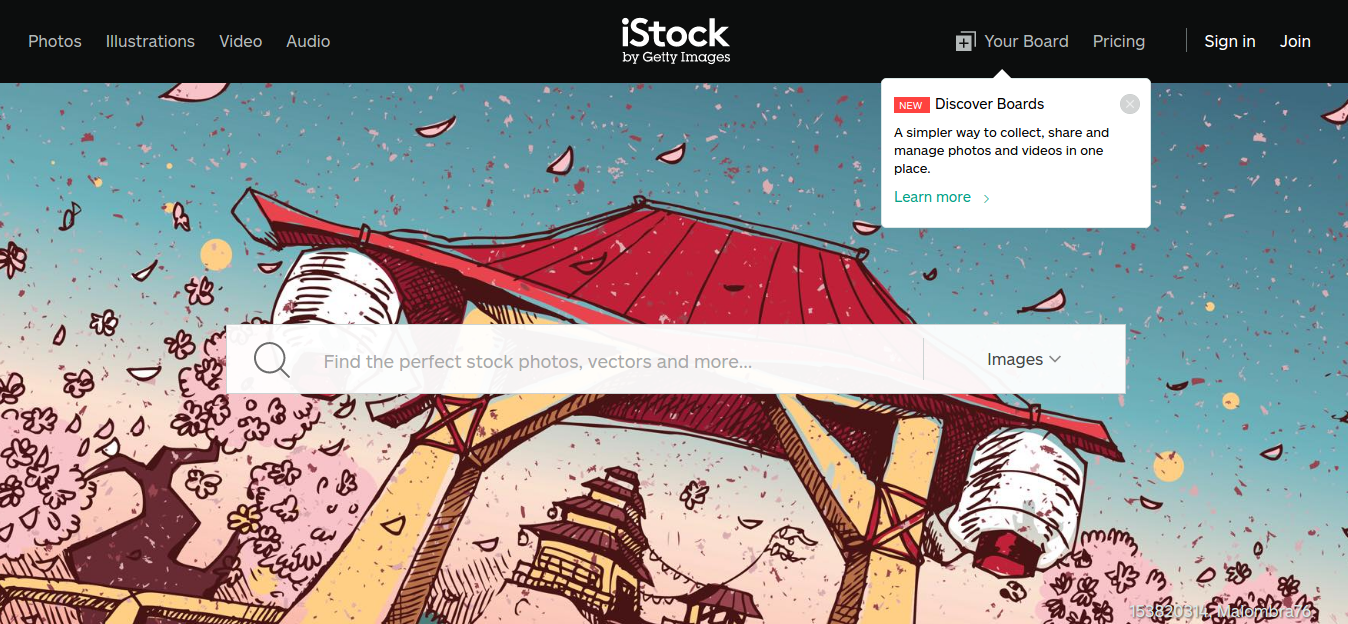 It is also one of the top marketplaces for buying and selling photographs online. It is a Canada-based international microstock photography site.
This website offers millions of audio tracks, photos, videos, and clip art which costs between $10.00 to $0.22 depending on the volume purchased and planned you subscribe to.
The standard royalty payout for iStock Photo starts from only 15% per download,
and this can increase up to 45% depending on the popularity of your photos and the quality of photos.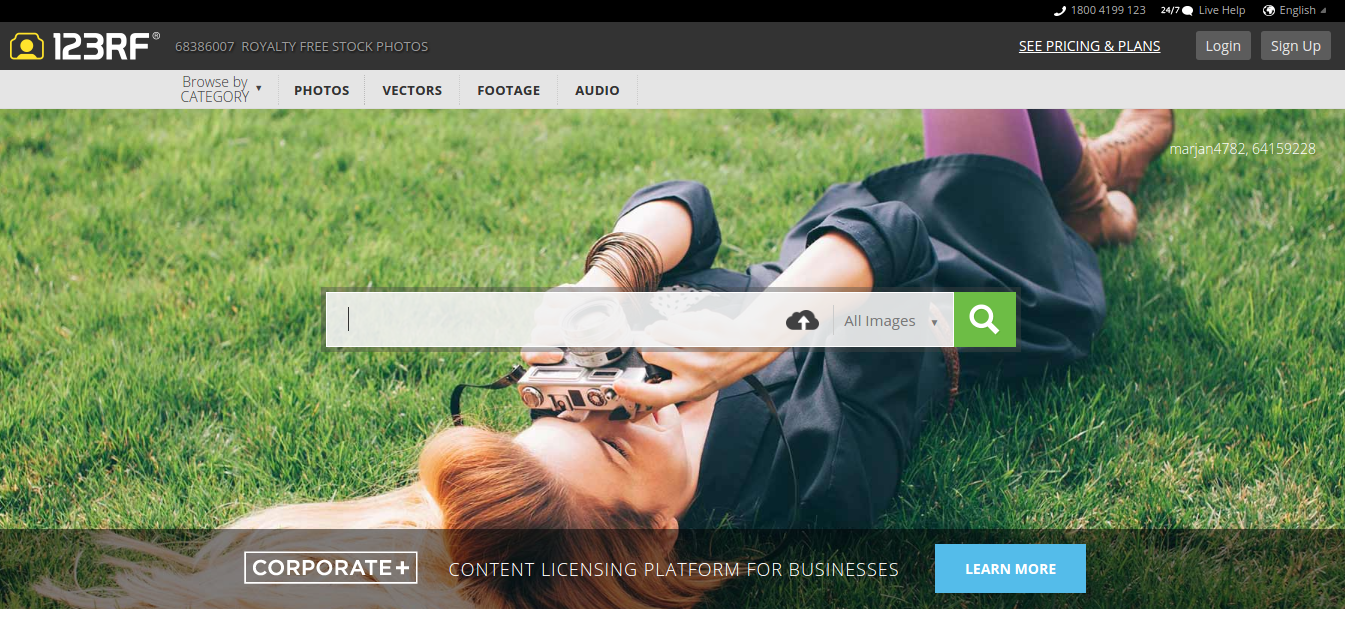 This site is based in Malaysia and is a good online photography marketplace. This site has over 45 million files on offer. The royalties payable offer between 30% and 60% depending on contribution level. As more photos you upload, they will give you a higher payout. If you upload less than 250 images to the site, you'll earn 30%, which equates to $0.216 per download. If you upload over 1 million images, you'll receive 60%, which equates to $0.432 per download.
canvas wall art gallery helps art photographers sell their artworks online. The website's unique technology can turn any art photography into stunning canvas wall art in countless layouts shapes and sizes, allowing interior designers and individual customers to find their best match artwork for their home.
ElephantStock uses top-quality high-res Giclee photograph printing processes on poly-cotton blend canvas material for a professional-looking and long-lasting outcome. Each artwork is stretched across crafted North American pine frames with UV resistant, waterproof, and scratch-proof laminates.
ElephantStock art photographers community enjoys:
Free account setup
Extensive Online exposure (2M pageview monthly)
High conversion rates and sales commissions
Easy to use interface
ElephantStock takes care of all the shipping and handling
Account performance reporting of their monthly sales
Join the ElephantStock artist community here.
Vecteezy is a fast-growing marketplace that offers stock photos, vector illustrations, and stock videos. There are currently a few million resources on their site, with more being added each day. Since Vecteezy is not as large as some others like Shutterstock or iStock, it's easier to stand out and get visibility for your photos, rather than being buried under millions of similar photos.
Most of Vecteezy's customer base pays with subscription payments. Vecteezy splits the revenue 50/50 with contributors through a subscriber share model. The contributors' portion of the revenue from each subscriber is divided up among the contributors that subscribers used during the month.
One interesting detail is that contributors are able to submit photos, vectors, or videos that can be downloaded for free, and Vecteezy pays contributors a flat rate ($5 for 1,000 downloads) for these free downloads.
Suggested post:
How to get Free stock images on your blog or website?
How to do better image optimization?
Secret Ways to make money online.
More Importantly:
It is free to join all these sites to sell your images.
Each stock photography website has slightly different rules, terms, and conditions about what photographs they want and what they are willing to accept according to their policies. Because there are strict rules about copywriting and ownership issues on any photographs online or videos you submit.
All of the different stock photography portals have their payment structures and commission rates,
So, it is better to read carefully about their terms and conditions and mainly about the contributor pages.
How will you receive your payment?
Again we want to say each photography marketplace has its own rules for when and how much time. They take to transfer money to the bank and other methods.
Usually, most photography websites have a minimum payout of $30 to $100 before you request to redeem money.
Most of the sites will pay you through the mode of transfer like Paypal, bank transfer by Neft, imps, or by cheque.
Finally, What I want to say:
If you are a good photographer but not earning much then, I think the above websites can help to sell your photographs online. You can go with the jewelry retouching services and get them fixed quickly.
And I am hoping that my post is beneficial for you.
Let me know through your comments.