Whether you want to show your friends your high score on a game or post a review, sometimes you need to record your iPhone screen. In truth, there are now numerous options depending on what features you require, and they all have their pros and cons. Today, we have the iPhone Screen Recorder option from AceThinker – priced at $29.95.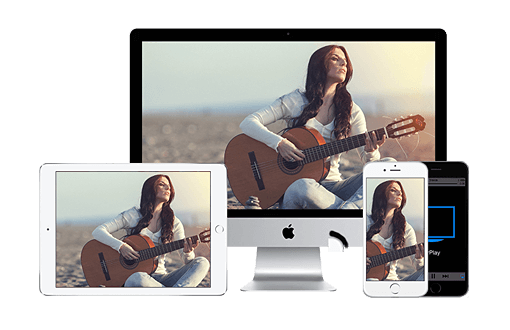 Overview
Working on Mac using AirPlay, the program will mirror your device to create videos or a single screenshot then. Overall, it is incredibly easy to use and requires a simple installation before activating AirPlay on the device. As soon as the mirroring has begun, the user can use the buttons at the top of the app to record, take a screenshot, open a folder, and even disconnect to end the session.
Once you press record, everything on your screen will capture whether it is an app, a game, or anything else. With a single button, you can also take screenshots, and it will save your Mac's hard drive. To view all recordings. The 'Open Folder' will get you to the right file.

Verdict
For both beginners and experts alike, the program is simple and efficient. Although it isn't the highest quality you will find, the videos are smooth and convenient without the need for wires or unnecessary programs. Of course, you will find free options within the market, but this is a fantastic long-term solution without having to worry about watermarks or time limits on your videos. With a small fee, the program will be yours to use however you wish. It can be like using an iOS Emulator for PC or mobile which can enhance usability.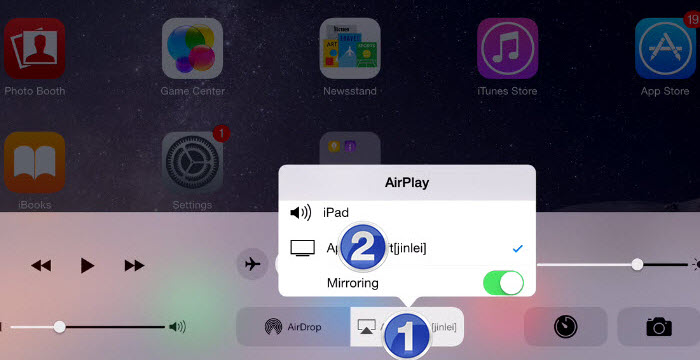 Benefits
Easy-to-use interface
High-quality screenshots
Simple program
Drawbacks
The quality of the video could be better, but this is likely to change depending on your iOS and what else you have running at the time.
Also, read:
Acethinker Video master – All in one converter.
What are the Best Screen Protectors for your Mobile?