Are you tired of the same color folders on your windows computer? And Do you want to change folder color icons in windows?
Is it difficult for you to find something?
Or want to amaze your friends?
Then, I have a software for you which can solve your problem. I know, it may not be one of the best things to show to our friends and but changing the folder color will help you to recognize that which color folder contains which data.
I also use the colored folders because it helps me to easily access my data without reading the names of the folder again and again. The best thing is that it is almost compatible with all your windows OS, you can use it on Windows XP, Windows 7, Windows 8, 8.1 and Windows 10.
If you are interested and wants to change folder color icons, then changing the folder color is as easy as refreshing your windows computer. Because all you need is a simple software to download and then use it with ease.
How to Change folder color Icons in Windows 7, 8, 8.1 & 10
I know it's an easy process but I will provide a little tutorial which will help you greatly. So let's move with the steps.
1. The first step is to download a software named Folder Colorizer. It's a totally free program which will not harm your system. So to download it click here.
2. When you have downloaded the Folder colorizer, then install it by double-clicking on the setup.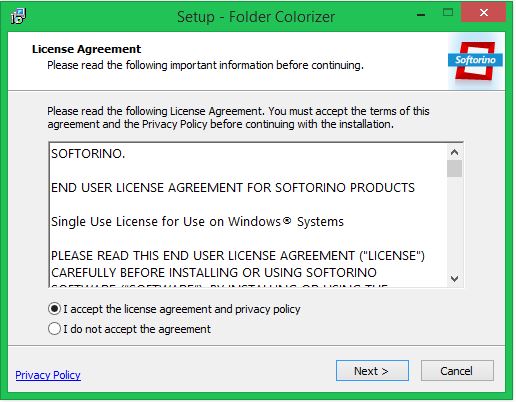 3. The above image shows how you can accept and agree with their agreement and terms. So click on the next button to accept the terms.
4. When you will press next button, then the software will ask you to install the program. So click on the install button and you are ready to change folder color.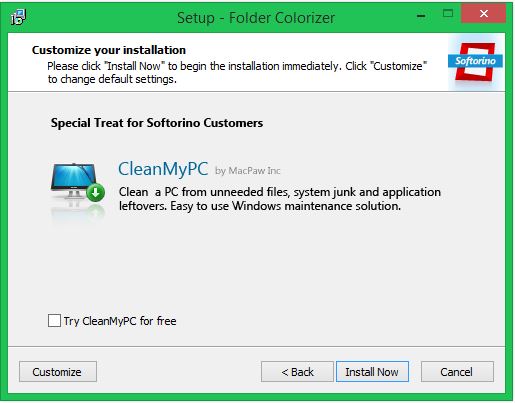 5. There might be a welcome message for you, but let's move to the main step to change folder color. Now select a folder and right-click on it, you will find an option "colorize".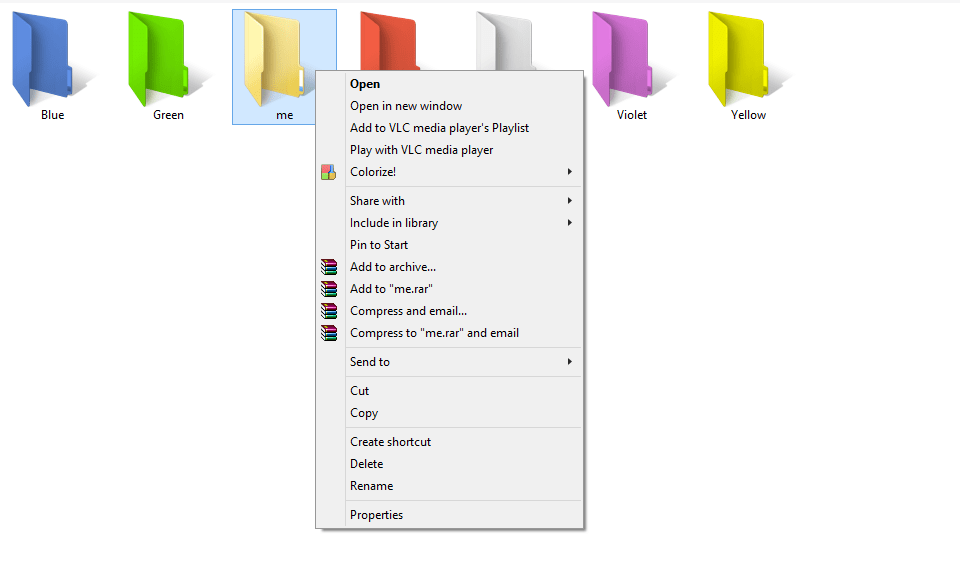 6. Now, when you will move your cursor to colorize option, then options with many colors will appear like in the image below. Just select a color and color of the folder will be changed instantly.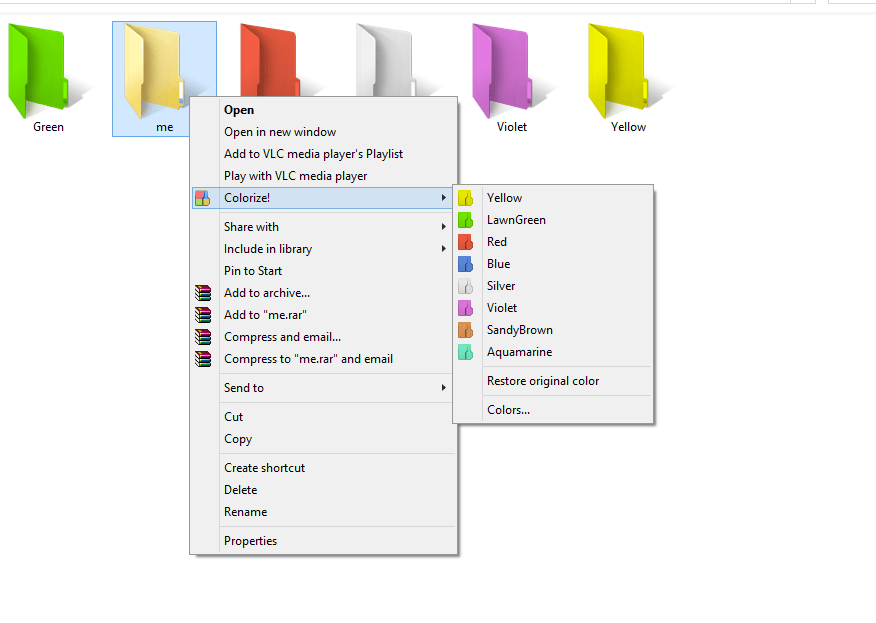 7. If you want to change the color or restore the folders original color, then it's also as easy as changing the color. Just select the option "Restore original color" by selecting an option from colorizing.
Suggested:
How to use Linux without Installing.
Conclusion
I think this was the easiest way to change folder color icons. Because there was no coding or settings required to change the color of the folder. But still, if you think there's another easy and safe way to change color in windows, then please let us know in the comments.