The differences between Affiliate and Referral Marketing seem to be blurry. They both bring in new clients, they use indirect advocates to sell products and services and they offer a good ROI (Return on Investment) on marketing investment. The differences between them need to be understood clearly in order to avoid confusion which leads to insufficient campaigns which do not yield any fruits.
How Affiliate program differs from a referral program?
Affiliate program
If you search online, you will find a lot of content directed towards individuals that provide tactics to become wealthy quickly and gain cash online through an affiliate program. However, marketers are aware that this is not as simple as it appears. The affiliate program is like any job. It requires an active clientele, search engine optimization, experimenting and so forth.
The promoter in the affiliate program doesn't know his referrals in person. The inspiration is also vital here. If someone drives traffic to a certain place, he is probably doing it for money inspiration. Marketers that prefer using affiliate program are aware that the reach is large. Affiliate marketing activity is currently accountable for 16% of the online transactions. It is at the same level as email marketing and it is higher than social media and display.
Referral program
Referral program individuals have a personal connection with co-workers, comrades, and relatives. Those are the connections they use to suggest services and products. One uses an item and knows that his friend, workmate, or relative likes it as well. The impulse of one to share the item is based on a personal connection.
The key differences
How they operate, their benefits, and lifetime client value
Affiliate marketing: prospective affiliates become members of a programme that awards the bringing in of new clients. Social media, email, and the scheme website are used to promote a product. The clients gotten by promoters are observed until the last sale before the members get rewarded.
Promoters only get paid for the consumer who made a purchase. Also, promoters can select the method of marketing that is suitable for them. It can be social media, email campaigns, PPC, or SEO.
Suggested:
How to become an expert in affiliate marketing?
Referral program: the names of previous customers who are likely to suggest a service or product to their relatives, comrades, workmates, or anyone else in their network are compiled. The Brand representatives then use links to direct the service or product that is monitored for sell-out rates. Marketing software is used to determine the outcome of referrals and to calculate payments, inducements, and discounts to be offered.
A referral program lowers transaction costs and is the best method of promoting a service or product. Referrals also create a bigger network of pleased clients and this grows bigger for each client recommending someone.
Lifetime client worth
Lifetime client worth reveals what one will receive from a client throughout their life. Will a client buy what you are selling just once or he will become a loyal client who will keep on coming back to buy more?
This will be determined by the kind of service or product you are offering. There are products that are used only once, however, there are other services and peripherals which they will pay for always. For consumables, for example, clients will be expected to keep returning mostly after the item has been proven to be good.
Referral marketing: Referral marketers may work with many kinds of clients for a lifetime. But, for items that have high LVT, referrals are ideal since long-term assurance is required.
Affiliate marketing: It normally works best on products that have low LTV due to scalability.
Communication methods
Affiliate marketing: Past media forms like PPC ads are the main conveyance vehicle in the affiliate program. For example, show electronic adverts when searching for an item which you love. Since there isn't any personal connection with the audience, the marketer is interested in a lot of exposure. The alliance between the affiliates and promoters is like a partnership. More exposure leads to more leads, many impressions, and many commission chances.
The affiliate program channel is expanding and its spend has been estimated to be 6.8 billion dollars by 2020.
Referral marketing: People who are involved in referral marketing often use communication forms that are more personal. The communication forms used include text messaging, social media, and email. A properly established referral marketing scheme encourages clients to use products or services and share them with the people they know because of strong confidence in the service or product.
The recompensation is normally an additional advantage, however, it is the element that inspires them to spare some time to share. Products or services should be trustworthy enough to share and this is always the main emphasis. A properly established referral offer can never be sufficient without loyal, believing promoters and clients.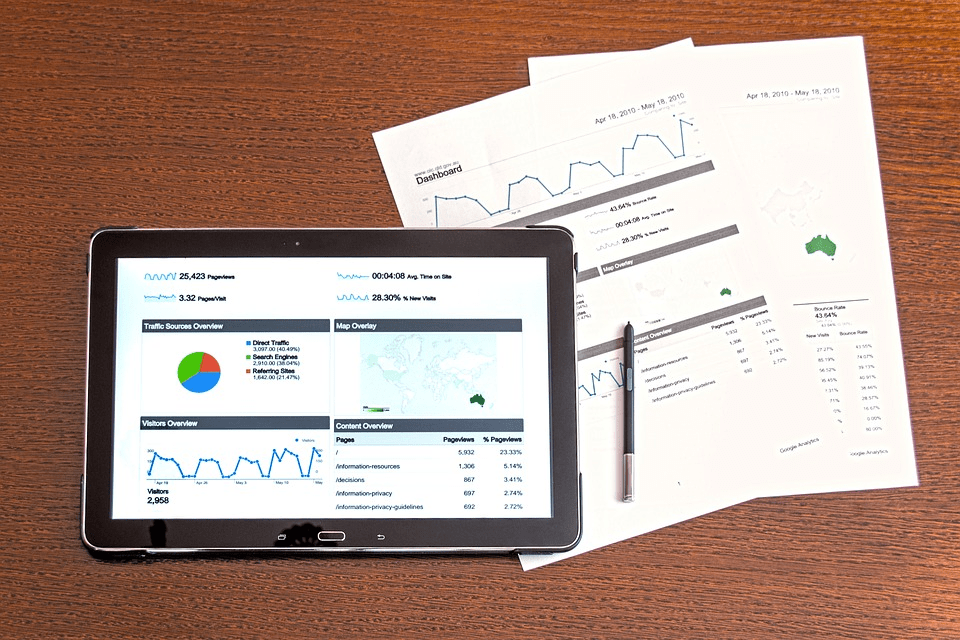 Conversion rates
Referral marketing: The conversion rates in the referral program are quite higher compared to the affiliate program. This is due to the fact that level of trust has already been established in the referral program. A person refers to his relative who has a strong belief in a service or product.
Referral marketing focuses mostly on client engagement. It entails establishing a strong relationship with your clients to a level where they are comfortable that the item you are selling is worth sharing with their relatives, friends or workmates. And since trust already exists, the referred people are of better quality, meaning they are more willing to buy your product or service.
On social media, the channel in which a referral link is shared, the people are directly in contact with the people they like. The junk to be filtered through is very little compared to channels like display advertising and search engines that have so many affiliate marketers. With display adverts and PPC, the trust is so small and people are well educated so they know that those are adverts.
Affiliate marketing: Traffic is generated when people look for items being sold online and it has nothing to do with the previous relationship. You may get so much traffic but the possibility of conversion is low since there is no previous relationship.
There is an ingrained fight that brands need to tackle in order to get people to purchase their services or products. This is the main reason why many companies embrace an exhaustive inbound marketing policy that puts content that targets people and offers lead generation chances via the use of white papers, blogging, infographics, e-book and so forth.
When launching campaigns in both affiliate and referral marketing,  is never on a one or the other kind of structure. Beginning with one seems sensible, however, the conversion should not begin with placing a referral program versus an affiliate program. Both of them have their individual distinct advantages and disadvantages and just like every other crucial sales decision, the planning phase has to be accounted for.
Conclusion
Even though both referral programs and affiliate programs lead to the growth of the business, their major differences are also evident. On each form of marketing, one is required to make different decisions on the kind of structure a business develops and optimizes it. A good way to know more about marketing features is by visiting thematic events, like Max Polyakov's Noosphere Nooma Conference. This is a really good way to become more experienced and skillful according to your marketing activity.