If you are running a business whether it is small or big, you need to have to have the paperwork done at some point. Even If you are running a small blog and earning a good amount, There is a possibility that you need a printer to keep track of the invoice and online transactions. When it comes to printing, you want to know that your materials are being created using leading brands. Don't be left with lackluster collateral that fails to deliver the impact you need it to, and enlist the service of the top providers of Iconic ink. Whether it is creative pursuits or professional reasons that find you requiring high-quality materials, here are the 5 most popular names in printing that will get the job done.
5 Most Popular Printing Brands for Iconic inks

The world fell in love with Brother when the brand hit the market over 100 years ago in Japan. Radicalizing several industries, Brother rolled out products ranging from typewriters to motorbikes. After a decade of trading strong in Europe and Japan, Brother set its sights on Manchester where it took over the Jones Sewing Machine factory and experienced real fame with the rollout of its sewing machines. From there Brother rolled out its ink cartridges globally, drawing on their technology innovation and experience. Brother now offers a full collection of high-quality printer cartridges, that are used and loved in all countries and industries.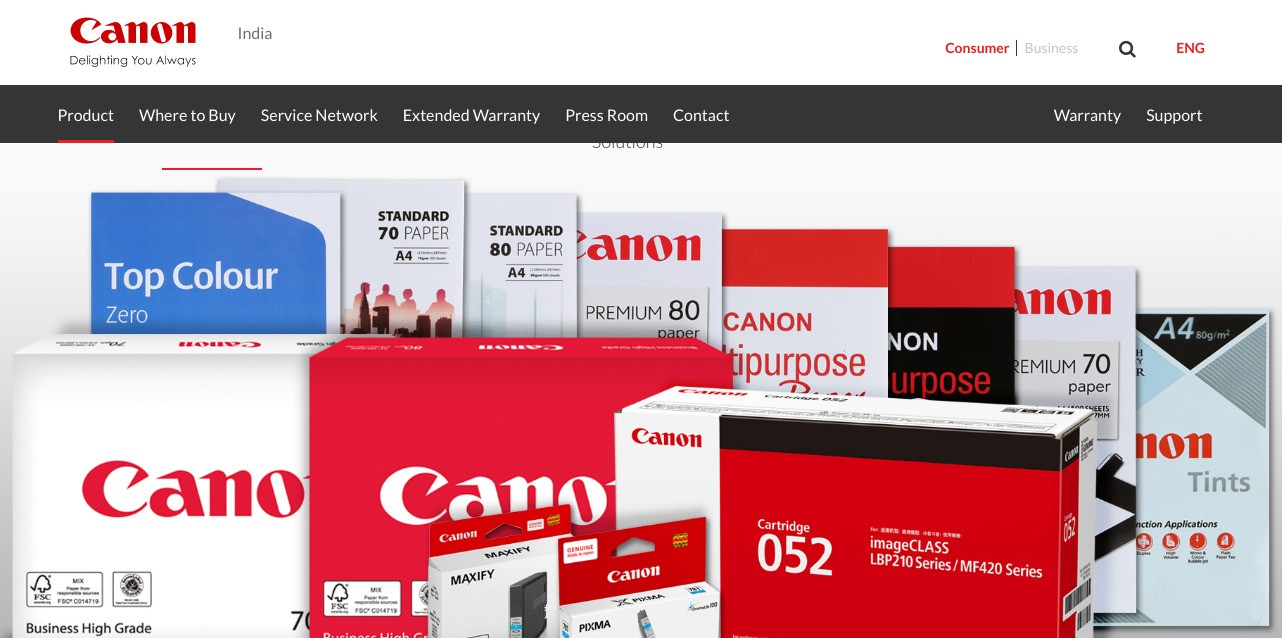 Canon is a household name, synonymous with imaging since 1937. Also conceptualized in Japan, Canon forged its reputation by specializing in cameras, photocopiers, printers, and printer cartridges. Canon has always been one step ahead of the pack, famous for experimenting with glass and technology when no one else would. To this day, most photography enthusiasts will have a digital or analog camera by Canon. If you are not creatively inclined, the Canon brand is likely a fixture of your home or work office in printer or printer cartridge form.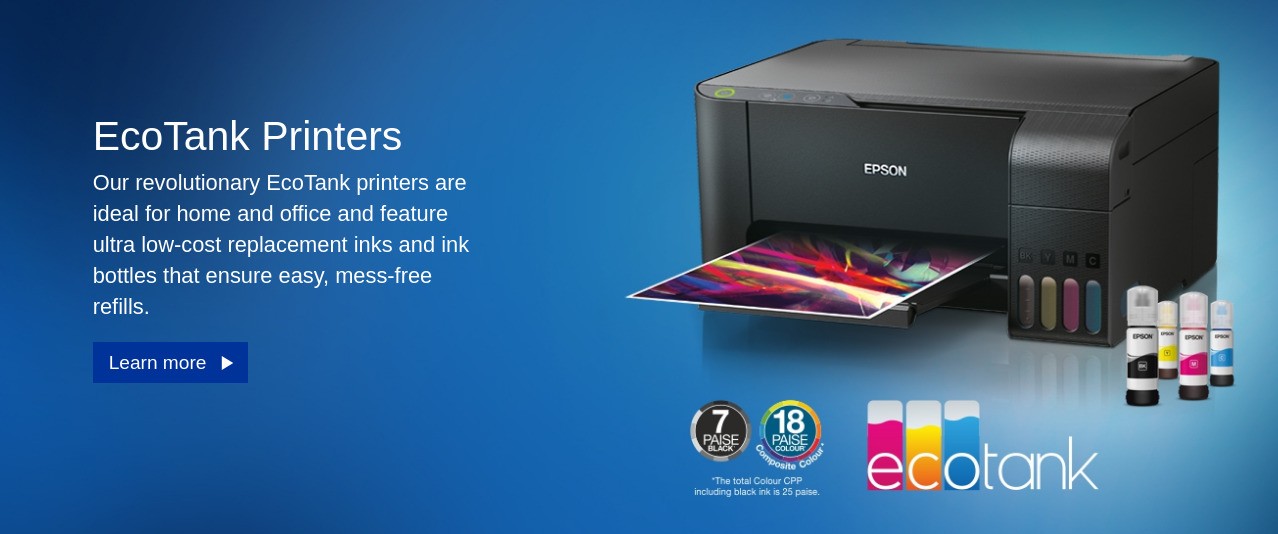 Seiko Epson is a Japanese electronics company, with the name translating to 'Son of Electric Printer'. As the name suggests, printers and printing accessories are the focal product line of Epson. The inkjet and laser printer models are often the first choices for large-scale printing, although the smaller print jobs are executed with just as much precision. Seiko Epson brand is just one of the three core companies of the Seiko Group, another of which makes the famous Seiko timepieces.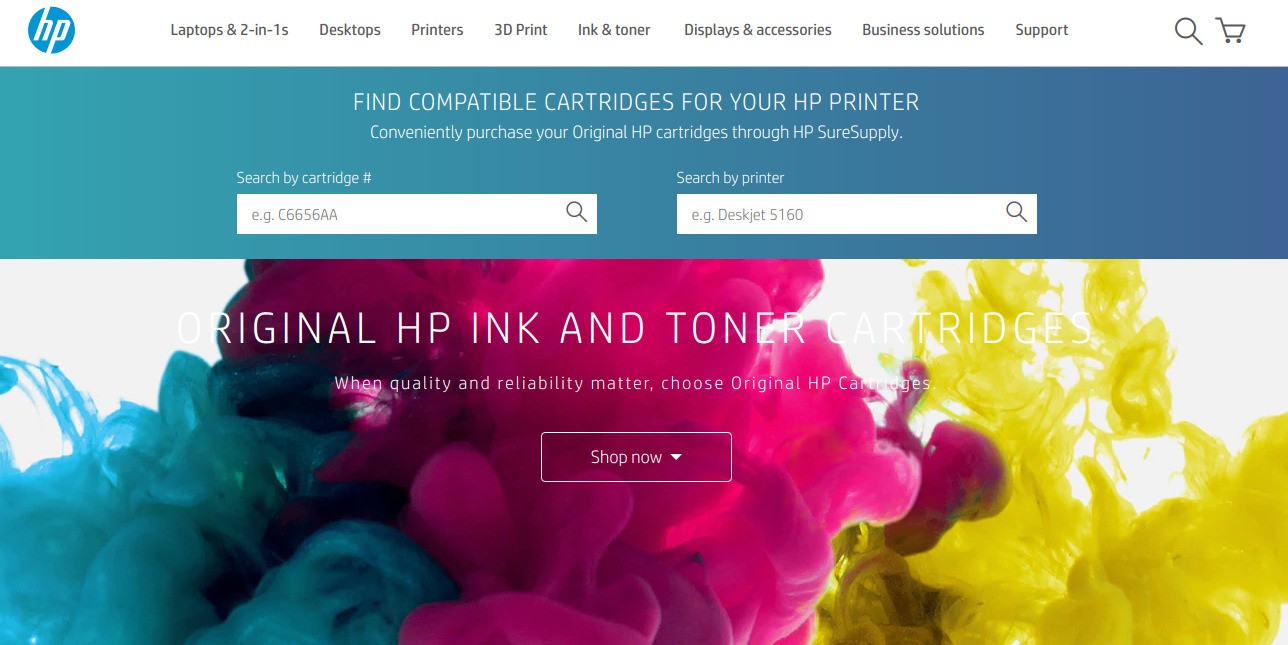 You'd be forgiven for thinking HP was a laptop and computer-only provider. HP is an American IT company, with the name deriving from Hewlett-Packard of which it was formerly known. Since 2017, HP remains the world's largest personal computer vendor by unit sales which is no easy feat by any stretch. After dominating brand in the computer space for so long, HP has developed its products into business solutions product lines and offers a collection of printers, ink, and toner. You will find these products are a fixture of many offices in America and beyond, with the same quality seen in printing that they have brought to their award-winning computers.
Suggested:
How you can the Color of Icon Folders in Windows?

Ricoh is a multinational imaging and electronics company hailing from Japan. Like Canon, they operate primarily in the camera space but may be best known for their office equipment. Their printers and photocopiers are crafted with care and precision, and they also come with a unique supporting software – Software as a Service (SaaS). These document management services come in five seamless applications. In recent years, Ricoh has acquired companies such as Savin, Gestetner, Lanier, Rex-Rotary, Monroe, Nashuatec, IKON, and IBM Printing Supplies.
Final Words:
You are in good hands with these leading 5 brands when it comes to printing. With decades of experience in printing technology, they have earned their way to the top by satisfying customers globally. Give your printed goods the greatest chance at standing out, and select ink cartridges that will have your reports, art, and memories jumping off the page.