Choosing the best media server between Jellyfin vs Plex vs Emby can be challenging as all three programs are compelling and highly reliable. On the one hand, where Plex and Jellyfin are veterans, Emby is a newly emerging media powerhouse packed with excellent features, which makes it the ultimate solution. However, if you're searching for the best media server to install on your computer or TV, you've landed on the right page! Today, in this blog, we will thoroughly compare the three most in-demand media servers, namely, Jellyfin, Plex, and Emby. So, what's the wait for? Let's dive in!
Jellyfin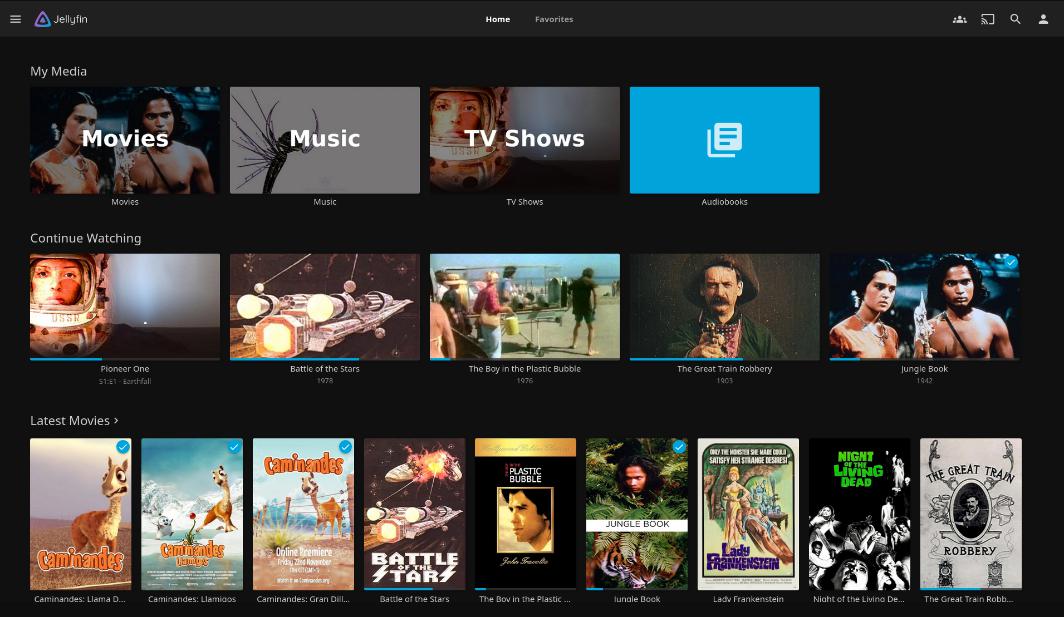 Jellyfin is an open-source, free-to-use media server software where you can stream, organize and manage all personalized media collections, including tv shows, web series, movies, photos, and more. It has all the latest features, such as a customizable user interface, cross-platform support, multiple user accounts, and on-the-fly transcoding. Also, it provides complete control and prioritizes customers' privacy without data breaching or selling.
Plex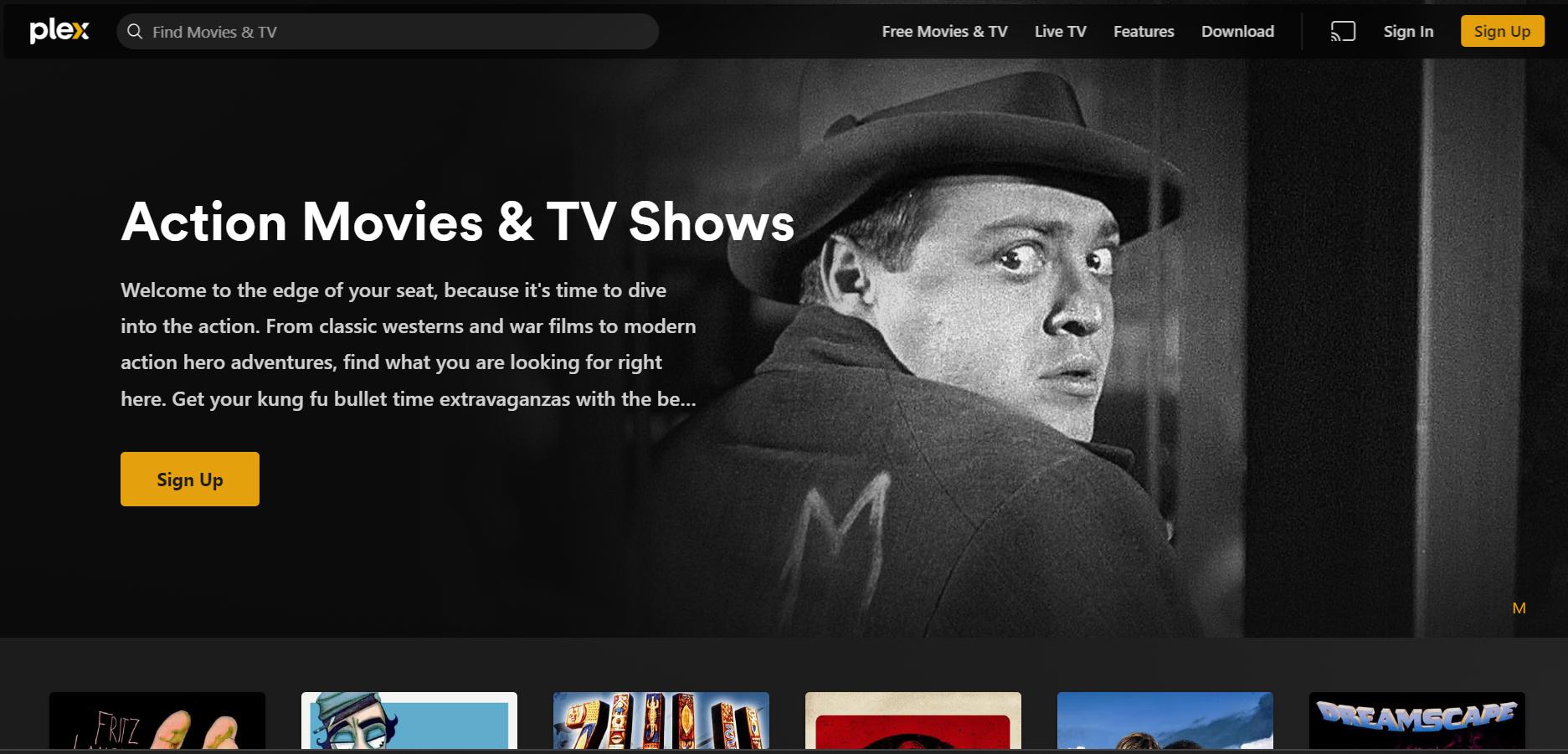 Plex, another famous media server, allows users to manage, stream and organize their library on different devices. After all, it's Known for its sleek and easy-to-use interface, robust system, and advanced media management system. The standout feature of Plex is its ability to retrieve metadata automatically while making it visually attractive and appealing to its audience. For additional premium features, go for the Plex subscription model.
Emby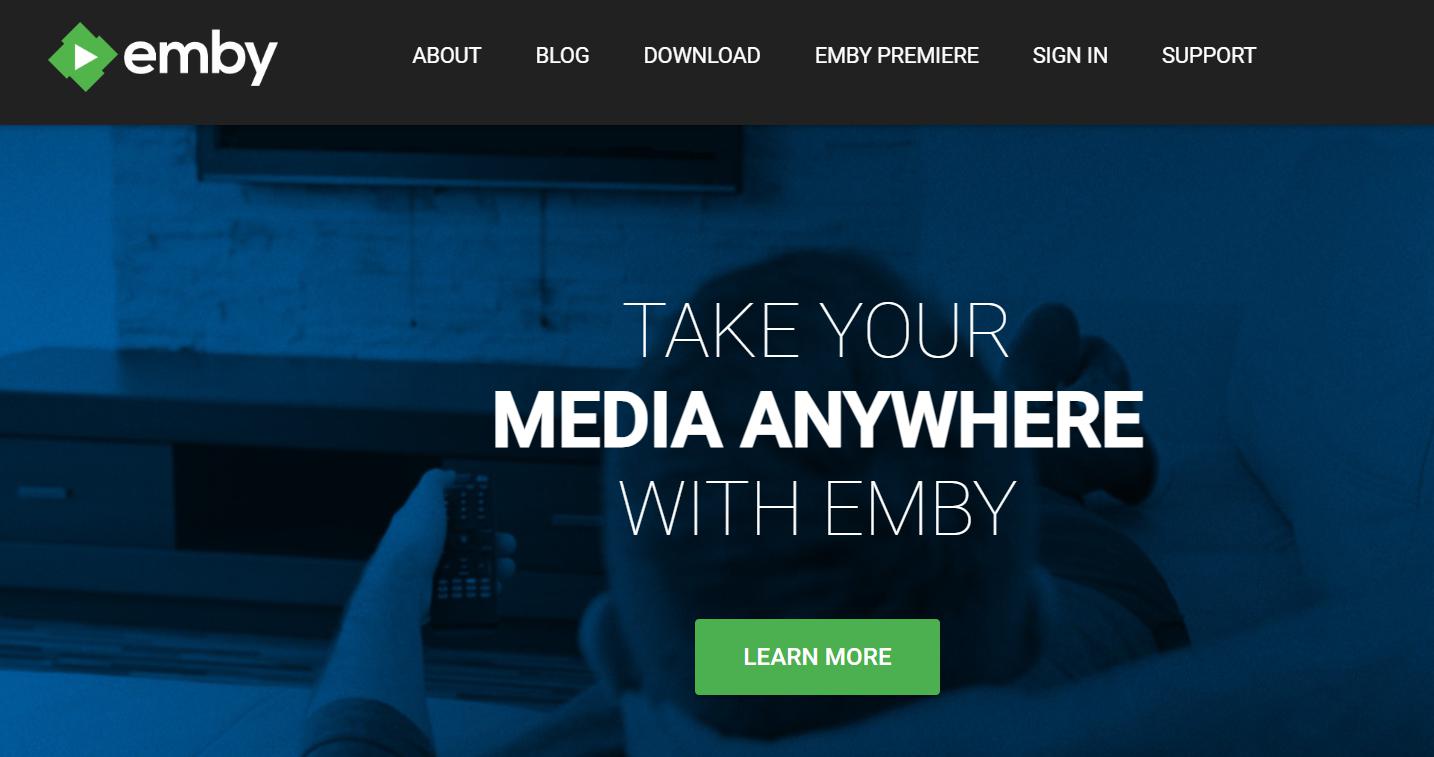 On Emby, you can organize, explore and stream your personalized media collection on different devices. Also, it has a customizable and modern user interface, allowing users to add personal touches to media library metadata and views. It supports live TV, media organization, parental controls, and DVR capabilities. Emby also comes up with different premium features for additional functionality.
Suggested:
How to Chromecast Jellyfin in 2023?
Pros and Cons of Jellyfin, Plex, and Emby
In the same way, all three media server software have pros and cons. So here are some major strengths and weaknesses of Jellyfin, Plex, and Emby:
Jellyfin Pros & Cons
Pros
No subscription fees
Open source software
Excellent personalization options
User-controlled and privacy-focused
Also, Cross-platform support
Cons
The user interface may not be as smooth as other media servers.
Transcoding performance tends to fluctuate based on the hardware.
Plex Pros & Cons
Pros
Sleek design and user-friendly interface
Excellent features and robust media management
Easy remote access
Additionally, premium features are available.
Cons
A subscription fee is needed for all advanced features
Customization options are limited
Data privacy is a big concern.
Emby Pros & Cons
Pros
Modern design and simple interface.
Cross-platform support
Excellent customization options are available
Extensive media management features
Parental control to access content
Cons
A subscription fee is required to access some features
Transcoding performance changes based on the hardware.
Also, Data breaching and privacy concerns
Comparison Table – Jellyfin Vs. Plex Vs. Emby
Here is a quick comparison between Jellyfin Vs. Plex Vs. Emby:
| | | | |
| --- | --- | --- | --- |
| Particulars | Jellyfin | Plex | Emby |
| Developer | Jellyfin Team | Plex Inc. | Emby Team |
| Release date | 2018 | 2008 | 2021 |
| Supported OS | Windows, Linux, Android, iOS, Fire OS, MacOS, and Roku | Windows, iOS, Fire OS, Android, Linux, and MacOS | Windows, iOS, Fire OS, Android, Linux, and macOS |
| Pricing | 100% free to use | Free to use with some paid features | Free to use with some paid features |
| Media management | Yes | Yes | Yes |
| User interface | Can be customized | User-friendly and sleek | Customizable and modern |
| Live TV and DVR | Only through 3rd party plugins | Readily available | Readily available |
| Offline Syncing | Not available | Available | Available |
| Privacy | Controlled by users with no selling or data collection | Data collection | Data collection |
Conclusion
All in all, Choosing the ideal media server software amongst the top three, including Jellyfin, Ple, and Emby, completely depends on your personal requirements, priorities, and preferences. If privacy and customization are your topmost priority without spending a penny, Jellyfin can be an ideal pick. However, if you want a polished user experience and easy access to all advanced features, choose Emby or Plex. Jellyfin and Plex are undoubtedly two of the most competitive options; however, it depends on personal needs and choices. We hope this blog helps you choose between Jellyfin, Plex, and Emby wisely!
Suggested:
Kodi vs. Jellyfin: Which One Should You Go For?
Understanding Kodi Builds and how you can Use Them Safely.