Jellyfin is an open-source, free-to-use media server software allowing users to access, stream and organize their personalized media collection. It allows you to record TV shows and watch live TV with the help of its dedicated server. Additionally, the application or server is most compatible with DLNA and Chromecast sharing.
If you're an iOS or Android user, you can easily access the Jellyfin application from Apple or Google play store, respectively. Later, you can compile and cast all your preferred media files onto the television or PC using a Google Chromecast.
So, if you're eager to use Jellyfin but finding it difficult to Jellyfin Chromecast through a Smartphone or PC, we have got you covered! In this article, we will discuss it in detail.
Let's dive in!
How to Chromecast Jellyfin through Smartphone (Android or iOS)?
Here is the step-by-step process for Chromecast Jellyfin through a Smartphone: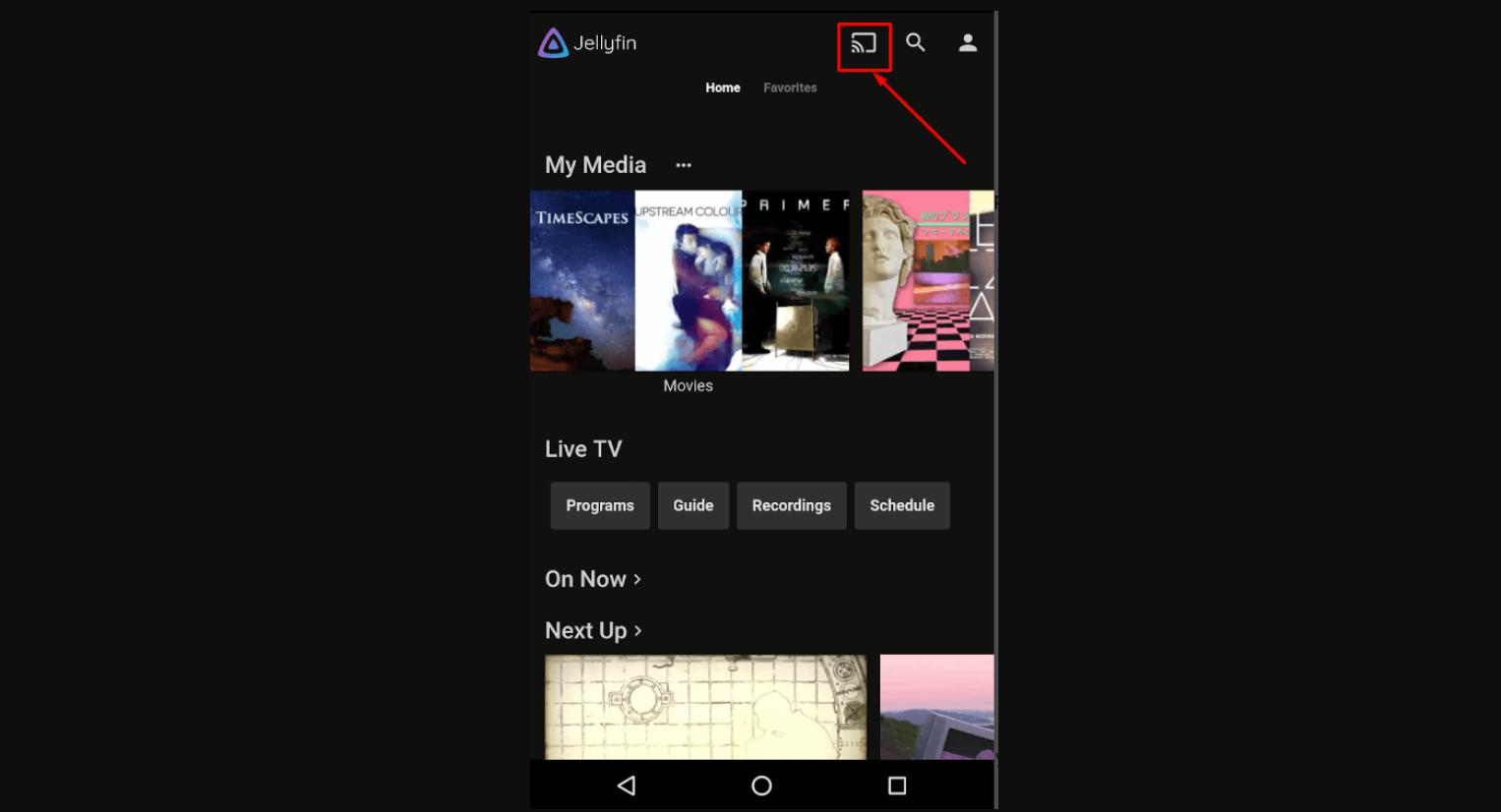 Step 1. Open the App Store or Play Store on your mobile phone.
Step 2. Search for the Jellyfin application and install it on your smartphoneÂ
Step 3. Open the Jellyfin application on your phone
Step 4. Tap on Add Server option
Step 5. Add the Host address and tap on the connect option.
Step 6. Add your username and password to login into your Jellyfin account
Step 7. Once logged in, you will visit Jellyfin's home screen.
Step 8. Click on the Cast option present on the top-right of the home screen.
Step 9. From the list of options, choose your Chromecast-connected device.
Step 10. It's time to cast the media files to the Chromecast-connected devices.
How to Chromecast Jellyfin from PC?
Here is the step-by-step process for Chromecast Jellyfin from PC: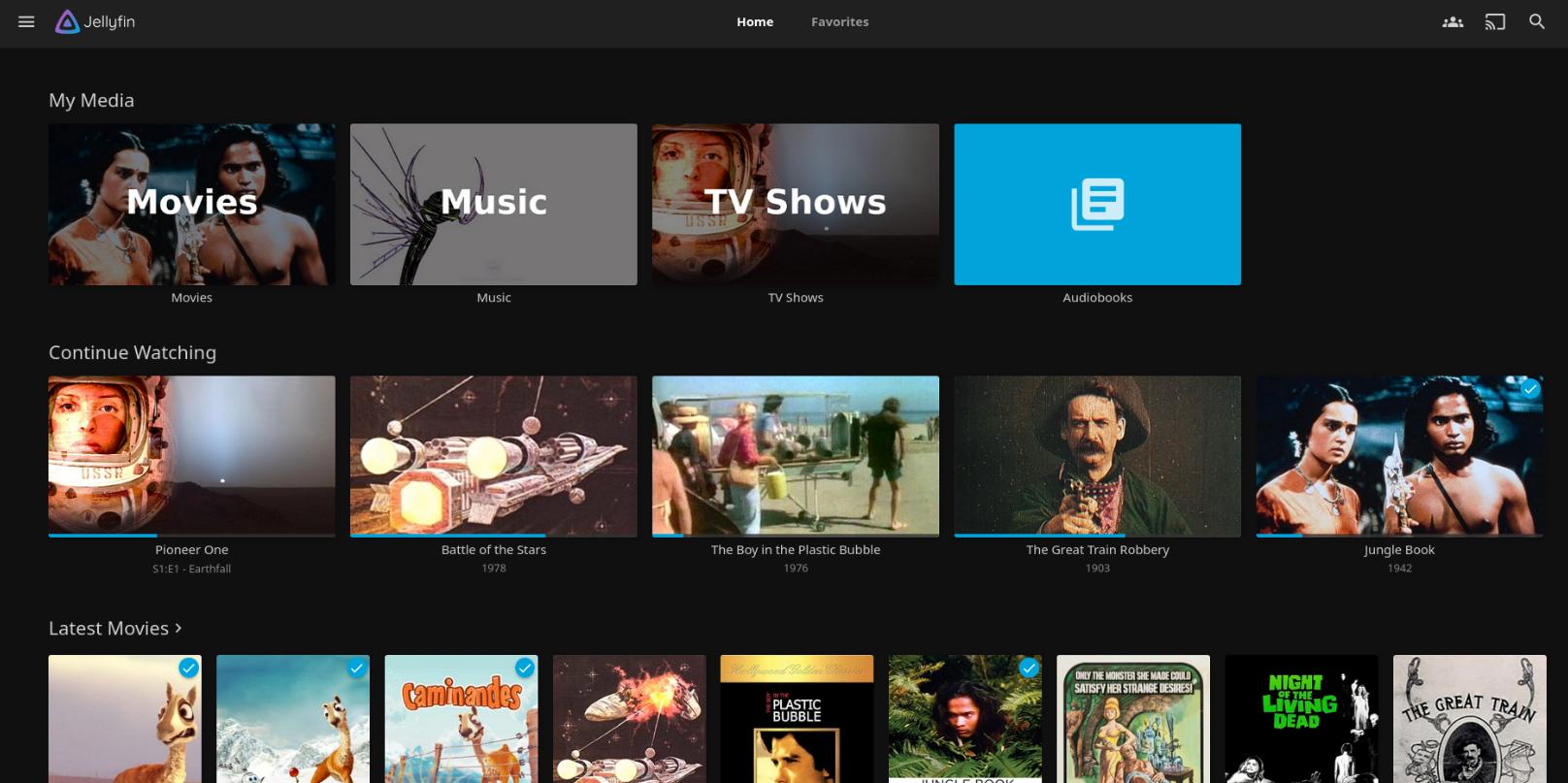 Step 1. Go to the Jellyfin official website to install the media software onto your laptop or PC.
Step 2. Once it's done, launch Jellyfin on your personal computer.
Step 3. After that, add your password and username and tap on the Sign in option.
Step 4. Click on the media file option to play and go to the top-right option and select the Cast option.
Step 5. From all the available connections, choose your Chromecast device.
Step 6. Now, Chromecast Jellyfin from PC is successfully done. You can access all media files, including pictures, tv shows, music, and more.
Top 8 Fixes for Jellyfin Chromecast Issues
Here are the top 8 fixes for Jellyfin Chromecast issues:
The casting device and the Chromecast receiver should be on the same local home network.
If the Chromecast is not working, restart it.
Make sure that the application is well-updated.
If you're using Google Chrome, update that as well.
Chromecast may not work during rainy weather, so be mindful.
Regularly clear the data and cache from the application.Â
Uninstall and reinstall the Jellyfin application.
Seek support from the Jellyfin community if the issue persists.
FAQs
Q.1 Is it possible to use Jellyfin on Google TV?
Yes, it is possible to use Jellyfin on Google TV as it is an operating system designed specifically for streaming devices and smart TVs. Jellyfin is a media streaming application that is highly compatible with Google TV.
Q.2 Which devices can use the Jellyfin app?
This application is available on various devices, including Android devices, iOS, Web browsers, Smart TVs, Media streaming devices, Game consoles, Windows, macOS, Linux, and Docker.
Q.3 How does Jellyfin streaming work?
It is an open-source, self-hosted media server where you can stream all personal media libraries on different devices. Here is the step-by-step guide on how Jellyfin streaming work:
Setup and Configuration
Client Devices
User Authentication
Browsing and Selecting Media
Transcoding and Direct Streaming
Transcoding
Playback and Control
Multiple Concurrent Streams
Conclusion
Like most software, Jellyfin has its perks and limitations. However, it is considered an excellent Plex alternative. Today, in this guide, we discussed using Chromecast Jellyfin on Android, iOS, and PC. If you're planning to get started by Jellyfin to enhance your streaming experience, download the application today.
Suggested:
Understanding Kodi Builds and how you can Use Them Safely.
Jellyfin Review 2023: Everything You Need to Know.
Jellyfin Vs Plex Vs Emby: Which Is Better?