A new policy that YouTube has revealed enables producers to get rid of warnings for breaking community rules by...
More links to websites are being added by Google to the AI-generated summaries in Search Generative Experience (SGE). People...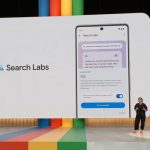 The process of setting up a membership site, selecting the best payment options, and maintaining subscriptions are all covered...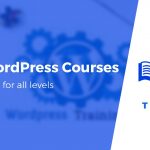 Google has created a new tool called SynthID to aid in the identification of photographs and artworks that were...
In order to offer strong security, privacy, and a variety of cutting-edge functions, OpenAI has introduced ChatGPT Enterprise, a...
A new version of Lighthouse has been added to Google's PageSpeed Insights tool. latest audits, bug fixes, and score...
Google changed its flight searches to offer price insights, tracking notifications, and assurances to assist users in finding lower...
YouTube shows how its Shorts algorithm promotes high-quality videos viewers will enjoy rather than ones created with the intention...
How did Google's Martin Splitt respond to inquiries regarding how the increase in content produced by AI was impacting...
Within a few days of its formal introduction, Threads had tremendous popularity and racked up over 100 million sign-ups....